2010 NFL Draft: Motivational Posters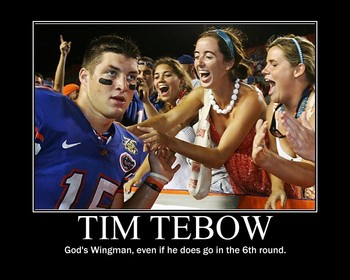 The up coming 2010 NFL Draft has mock drafts appearing all over the place about who will go where and why, and what teams need, versus what teams want.
I think we all need to crack a beer, sit back and do a little "mock-ing" of our own. These are some motivational posters regarding the fine young men whose names will be called and we will witness their triumphs and failures at the next level.
Tim Tebow is obviously the first victim. Let's see who else makes a motivational poster.
Ndamukong Suh-Nebraska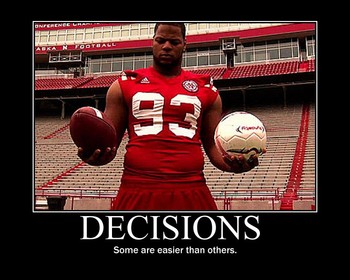 Jimmy Clausen-Notre Dame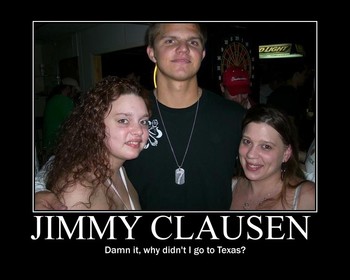 You know that's what he is thinking in this photo.
Taylor Mays-USC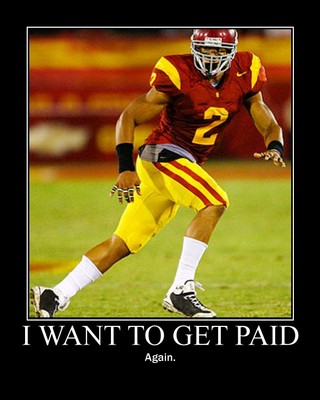 Like I wasn't going to say anything about it?
Colt McCoy-Texas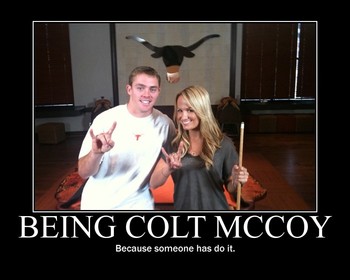 Damn you McCoy! I wish I could lose the national championship and still be set for life.
Sam Bradford-Oklahoma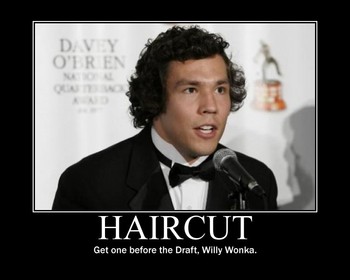 You're blowing it Bradford!
Dez Bryant-Oklahoma State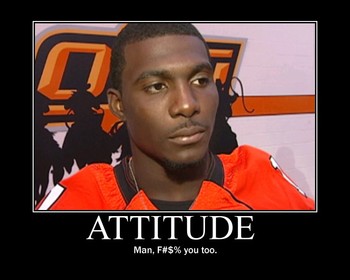 At least he sticks to his guns.
Keep Reading