Elin Nordegren and Tiger Woods: Timeline From Love to Lust to...Divorce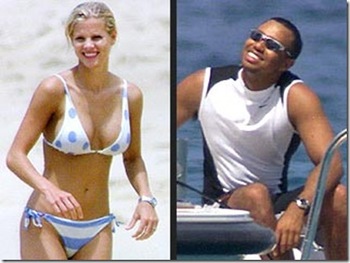 Rumors are flying that Elin Nordegren is divorcing pro golfer Tiger Woods. Who are we to judge?
The Swedish nanny/model and the golfing superstar made a great pair, but how did we get to this?
Their trials and tribulations of the past 6 months have been well documented, so let's look back to see how this all went down.
The first meeting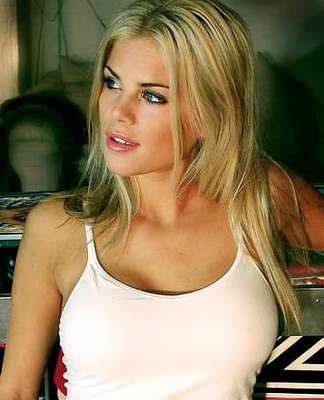 Tiger first met Elin at the 2001 British Open while she was a nanny for pro golfer Jesper Parnevik.
It was love at first sight.
Marriage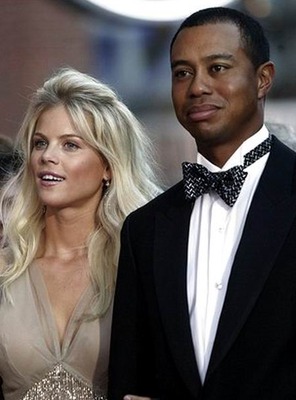 After dating for the next few years they were engaged in 2003 and tied the knot on October 5 2004.
At the turn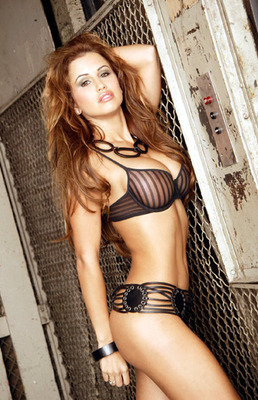 On November 25, 2009 the National Enquirer reported that Woods had an affair.
The Crash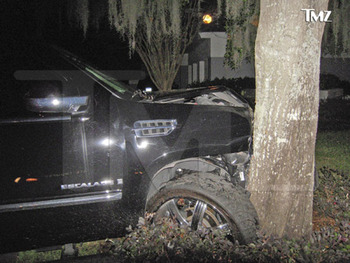 On November 27, 2009 Woods crashes his SUV outside his home in Florida. His wife, Elin is reported to have smashed in the back window of the car with a golf club to help get her husband out.
Transgressions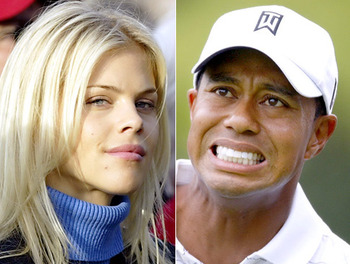 On December 2, 2009, Woods makes a statement via his website that he apologies for "transgressions."
The Mistresses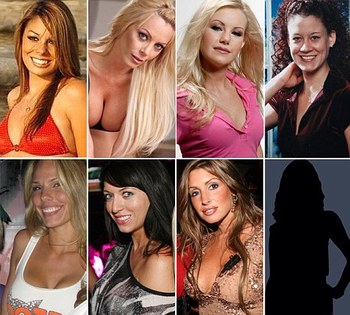 In December 2009, many mistresses came forward claiming to have had long term affairs with Woods.
Jucied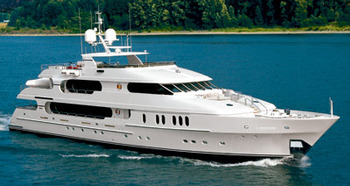 On December 16, Dr. Anthony Galea, who had treated Woods, is arrested and charged for selling performance enhancing drugs.
Speech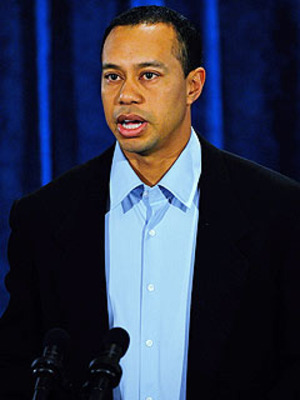 Tiger makes a public speech to limited media in which says he will be taking "indefinite leave of absence from pro golf" to focus on personal matters.
The Masters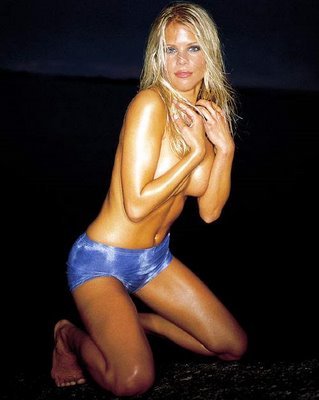 Tiger makes his comeback at Augusta and ends up placing 4th with no commitment when he will play again.
Enters US Open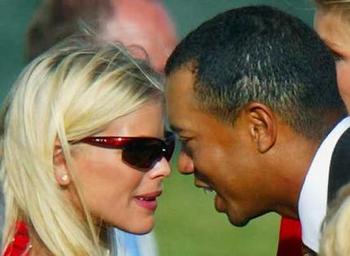 It is reported that Tiger has applied to play in the US Open in June.
Reports of Elin leaving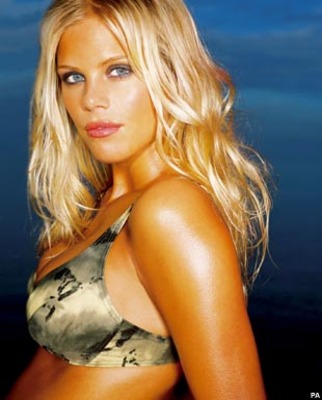 Today, there are rumors and that Elin will be leaving Tiger Woods.
Keep Reading