Ranking VH1's Basketball Wives: Who Would You Want to Score with?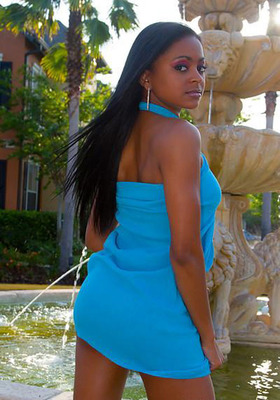 As you may or may not know, Shaq's recent ex-wife Shaunie got a reality show on VH1 titled Basketball Wives.
Essentially the show will follow these lovely ladies and how they deal with the ups and downs of being with an NBA player.
That's all well and good, but we want to know the truth—who is the hottest basketball wifey?
I've taken this challenge on, and here are the results of my extensive research.
7. Erikka Moxam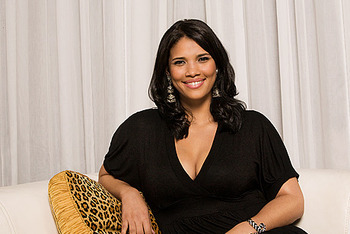 I'm sorry, Rasual Butler, but you may get clowned on hard for this. Your lovely lady starts us off at the lowest spot on this countdown.
On the bright side, she is dating an NBA player, so she has that going for her.
6. Suzie Ketcham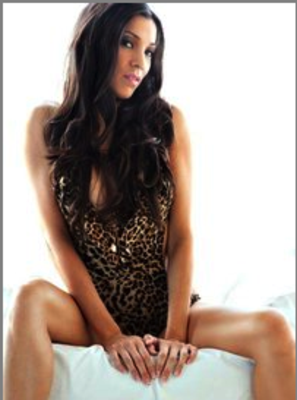 The ex of the Kandi Man. Does she really deserve to be called a "basketball wife?"
I guess as much as Michael Olowokandi deserved to be a No. 1 pick.
5. Gloria Govan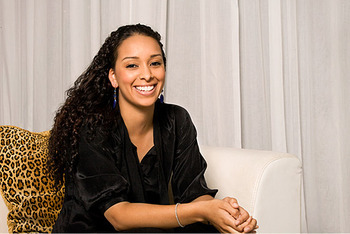 Most of the time we all wonder what Matt Barnes is thinking.
I think it's pretty clear here that we are on the same page as Barnes.
4. Jennifer Williams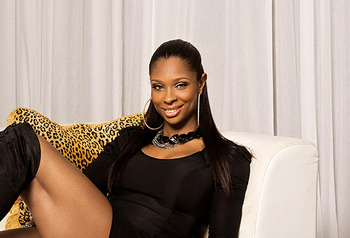 I don't like to be a hater, but Eric, your wife has more All-Star potential than you do.
Wow. Stunning.
3. Royce Reed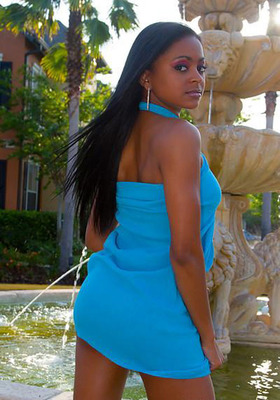 Dwight Howard, we don't blame you. I think I would have fallen for an NBA dancer too.
Watch out, though—dangerously hot.
2. Shaunie O'Neal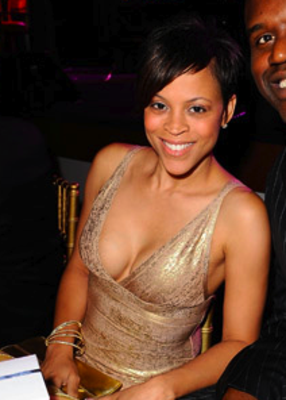 Dating Shaunie would mean you would have some, uh, "big shoes" to fill. I love Shaq, but why would you leave this gorgeous creature?
On the other hand, why would you leave Penny, Kobe, and D-Wade?
1. Evelyn Lozada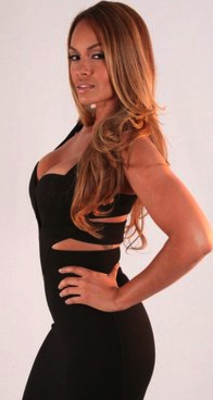 Antoine Walker, you were given a ring when you were lucky enough to play with Wade and Shaq—now this!
You are in the running for luckiest guy on the planet.
Keep Reading