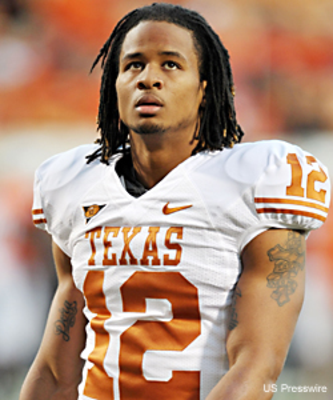 The NFL confirmed that 16 draft-eligible players have accepted their invitation to attend the upcoming NFL draft. The NFL neglected to say whether or not those players would be available for the first, second, or both days of the draft. Enclosed are some notable omissions.
Note that these players or others may have declined the invitation for personal reasons. They are considered either first or second-day selections on most draft boards.
Bruce Campbell: OT, Maryland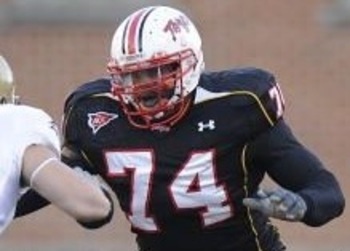 He was considered the workout darling of the combine. Strength, speed, and agility had him moving up most draft boards. Most mock drafts had him going to Oakland or San Francisco.
Jimmy Clausen: QB, Notre Dame
There's a very good possibility he may be taken in the first round. Washington, Buffalo, and San Francisco may have some interest should he fall into their laps.
Earl Thomas: S, Texas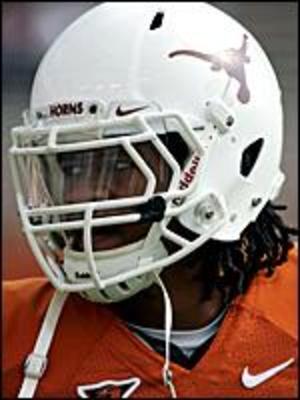 Thomas is considered the best safety in the draft. Thomas is sure to get more of a first round consideration than Brandon Ghee, the CB from Wake Forest.
Golden Tate: WR, Notre Dame
Some mock drafts have him going in the first round to teams like the Ravens, Jets, and Bengals. Others have him going to St. Louis, Tampa Bay, and Cleveland in the second. Chances are he will go in one of these two rounds.
Jason Pierre-Paul: DT, South Florida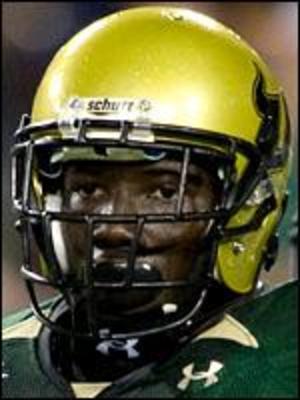 JPP have been seen in some mock drafts as high as No. 3 to Tampa Bay. The overall consensus has him falling to Tennessee at No. 16 which is still in the first round.
Kyle Wilson: CB, Boise State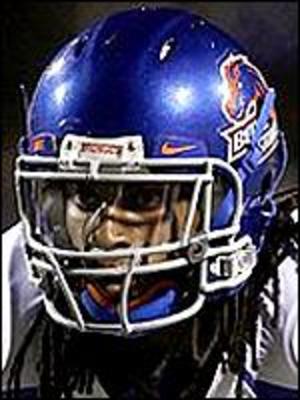 After a stellar Senior Bowl and combine, it was believed that Wilson could have past Joe Haden as the top cornerback taken in the draft. He still has first round and invite potential.
Rolando McClain: ILB, Alabama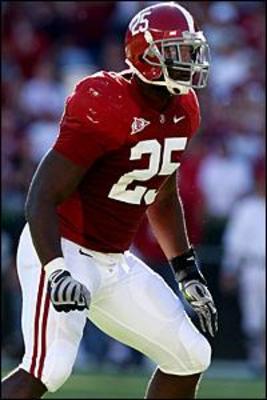 McClain is considered a top-20 pick. I'm not sure he was not invited to the draft party, but several teams have him in their sights, including Jacksonville, the New York Giants, and Denver.
Tim Tebow: QB, Florida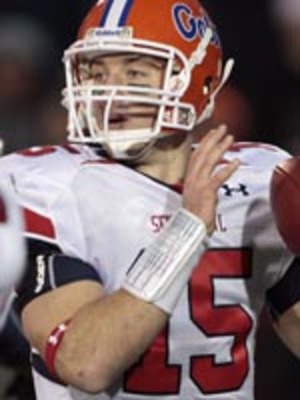 The word was that Tebow was invited to the second day of the draft and then "poof", nothing. Does he have a fishing trip planned like Joe Thomas? I'm still a Tebow fan and would like to see him there.
Dez Bryant: WR, Oklahoma State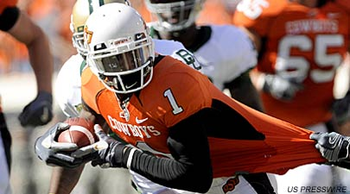 I'm not sure if his perceived personal issues have anything to do with him not being invited, but he is definitely a top-10 talent that should be given consideration to join his peers on the big stage.
Taylor Mays: FS, Southern California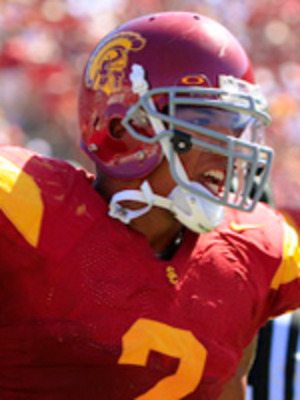 All I've read is what he can't do. Writers need to flip the script and write about what he can do and what he has accomplished. Give him a ticket to the big stage instead of Lamar Houston.
Possible Players Who Were Not Invited To New York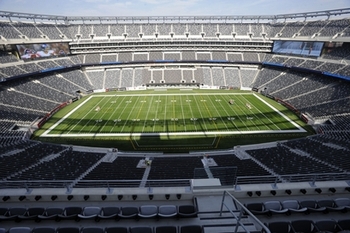 There you have it. Some notable (possible) snubs who should be considered to join their peers in New York City on draft day. Everyone else is speculation. Chime in with your thoughts.
Keep Reading