Houston Astros Stuck in Hot Tub Time Machine, Sinking Towards 1983 Low of 0-9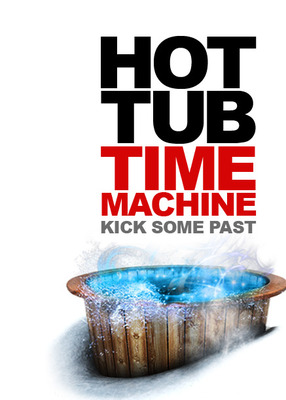 When the Astros scheduled their "Turn Back The Clock Night" for the middle game of the team's series against the Phillies at Minute Maid Park, I highly doubt anyone thought Houston would still be winless at 0-5 come final pitch.
Two games later, and it's not much better–with Houston's Astros being blanked by the St. Louis Cardinals 5-0 on Monday afternoon at Busch Stadium to drop to 0-7 on the 2010 season.
Albert Pujols, whom has been held in check by Astros starter Wandy Rodriguez in the past, had a breakthrough game against Houston's lefty with a three-run homer and four RBIs.
The Astros are aiming to get a win before matching the all-time low to begin a season for the franchise when Houston began 0-9 in 1983.
Thankfully, Tuesday is an off-day for the team as Houston aims to get back on track come Wednesday evening at Busch when the Astros once again face the red-hot Cardinals…
Houston's Top Two Pitchers Are Both 0-2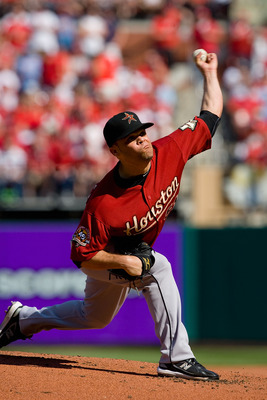 Regardless of a decent ERA through two starts for both Roy Oswalt (3.75) and Wandy Rodriguez (4.50 prior to today's road loss), Houston's Top Two aces are a combined 0-4 to begin the season.
Not that it's entirely their fault, as I'm sure one can tell from the duo's ERA, but it's not surprising the Astros are 0-7 overall when both Oswalt and Rodriguez are 0-2 to begin the 2010 campaign…
As A Team, The Astros Are Batting .222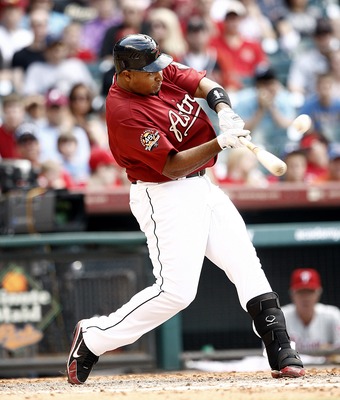 Granted, this stat-line was prior to Monday's road beating, but I highly doubt that average has climbed much since Houston returned to their St. Louis hotel after this afternoon's loss at Busch Stadium.
In a positive light, second baseman Jeff Keppinger (.368), center fielder Michael Bourn (.318) and third baseman Chris Johnson (.300) are looking good at the plate early-on this season (all averages were prior to the Astros dropping a 5-0 decision on Monday afternoon).
However, they can't do it all alone…
Lance Berkman Remains Out Of The Lineup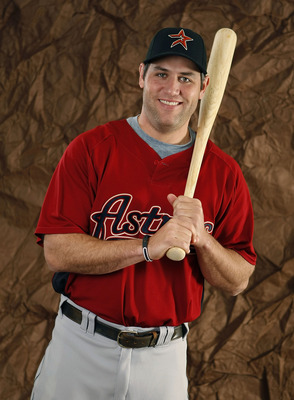 Although Houston's all-star slugger remains sidelined and has yet to play in 2010 (the first baseman is in Houston continuing rehab during the team's current road stand), Lance Berkman is eying a return when the Astros host the Florida Marlins on Tuesday, April 20 at Minute Maid Park.
But without Berkman in the everyday lineup, Houston's offense has been near-stagnant as the team remains winless at 0-7.
Hopefully, the Astros will pick up a win before returning home next week, but things are looking pretty bad at the plate for Houston hitters to begin the 2010 season…
The Bullpen Looked Solid In St. Louis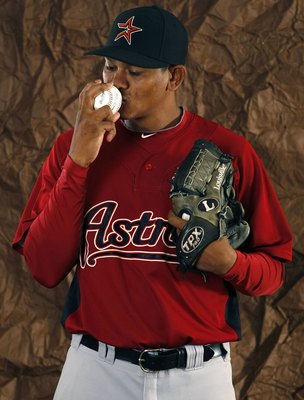 Regardless of the shellacking the pen took on "Turn Back The Clock Night," Houston's relievers looked solid in the team's 5-0 loss at St. Louis.
With Wilton Lopez replacing starter Wandy Rodriguez in the bottom of the fifth inning with the bases loaded and just one out, the young right-handed reliever induced a double-play to end the inning and keeping the score at 4-0 (he worked 1.2 innings before being lifted for a combination of Tim Byrdak and Chris Sampson after giving up a double to Cardinals starting pitcher Adam Wainwright to lead off the bottom of the seventh inning).
The Astros' pen will need to continue being as effective as they were in St. Louis this afternoon if Houston hopes to pick up that first win in their road series with the Cardinals…
When Will Houston Get That Coveted First Win?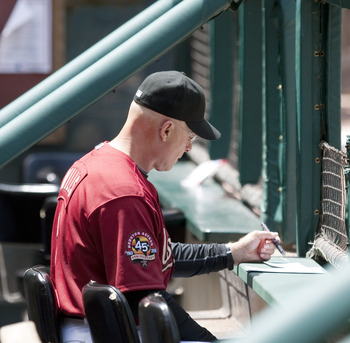 The Astros are the only team (yes, you read that right) in the majors without a victory this season.
For Houston and their fans, a win can't come any sooner than Wednesday evening against the Cardinals (a game in which Brett Myers will take the hill for the Astros against St. Louis' Brad Penny).
My hope (and prayer, for that matter) is that the Astros will end this awful slide to start the season before the club heads to Chicago for a three-game series with the Cubs.
Only time will tell, but for new skipper Brad Mills and company, that first victory of 2010 is just a few solid swings away from reality…
*****
Denton Ramsey may be reached via email at denton.ramsey@gmail.com
Keep Reading

Houston Astros: Like this team?