NFL Draft: David Letterman's Possible Top 10 Quotes before the Draft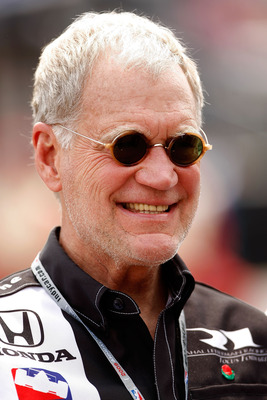 I just thought that since there are so many intense conversations concerning the draft, I would bring some humor to the table. The idea is to bring some laughter to this big day. I've come up with some versatile yet flamboyant quotes that Mr. Letterman may of used if he had a "Top" 10 regarding the draft!
10. Philadelphia Eagles
Now that McNabb is gone, maybe we should draft a quarterback that knows that ties do occur in football.
9. Detroit Lions
Why aren't there any NFL prospects at our workouts? Don't they know we are a part of the NFL?
8. Washington Redskins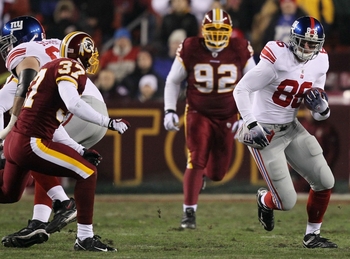 I'm not happy in Washington, it is true that money can't buy me love. Maybe $200 million will do the trick.
7. San Francisco 49ers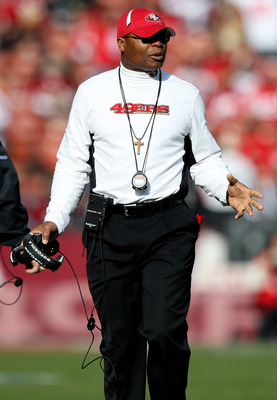 It doesn't matter who we draft, we stink! Maybe I can impress everyone with my walk.
6. Cleveland Browns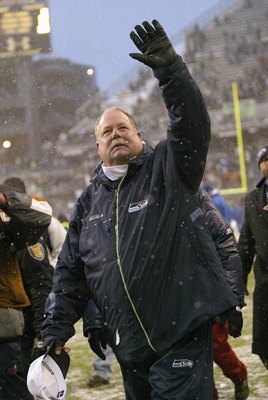 Does anyone know how to draft because we don't know what the @#$% is going on!
5. St. Louis Rams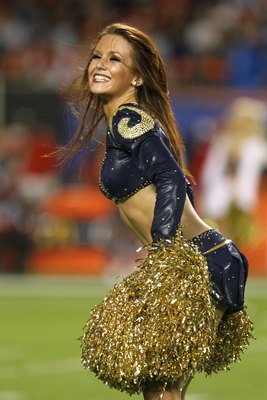 If all else fails with our draft attempts, can we use our first-round draft selection on cheerleaders?
4. Miami Dolphins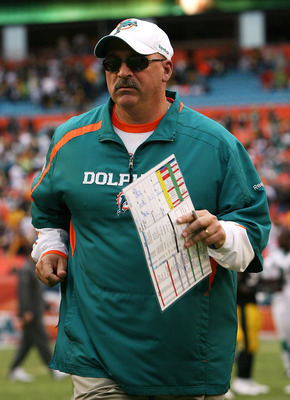 Is the wildcat a draft round?
3. Philadelphia Eagles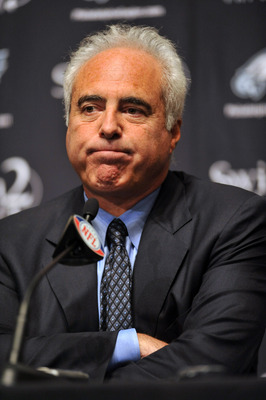 We are not "rebuilding," we just like younger boys.
2. Indianapolis Colts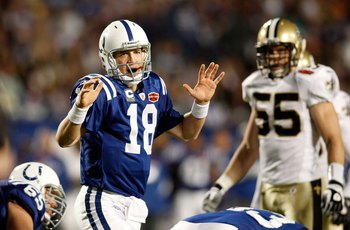 Get it out of your head, we only draft white quarterbacks.
1. Buffalo Bills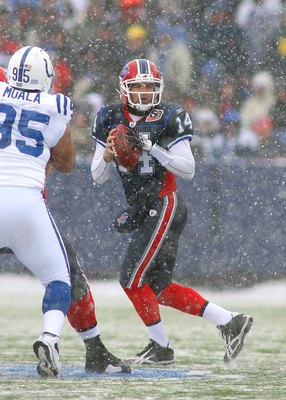 Are there any players on our team that have similar attributes as Jason Peters. Maybe we can fool Philadelphia and get another first rounder from them.
Keep Reading