The 10 Best Looking Uniforms in College Football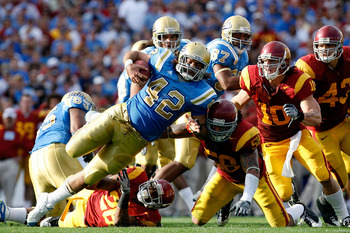 It's the offseason...
So I thought this would be a good time to toss my opinion out there regarding the best looking uniforms in college football.
It's a topic that has been addressed time and time again. This never-ending discussion is always somewhat entertaining—at least it is to yourself, while you're trying to come up with the list.
Anyway, here is my list of college football's Top 10 coolest looking uniforms (in the FBS).
Note: I did not exclude non-BCS teams; it just so happened none of them made the cut. More notes at the end. Plus a few of the WORST looking uniforms at the end.
10. Auburn: Blue Jersey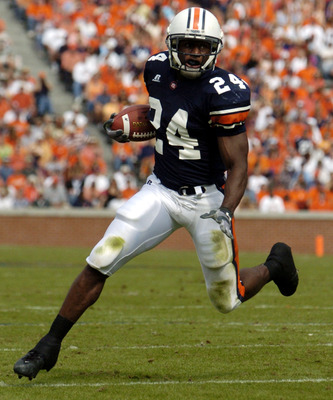 9. Oregon: All Black, Black Helmet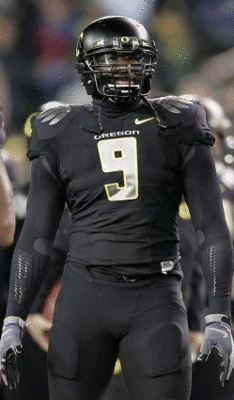 8. Michigan: Blue Jersey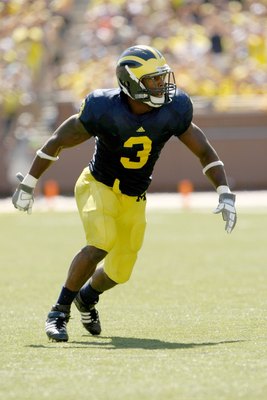 7. Alabama: Crimson Jersey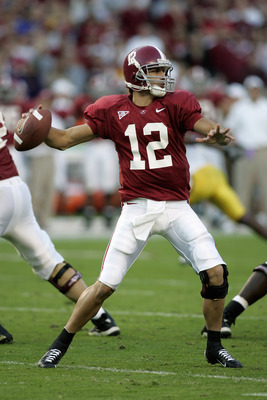 6. Texas: All White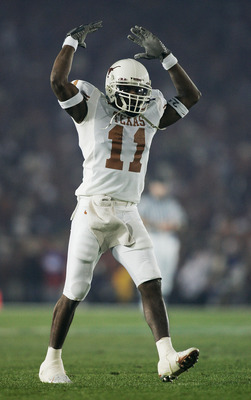 5. USC: Cardinal Jersey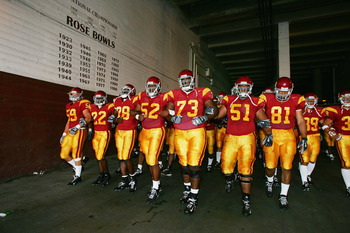 4. Texas: Burnt Orange Jersey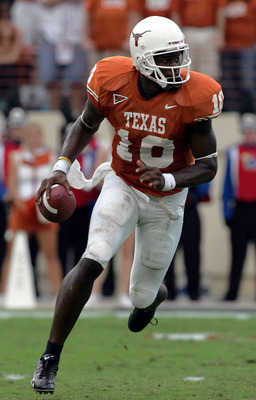 3. Oregon: All White, Green Helmet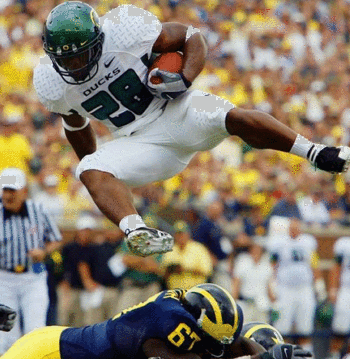 2. UCLA: Dark, Powder Blue Jersey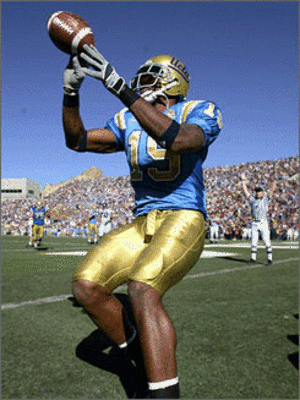 1. Notre Dame: Blue Jersey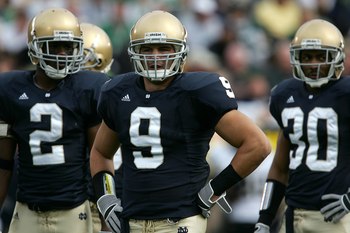 Notes on...
Penn State
Nebraska
Miami
Oregon
... on the next slide.
Notes: Penn St, Nebraska, Miami...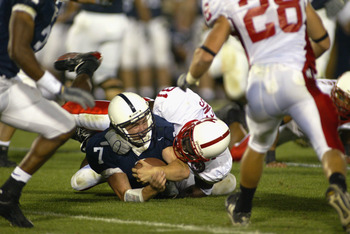 "Classic" sometimes just means "plain". This happens to be the case for Penn State's and Nebraska's iconic uniforms.
Helmets sometimes make-or-break the uniform... Iowa has a great looking helmet, the jersey's pretty cool too, but in this case they just missed the cut, same with Colorado State. Florida State's helmet is "interesting" but not great-looking, lets be honest. Auburn's sweet-looking blue jersey makes up for the helmet.
Some uniforms are so "tacky" that they're cool... some of Miami's orange, green and white unies and the helmet with "U" logo are "tacky" as hell, but look freakin great -- they come full circle. However, most of the time "tacky" just looks bad, e.g. Florida's blue & orange clown costumes.
Oregon simply happens to have a couple of the coolest-looking unforms -- when they get it right, they get it right -- and also more than a couple of the ugliest uniforms.
*Some of the WORST looking uniforms in the next few slides*
__________
USC's Greatest - The all-time All-USC Trojans Team
__________
Ugly...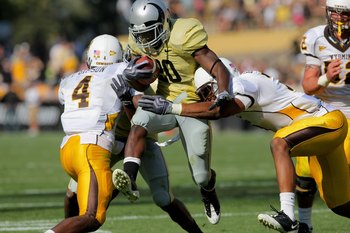 Wyoming & Colorado (experimental?)
.. is ugly...
... is ugly.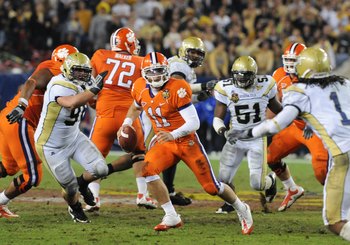 Keep Reading

Notre Dame Football: Like this team?