The 2010 Draft:Who Will Go Where?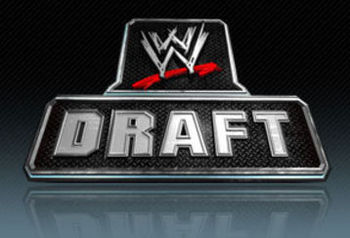 On April 26 the WWE universe will witness the eagerly anticipated 2010 WWE supplemental Draft and unlike previous years ECW will not be a part of it due to there demise earlier this year. If the WWE does what i have predicted it should make for a interesting year in WWE. So get ready and read on. Give feedback on weather you agree or disagree with my predictions.
SO LETS GET STARTED.
BATISTA - RAW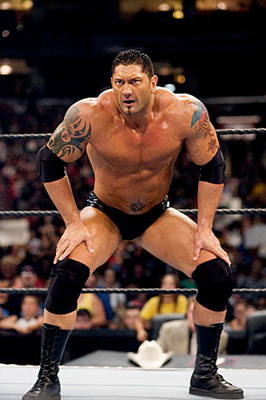 Probably the most predictable draft prediction as Batista hasn't been seen on Smackdown for some time now and has been on raw every week since he won the WWE championship.This move can continue the ongoing feud with cena over the WWE tittle.
RANDY ORTON - SMACKDOWN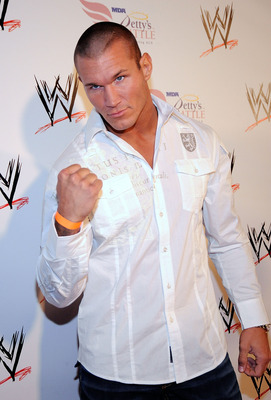 Lets face it on RAW Orton has feuded with every main eventer and it's time for a change and time for the viper to be envolved in some new feuds with the likes of The Undertaker,Edge and CM Punk. Also with Orton as a face he can't really be top face on raw due to Cena
CHRIS JERICHO - RAW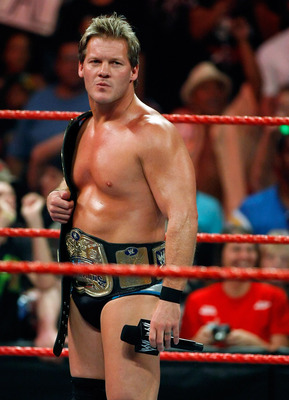 Through out most of last year when Jericho was 1 half of the Unified tag champs he basiacally Carried raw and was the most entertaning thing on it. This is why it's time for jericho to return to 'A' show to make RAW more entertaining. Jericho is also the best thing in the WWE at the moment and deserves to be on the 'A' show
CODY RHODES - SMACKDOWN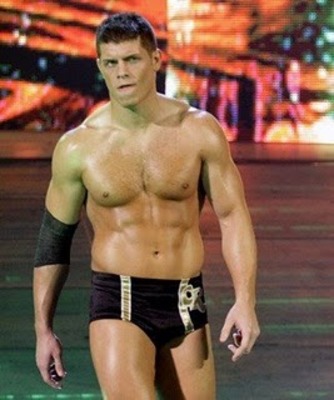 We haven't seen Rhodes since wrestlemania and his future on RAW doesn't look very bright. So he would be used better on the smackdown brand where he could be put in good feuds with guys like Matt Hardy so he can work his way up and establish himself as a main eventer. Maybe even have Rhodes join the SES and have the SES feud with Orton.
KOFI KINGSTON - SMACKDOWN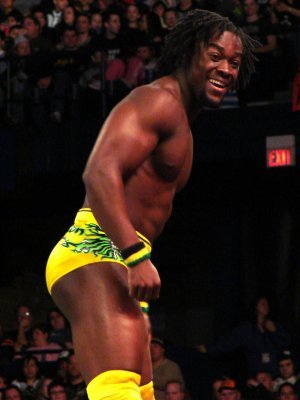 After a good feud with Orton Kofi hasn't done much and has been miss used and thats why a move to the blue brand could help him develope and become a main event player.
R-TRUTH - RAW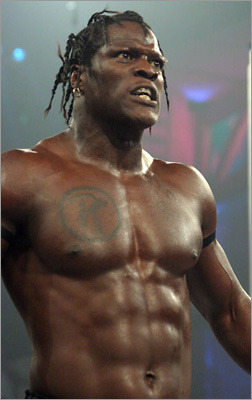 There is just something about R-truth that Screams RAW. From his intro to is comedy gimmick as little ricky or what ever that was. He also gets over with the crowd and can put on some decent matches and would fit well with the raw comedy segements backstage.
CHRISTIAN - SMACKDOWN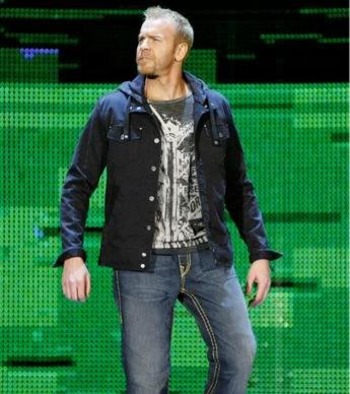 2 reasons why i think he will go to Smackdown:
1. He can finally become world champion
2. Edge -a reunion or a feud would be very interesting between the 2
SHAD - RAW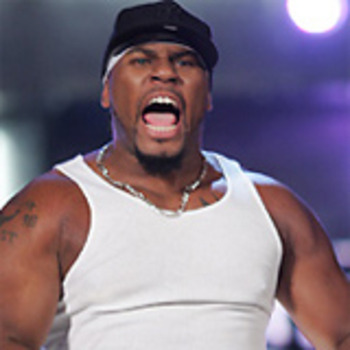 With the recent break up of the very stale Cryme Tyme Shad gasper is likely to go to greater heights in the WWE than his former tag partner JTG. This is why he will be drafted RAW and he can be an unstoppable force eventually winning the US tittle.
MVP - SMACKDOWN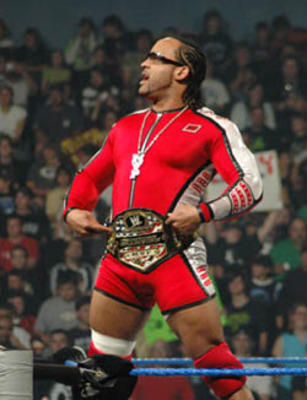 MVP is another superstar who hasn't had a great year on raw and a move to smackdown would be good for him and a feud with dolph ziggler for the intercontenental tittle would be interesting.
KANE - RAW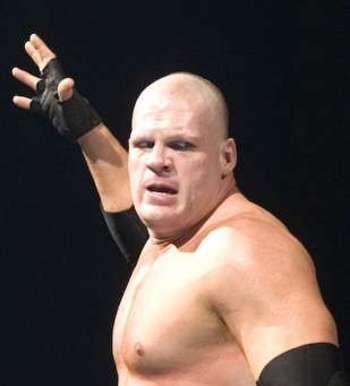 Lets face it RAW suits Kane better and his career will be benifit better on the red brand.
OTHER DRAFT PREDICTIONS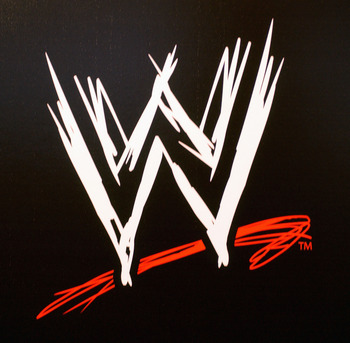 CARLITO - SMACKDOWN
SHELTON BENJAMIN - RAW
MIKE KNOX - RAW
MICHELLE MCOOL- RAW
GAIL KIM - SMACKDOWN
MARYSE - SMACKDOWN
DREW MCINTYRE - RAW
EVAN BOURNE -SMACKDOWN
Keep Reading