Raychel Coudriet Pics: Tiger Woods' New 22-Year-Old Mistress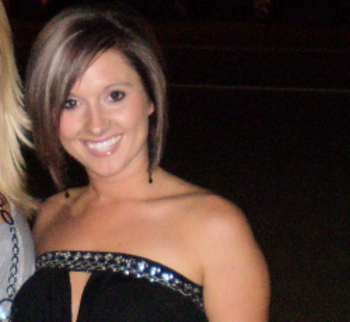 Just when we thought the Tiger Woods mistress train had left the station, that there was nothing else that could surprise us, this comes along.
Apparently Tiger had sex with his 22-year-old neighbor, Raychel Coudriet. She has come forward right before Tiger Woods gets set to come back at the Masters.
Let's see some pictures of Tiger's new mystery lady.
Raychel Coudriet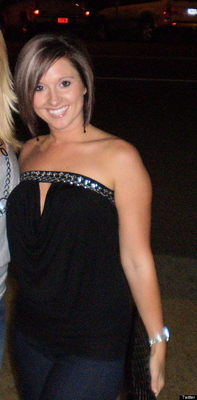 People wonder how Tiger kept up with all these women. After seeing their names, it seems like he went after ones with different spellings of the same name: Jaimee, Jaimie, Rachel, Raychel.
That way he won't get them confused over texting, but if he calls out their name during sex he's got a better chance of getting it right.
Raychel Coudriet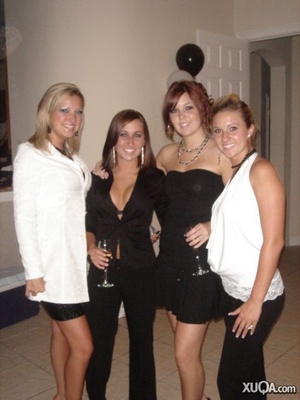 Thanks to xuqa.com via Deadspin, we can see some new pictures of Raychel (right).
Just in case everyone was confused that Tiger wasn't going for his normal blonds after seeing the first picture, you'll be comforted to know that she seems to go both ways: blond and brunette.
Raychel Coudriet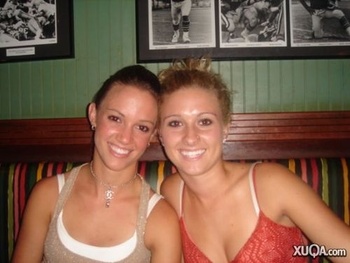 Raychel (left) has come out with this information in an apparent attempt to deflect attention away from Tiki Barber.
Maybe she's having an affair with him as well...
Raychel Coudriet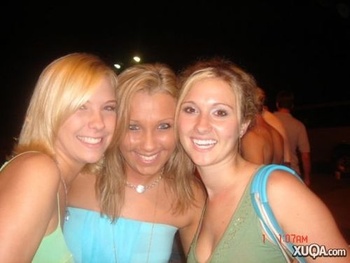 Rachel (right) apparently had a school-girl crush on Woods, but when she grew up, he noticed.
He invited her to a party, told her to ditch his friend, then took his approach shot. Raychel didn't feel right doing it in his house and fended off future advances from Woods, who I guess didn't get enough.
Raychel Coudriet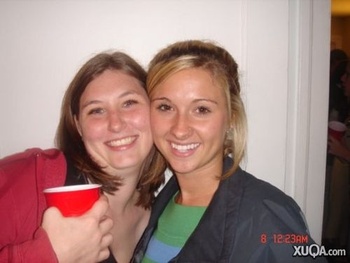 Raychel (right, of course) also released a text from Tiger where he asked her if she was touching herself and told her that he wanted to f--- her.
Raychel Coudriet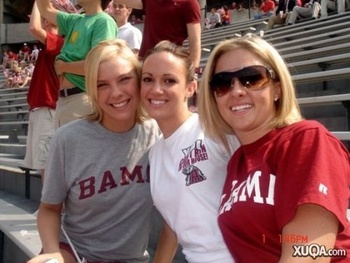 I guess we can take from this picture that Coudriet (center) is a Bama fan. It seems like between Tiger and Nick Saban, Raychel is attracted to shady guys.
Keep Reading