5 Reasons why LeBron will be a Clipper in 2011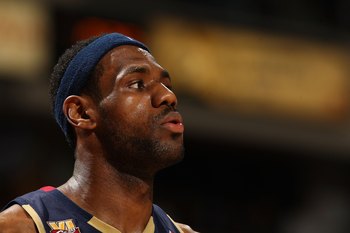 LeBron is going to have a busy summer. He won't be paying in the World Basketball Championships in Turkey, but he will be making one of the most difficult decisions of his career. Where should he play in the 2010-2011 season? He will undoubtably have his choice of a handful of teams in the NBA, willing to give him a max salary. Should he stay in Cleveland? Head to New York or New Jersey? No, he should head west to LA. Here are 5 reasons why LeBron should sign with the Clippers...
Donald Sterling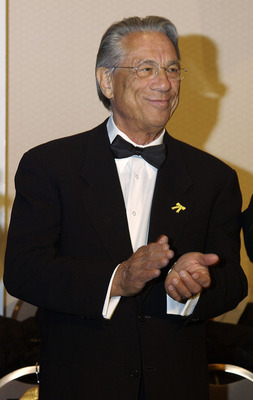 The Clippers owner Donald Sterling is know for his penny pinching ways. He does this because he does not care about wins and losses, he cares about dollars and cents. Bringing LeBron to LA will be expensive, but it will bring in more money for the Clippers then they have ever had. The potential for extra cash coming in will intrigue Sterling to the idea of spending a little more.
Supporting Cast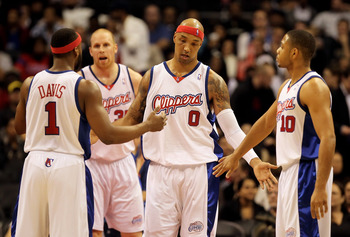 Even though it does not show in the wins column, the Clippers have some solid players. With LeBron the starting lineup would be, Baron Davis, Eric Gordon, LeBron James, Drew Gooden, and Chris Kaman. They would also have this year's #1 draft pick, Blake Griffin, coming off the bench, or possibly starting. That lineup would be just as good, if not better then the current Cavaliers lineup of Mo Williams, Atwain Jamison, JJ Hickson, LeBron, and Zydrunas Ilgauskas.
Los Angeles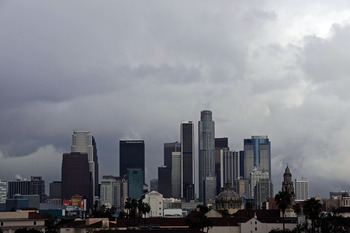 It's one of the biggest media markets in the world. LeBron will be able to increase his endorsements exponentially if he plays in Los Angeles.
Nike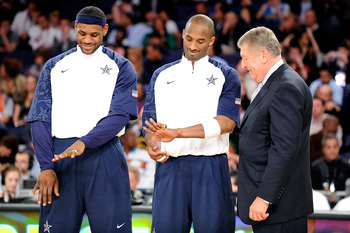 Lil Dez pack your sleeping bag (http://www.youtube.com/watch?v=I3zzhSIHrww). Nike would own the Staples center and LA if Kobe and LeBron were in the same market. Since they will still be on different teams, they won't take endorsements away from each other, they would just get more. The Kobe, LeBron showdown will be even more exciting if they were constantly playing for the hearts of LA sports fans.
Kobe's Aging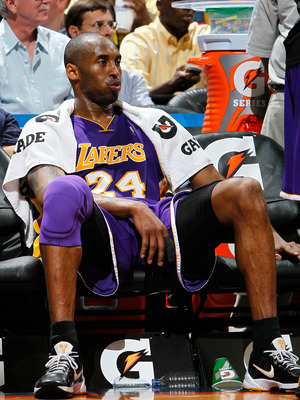 While the Black Mamba has a few good years left in him, eventually his skills will begin to diminish. This will happen just as people start to get bored of the whole, Kobe/LeBron matchup. LA needs a star in the Staples Center because it's good for the NBA. LeBron will be the best player in the NBA for the next 10 years.
Keep Reading

Los Angeles Clippers: Like this team?