The Top 3 Biggest Mistakes WWE Has Ever Done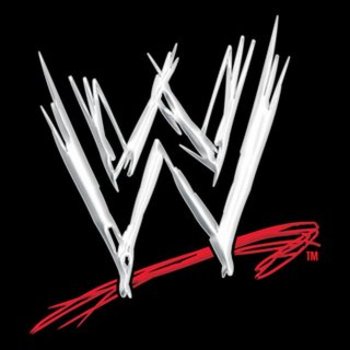 I think WWE is the holy grail of wrestling.It was all ways on top ever since 1980's. But it had a few mistakes over the years, so it's not all that perfect.
There were some screw ups that, if it did not happen, could have made WWE more famous. If you look at a popular search engine, you need to type WW before the word WWE show up. So this business could have been more better.
Now I will tell you you the 3 that effected the most in WWE's fame.
Vince Screwed Bret
If you just see what Bret done for his last 5 year of wrestling in WWE, you would agree. He could have lasted 5 more years and he would have also won more titles. We could have scene a HHH vs Bret match, or Taker vs Bret match.
If this moment didn't happen, McMahon would have still been the Bad A** we see today.Don't forget that they would be having a battle that would have been better the one at WM 26. Because they were in there prime.
Now, let's face it, they are not like themselves not like this were in 1998.So WWE, you can't change it now, so it is no use in trying.
Making Sheamus be champ
Now i know about WWE being about moving forward. You need to change to get even better, and if you fail, it will ruin you. It almost ruined them, luckily they got got it off before wrestlemania!
Letting Shawn Go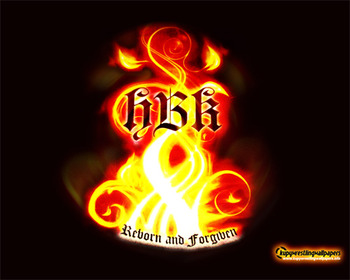 If you let him stay, we all wouldn't be sad. The B/ R Universe celebrated 18-0, but we were sad for the end of Shawn's career. I was so sad, i didn't see raw.
I was very sad for the last match HBK will ever have.
So, this will leave a bloody mark in your company's history.
Keep Reading