Mary Ann Jarou Pics: Steve Lavin's Wife Is As Hot As Advertised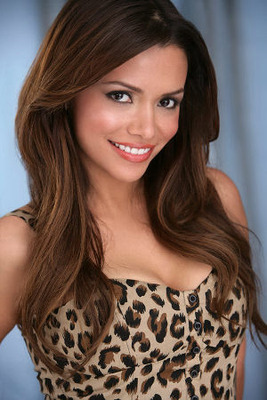 Former UCLA coach and ESPN analyst Steve Lavin has accepted the head coaching job at St. John's, which is a nice get for the school.
But what is even nicer and an even bigger bonus is that Lavin's wife, actress Mary Ann Jarou, will be joining him.
How I didn't know that Steve Lavin was married to such a stone cold fox baffles me. So to celebrate their move to New York and her induction into my WAG Hall of Fame, here are some pictures of Mary Ann.
The Queen of Queens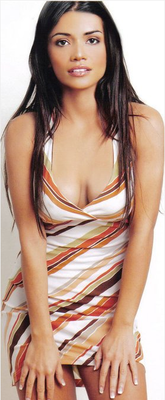 Newspapers are already dubbing Lavin and his wife the new King and Queen of Queens, which is ironic, since the actress had a one-episode role in The King of Queens.
Luckily she escaped after Kevin James tried to eat her.
Move to L.A.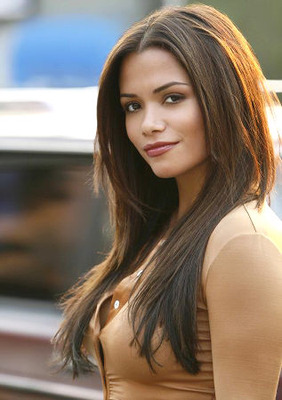 Steve Lavin is not the most attractive guy in the world, but he's no train wreck either.
The point is, if you're a normal-looking, successful guy in L.A., you're going to land an extremely hot woman. There's just too many of them there. Eventually they have to settle.
Height Difference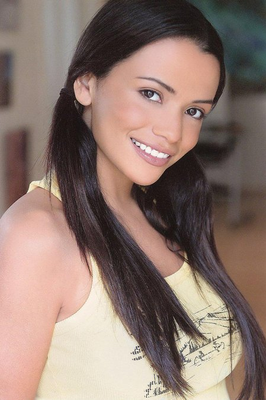 Lavin, like most people around basketball, is a pretty tall guy. His wife, on the other hand, stands at just 5'2". Still, I think she perfectly exemplifies the saying, "a little bit can go a long way."
Loving the Leopard Print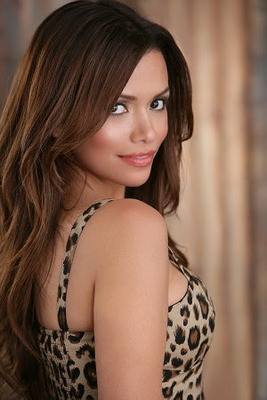 I can't find out how old Mary Ann is—like most actresses, she'd rather that stay a secret—but I do know that her and Lavin tied the knot in 2007, so it's not like they've been married for too long.
I'm guessing she's just a little bit younger than her 45-year-old hubby.
Continuing to Act?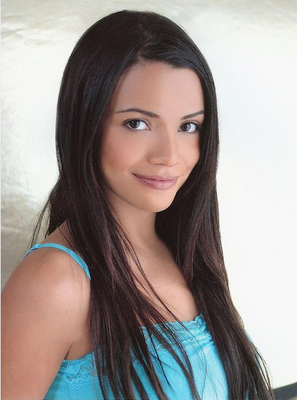 Jarou has said she's very excited to move to New York, but will she get the opportunity to keep acting there? Considering that her biggest role may have been in House of the Dead 2, I don't think she'll really be missed that much.
Sporty Girl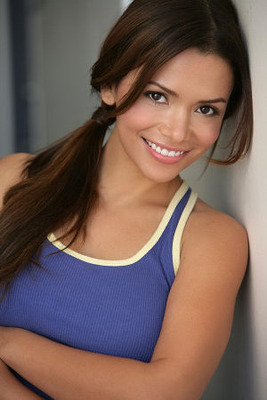 Obviously, if she's going to keep up with Lavin, who she describes as an "Energizer Bunny," Jarou has to stay active. She definitely looks like she could be going for a jog here. A very sexy jog.
How I Met Your Mother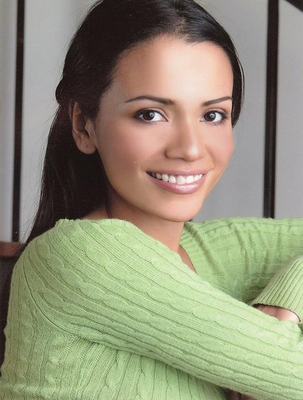 Nothing important here, but Mary Ann had a small part in How I Met Your Mother last year, one of my favorite shows.
She played the role of Jenny, and oh, do I wish I got Jenny's number.
Pretty in Pink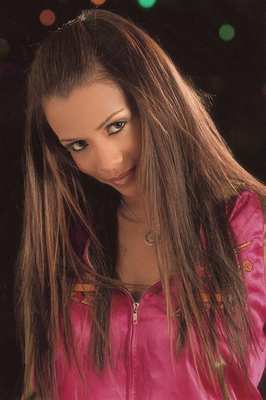 Mary Ann probably looks good in any color, but in this pink outfit I think she looks especially hot. Maybe it's that seductive glance she's giving me...
Dangerous Beauty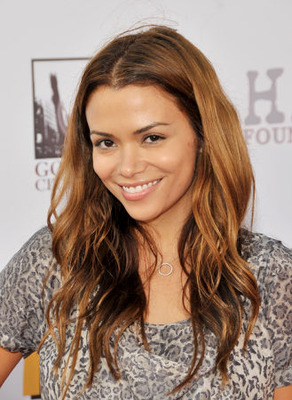 Why is Jarou dangerous? Well, she isn't, but being interested in her is. If you're trying to find out more about her or her age, be careful, because Google is telling me that many of the sites that have popped up claiming to have that info could harm your computer.
Her looks can kill, too.
Scandal in Her Future?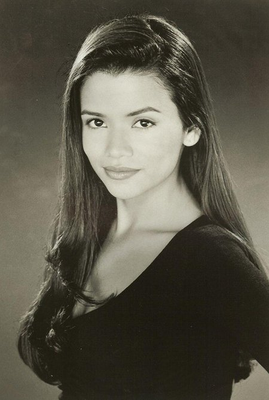 Mary Ann Jarou is that classic, stunning hottie, and frankly, I'm a little pissed that Lavin took her off the market. I'm just excited for his new players to meet and instantly fall in love with his wife. There could be some juicy scandal there potentially.
Keep Reading