Football Superstars and Their Sexy Wives/Girlfriends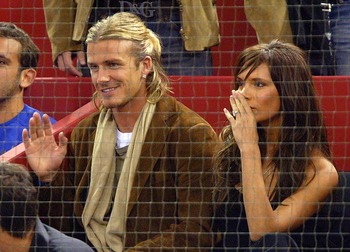 With "superstar" status, comes mega bucks and "lotsa fame"...
But that's not all, some of the most famous footballers don't want just any sidekick, the sexiest females walk alongside these mega stars.
Football or soccer, what ever you call it has become one of the largest businesses in Europe, with players earning millions a week.
England and Spain have recently topped the table with player earnings, and that calls for mega success. Success comes with many things, and one amongst them is a Super Hot Lady...
Lets preview some of the world best players, some past, some present and just some of the women they hooked up with, some still hooking up!
Cristiano Ronaldo (Real Madrid)—Gemma Atkinson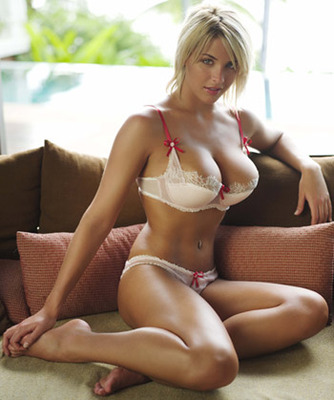 Cristiano has always attracted the beautiful ladies, but when the Portuguese winger leaped into fame at Manchester United, his status grew even more.
Gemma was one amongst many that dated the former World Player.
Cristiano Ronaldo (Real Madrid)—Nereida Gallardo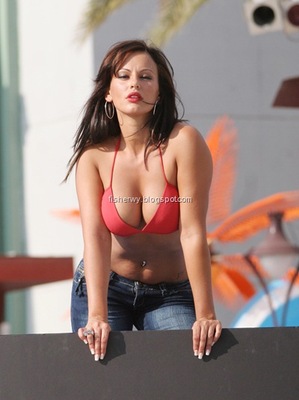 She is a Spanish model. She went with Ronaldo to Sardenha, it was the longest recorded relationship for Ronaldo...hmmm she's not that bad, eh!
Cristiano Ronaldo (Real Madrid)—Letizia Filipp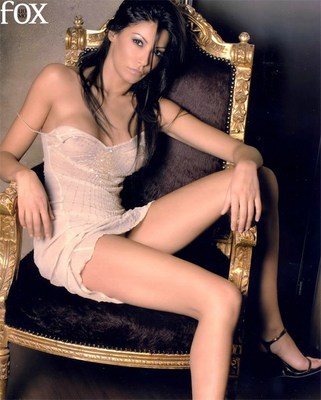 Letizia is also an Italian model and was Miss Italia in 1994. Now the model is a TV presenter.
Another sexy Ronaldo ex, this guy does get around...
Cristiano Ronaldo (Real Madrid)—Merche Romero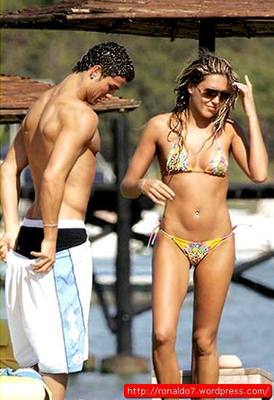 Merche is a Portuguese model and TV presenter. She was considered the most sexy woman of 2005 in Portugal.
Ronaldo seems to be a little patriotic eh? He does the odd locale now and again...
Cristiano Ronaldo (Real Madrid)—Bipasha Basu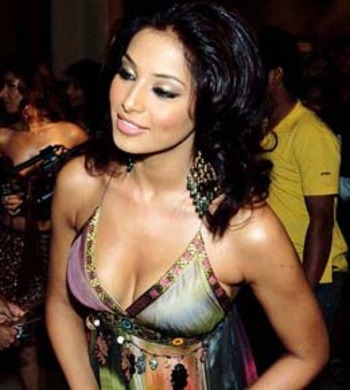 Bipasha is a Bollywood actress—a celebrity in India. She dated Ronaldo after the "New Seven World Wonders" in Lisbon.
Ronaldo has truly seen the world.
Ronaldo de Lima (Corinthians) - Daniela Cicarelli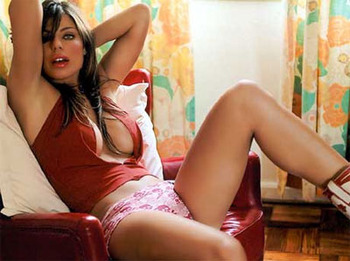 Another Former World Football Player, the Brazilian meastro has faded some what of our screens as he now plays for local Brasilian side Corinthians.
Formerly he played for Barcelona, Inter Milan, Real Madrid and AC Milan.
But his skill and ability just doesn't lie on the soccer field, he has had his fair share of beautiful women. And Since Cristiano has been taking so much air space, it's time we give the old legend a little fame...
No.1 on his list is Super Sexy Daniela Cicarelli, is a former TV show hostess for MTV Brasil and a fashion model.
She was engaged to Ronaldo
Ronaldo de Lima (Corinthians) - Milene Domingues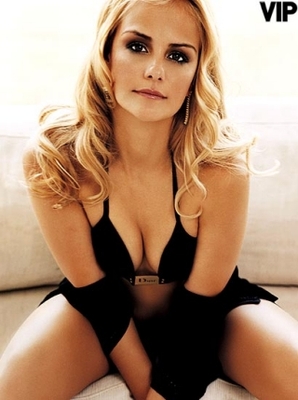 She is the first ex-wife of football star Ronaldo (married in April 1999, divorced in September 2003)
She was also the most expensive woman's player in Spain, costing over £200,000
Model and Footballer, what more could he ask for...
Francesco Totti (Roma)—Ilary Blasi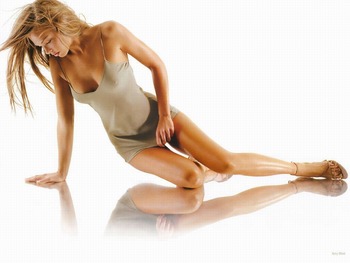 She is married to Totti and has a son with the Italian International.
IIary is an Italian showgirl and model.
Kaka (Real Madrid)—Caroline Celico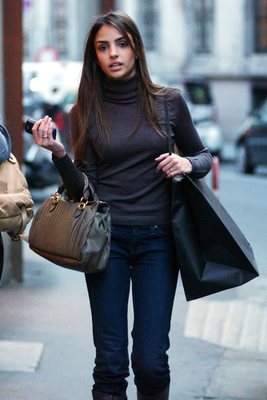 Amongst all the Superstar wives, Kaka's wife hates the spotlight...
Very little is known about this Brazilian beauty, other than she is married to a former World Football Player.
Sergio Ramos (Real Madrid)—Elizabeth Reyes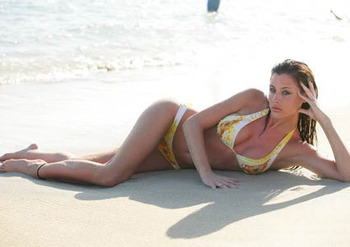 The Spanish left back has been seen with sexy Spanish model Elizabeth Reyes.
David Beckham (AC Milan/ LA Galaxy)—Victoria Beckham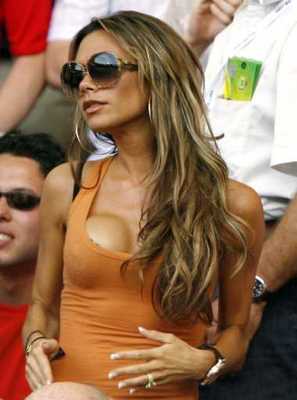 The former Manchester United and Real Madrid super star is known not just for his football, but also his modeling attributes.
So it had to be a sexy former singer to make his side. Victoria and David have been married for around 11 years now. They started dating back in '97.
The super hot couple have recently moved to L.A.
Victoria has always been hot, and has changed her look with various hair styles, but you have to admit, even at age 35, she still looks good.
Keep Reading