My Top 10 Players of My Time in Order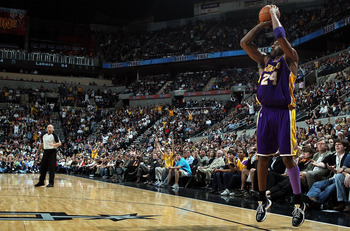 We all have our personal favorites for their playing styles, for their game winning shots, for their teams, for what ever. As you can see i already gave my best player away and you may disagree but that is not the point, these are my best players in my time in order based on their NBA careers so far and to come.
Lebron James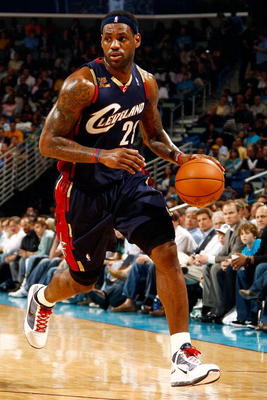 Say what you say about this guy, "Best player ever!", "Better than MJ!".....whatever i personally hate him the most but i cant argue with his greatness and his ability to play the game of basketball.
Shaquille O'neal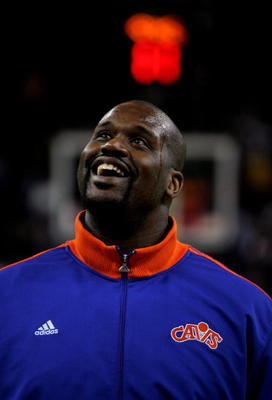 Another no brainer my old man Shaq and yes i said OLD man Shaq i do not like him very much anymore but when he played for the Laker's i loved him and no one will argue that he is one of the best center of all time.
Tim "Timmy" Duncan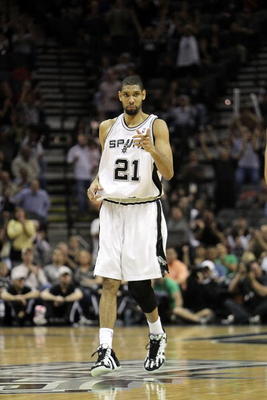 Timmy and his dang bank shots also cant argue with his greatness and he will go down as the best power forward off all time.
Carmelo "Melo" Anthony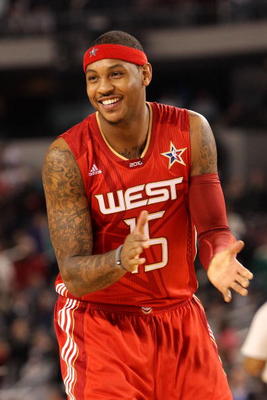 Caught at the wrong time with too many great players under appreciated and underated he is one of the best players of all time and is still getting better.
Dwayne "D-Wade" Wade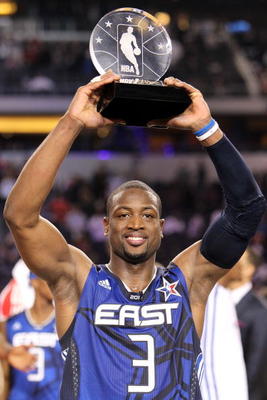 Such a complete game and smooth game one of my favorites Dwayne Wade.
Dirk Nowitzki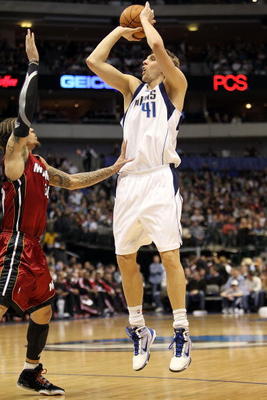 In my oppinion the best big man shooter in this generation and the best European player ever Dirk Nowitzki wrong foot shots and all.
Steve Nash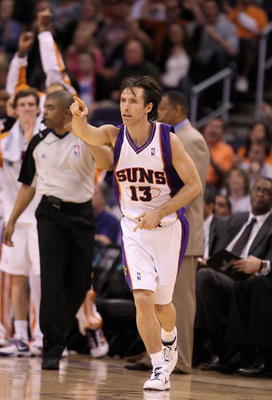 One of the ugliest and weirdest players in the NBA Steve Nash is one of the best passers in the game and though i do not like him one bit no one will count him out of their top ten.
Kevin Garnett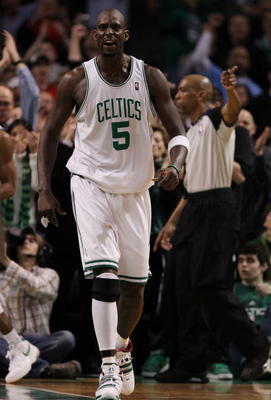 One of the toughest competitors in the league and one of the most complete posts in the NBA Kevin Garnett.
Dwight Howard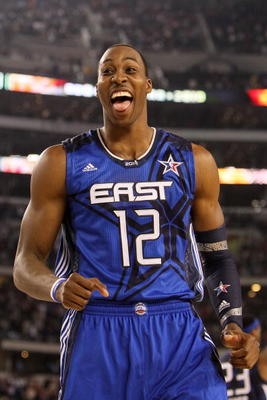 I will never forget his Superman Dunk in the 2008 All Star Game, the best center in the game right now Dwight Howard.
Kobe Bryant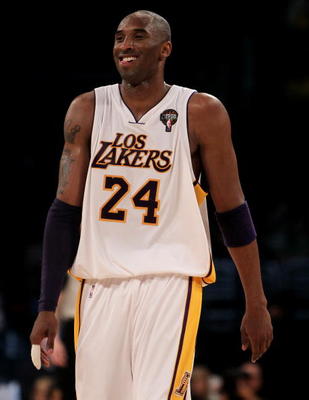 Yes, i have Kobe over Lebron any day and until Lebron wins one Kobe will be the best. MVP!....... MVP!......... MVP!........
Keep Reading