Top 5 Players Denver Broncos need to Draft
The Denver Broncos are a team building for the future. They have some pieces in place, but have other areas that are in dire need of help. The following are the best options Denver has to make their team better in the upcoming NFL draft. While doubtful that we could get more than one on this list, landing just one of the following would be a step in the right direction.
Taylor Mays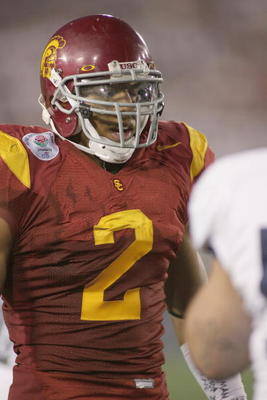 Brian Dawkins is not getting any younger, and Mays would be a perfect student to teach before he left. With a backfield that is the oldest in the NFL, Mays would be the perfect addition.
Rolando McClain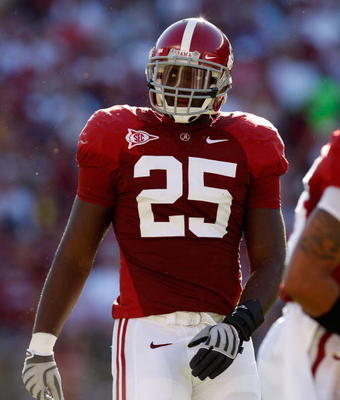 The release of Andra Davis seems to make this all but certain. The best LB in the draft to match with D.J. William and Elvis Dumervil would be a force for years to come
Maurkice Pouncey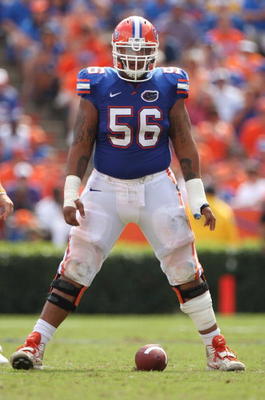 Denver needs a center. Plain and simple. Maurkice Pouncey is big enough to match with Kuper and Clady to begin building a solid OL for the future
Dez Bryant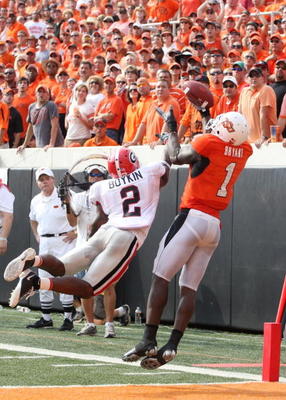 Is Marshall staying or leaving? Either way, the athletic ability of Dez Bryant is hard to pass up. Draft Bryant and fill the void that Marshall left behind or have a 2 WR combo that would be among the best in the NFL
Mike Lupati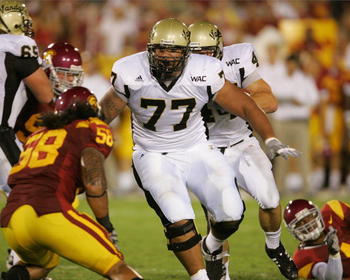 Denver focused on the DL in free agency. They need to address the OL in the draft. Lupati is 331lbs of force that would be a welcome addition to a team in transition from zone blocking to man blocking.
Keep Reading

Denver Broncos: Like this team?