2010 NFL Draft: Worst-Case Scenarios for AFC West Teams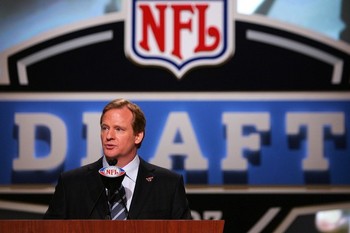 In the realm that is the NFL mock draft, many attempt to properly speculate and guess who is getting picked where, but in all honestly, it is probably easier to pick the correct teams in the March Madness brackets than the NFL Draft.
In the AFC West, teams are looking to either continue their dominance (Chargers), continue to improve on the last season (Broncos), continue rebuilding (Chiefs), or continue to figure out what their owner is thinking (Raiders).
The following are the worst case scenarios that may happen for AFC West teams in April's 2010 NFL Draft.
No. 5 - Kansas City Chiefs - Gerald McCoy, DT, Oklahoma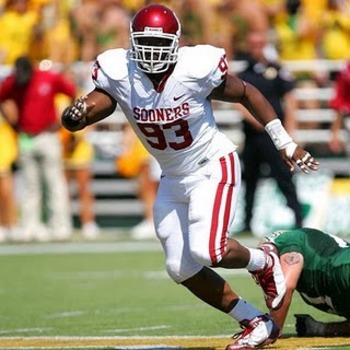 The Chiefs are in a win-win-win-win situation with the No. 5 picks.
Whether it's McCoy, Russell Okung, Eric Berry, or the option to trade down, there are so many holes in the roster that still need to be filled that the Chiefs' options are plenty.
McCoy would easily be the center of new defensive coordinators Romeo Crennel's 3-4 scheme.
No. 8 - Oakland Raiders - Taylor Mays, S, USC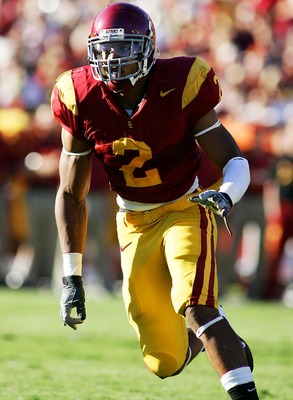 Everyone knows that owner Al Davis likes to reach for his "freakishly" sculpted physical specimens that are either workout warriors or speed demons.
Mays is a little of both, and since Mays is projected in the middle to end of the first round, taking him at No. 8 easily falls under the category of worst case scenario.
No. 11 - Denver Broncos - Dez Bryant, WR, Oklahoma State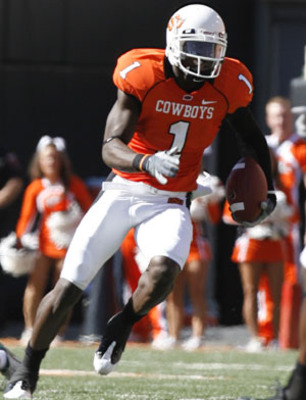 Currently the Broncos are shopping mega-diva Brandon Marshall to other teams and even if he is sent packing via a trade, why would the Broncos want to replace one diva for a reportedly diva-in-training with Bryant?
No. 28 - San Diego Chargers - Jahvid Best, RB, California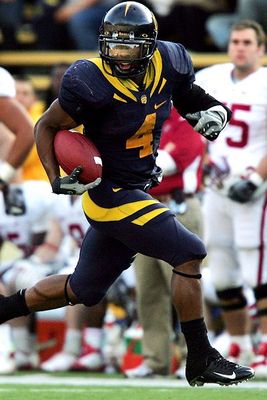 Even though Best would be a solid contributor from day one on this offense, the Chargers already have a speedster and shifty running back in Darren Sproles.
What the Chargers need is a bigger, power back and even though Best can run with power, he may not be an ideal fit.
Best may not be the best complement to Sproles and vice-versa.
Keep Reading