Top 10 Teams in the Major Leagues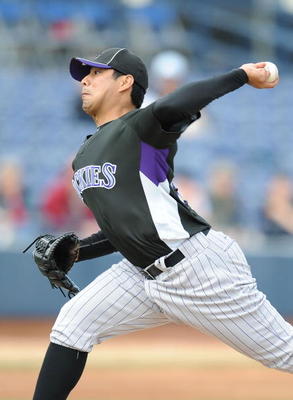 As we enter the 2010 season a lot of teams feel confident about their team and believes they can go far. Some teams want to build the success they had last year. Other teams look to go far from the good offseason they had. But what's different about each of these teams is their style of play. Each team's focus can be on hitting, pitching, or even defense. Here are the top 10 teams in the major leagues to look for in 2010:
10. Colorado Rockies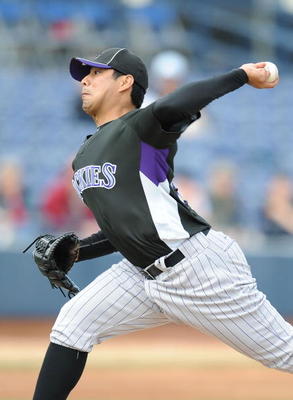 Whoever knew that a manager can make a team go so far. That's what Jim Tracy did for the Rockies last year after the departure of Clint Hurdle. The Rockies might not perform as well as that overachieving season they had last year but still look for them to be in contention for the playoffs.
9. Texas Rangers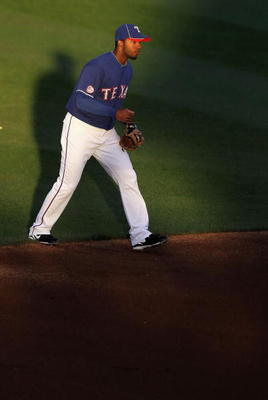 Texas improved a lot last year winning 87 games and were in contention for the AL west until early September. With an offseason adding injury plagued players Vladimir Guerrero and Rich Harden will be the focus as the season begins.
8. San Francisco Giants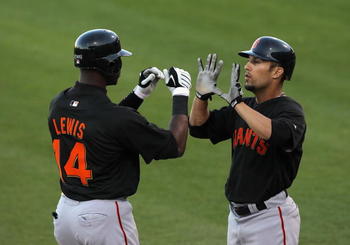 The Giants had a breakout year last year after their disappointing 2008 season where they won 72 games. Led by Tim Lincecum on that pitching staff look for the Giants to challenge the Dodgers in the west.
7. St. Louis Cardinals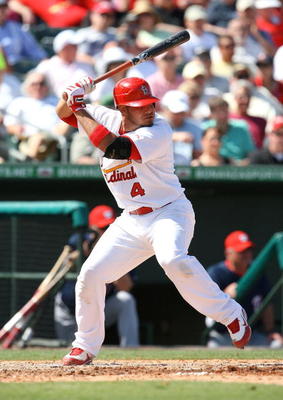 Cardinals are an inconsistent team making the playoffs about every other year. They'll still play well but look for the Cubs or Brewers to challenge them in the central.
6. Los Angeles Angels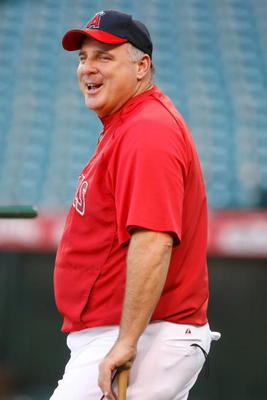 The Angels had a really bad offseason losing their number 1 pitcher, John Lackey, their leader hitter Chone Figgins and one of their best sluggers Vladimir Guerrero. The Angels will finally be challenged in the west.
5. Seattle Mariners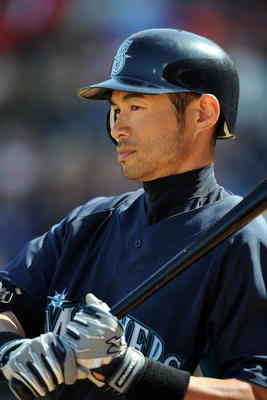 The Mariners G.M Jack Zduriencik changed the Mariners dramatically making the biggest turnaround by 24 games and having the best offseason. Expect Seattle to be a contender in the American League West.
4. Los Angeles Dodgers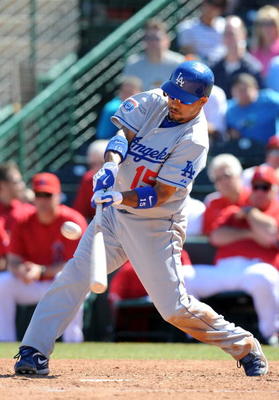 Dodgers didn't make any key moves this offseason, and in fact they lost Orlando Hudson via free agency. But they are still a dominant team in the major leagues.
3. Boston Red Sox
They're spoiled, they get whoever they want but that's the only way they can win. They can add whoever they want like they did last offseason adding Mike Cameron and Adrian Beltre.
2. Philadelphia Phillies
Adding Roy Halladay might have done it for the Phillies because they now have the most consistent pitcher in the game. The Phillies are the clear favorites for a third stint in a row in the world series.
1. New York Yankees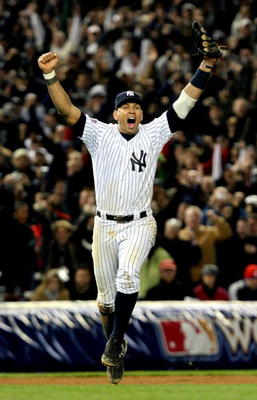 Another team that has all the money in the world and can easily. The Yankees will be confident in winning their second consecutive world series title.
Keep Reading