March Madness 2010 Bracket: 3 Top Teams That Will Lose First-Round Games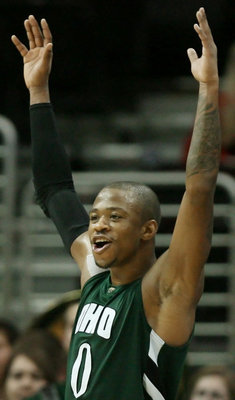 The brackets for this year's NCAA Tournament have finally been released. In a year that sports no dominant teams, anything can happen.
Some teams got lucky with their first round match-ups and some teams certainly did not.
For this reason, I present to you the three top seeded teams who got misfortunate in their match-ups and will lose in the first round.
3 Seed Georgetown vs. 14 Seed Ohio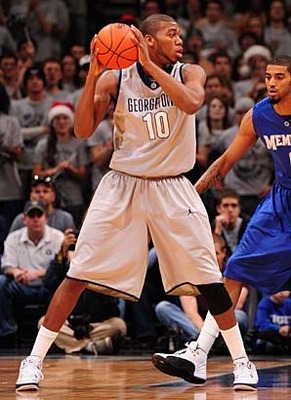 Why Ohio can win: The bobcats have one of the best backcourts across the nation, which features ex-Hoosier transfer Armon Bassett, who broke a MAC Championship scoring record with 116 points, and MAC freshman player of the year D.J Cooper who averages 13.5 points per game in addition to his 6 assists and 6 rebounds. Georgetwon also has a tendency to play the weaker teams down to their level and if they don't approach this game with much urgency, Ohio can get the best of them.
Why Georgetown can win: Georgetown has one of the most talented teams in the countrey. Any given night they can beat anyone out there. We've seen that with their triumph victories over Duke, Villanova, and Syracuse. Big man Greg Monroe could be too much for the weak interior Bobcats.
4 Seed Purdue vs. 13 Seed Siena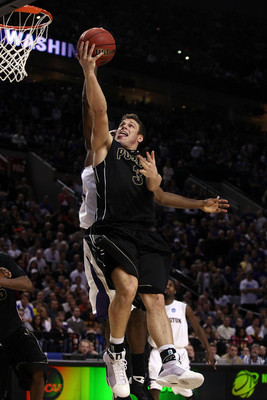 Why Siena can win: Siena returns to the NCAA tournament this year with all their starters returning from last year's team. Siena knows how to advance in the NCAA Tournament, winning first round games in each of the last two years. Star Edwin Ubiles is healthy and without Hummel in Purdue's lineup, he may be able to break out. Purdue's offense is lacking with the absence of Hummel and Siena will be hungry.
Why Purdue can win: With or without Hummel, Purdue still has one of the best defense's in the nation. Also, this year's Final Four is in Indianapolis and Purdue knows the home-court advantage they can have if they make it that far. Purdue feels like they have something to prove because of all the recent doubters and they will be ready to go.
4 Seed Maryland vs. 13 Seed Houston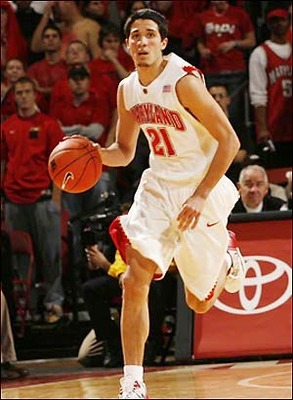 Why Houston can win: Besides for having Aubrey Coleman, the leading scorer in the nation, this Houston team has the cast around him to put up points in a hurry. Point guard Kelvin Lewis hits the 3-ball with consistency and if Maryland does not play defense they can find themselves needing a late rally. It will be tough for the Maryland Terapins to gain any moentum early playing so far from College Park, especially with their road woes this season.
Why Maryland can win: Greivis Vasquez is locked in this time of year. He lead the Terapins to a first round victory in last years NCAA Tournament, and after skipping out on the NBA draft, he's back to bring his team deep into the tournament. Maryland has beaten top teams like Duke, G-Tech, and Clemson so the Houston Cougars shouldn't be a surprise to them.
Keep Reading

Georgetown Basketball: Like this team?