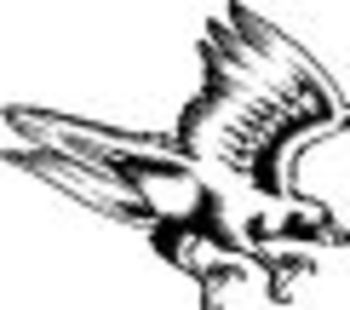 Ok this is seattles Dream Scene Mock which might actually hapen.
Players Off the Board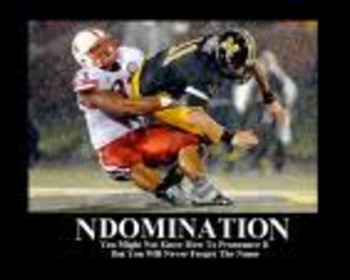 Ok these are the players off the board. Sam Bradford Suh Gerald McCoy Russel Okung Bryan Balaga.
With the 6th pick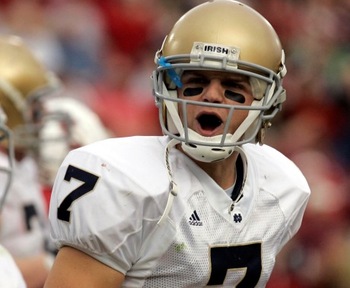 With the 6th pick in the 2010 nfl draft the Seahawks select: Jimmy Clausen ND
14th pick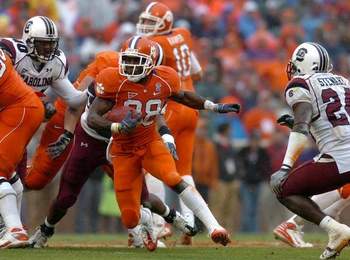 With the 14th Pick the Seattle Seahawks Select: Cj Spiller Clemson
40th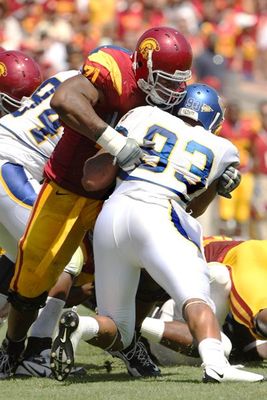 With the 40th pick in the nfl draft the Seahawks select: Charles Brown OT USC
105th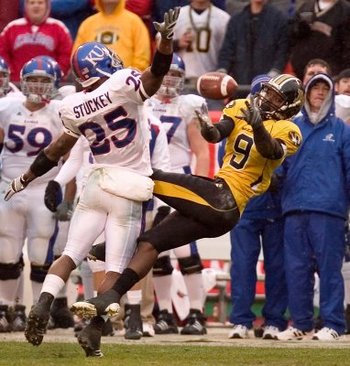 With the 105th pick Seahawks select Darrell Stuckey SS Kansas
5th round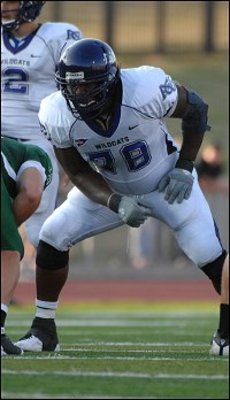 Tony Washington OT Abilene Christian
trade 6&7th 2010 and 2011 2nd round pick for Brandon Marshall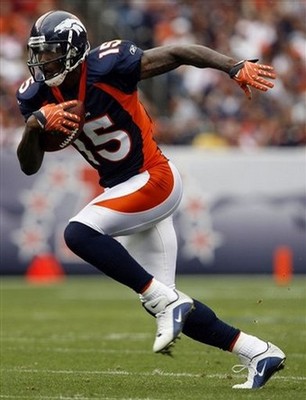 Keep Reading

Seattle Seahawks: Like this team?