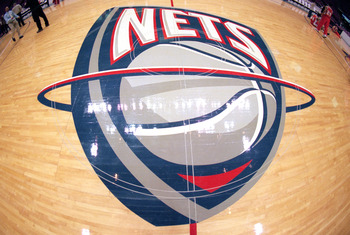 The New Jersey Nets Nasty 5 - A collection of the best former Nets players. If us fans could build An All- Star Nets team, this would be it. Some of the greatest to wear a New Jersey jersey EVER! Take a moment to remember, reflect, and enjoy. I may have spent too much time making this, but you won't reading it.
PG - Stephon Marbury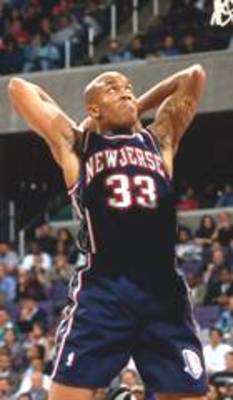 Who do you want running point for your team? A no brainer (literally).....STARBURY! Stephon graced the swamp with his presence from 1998 to 2001. He averaged a solid 23.167 points per game during his career with New Jersey. It is however, not his time with the Nets that he is most known for, rather, his uncanny ability to....I dont know...
G - Rick Carlisle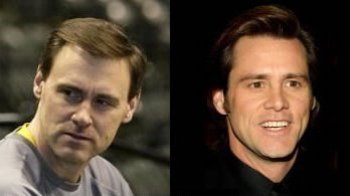 So Rick Carlisle was with the Nets for 5 games during the 1989-1990 season. His 5 appearances earned him 2 points in 21 mins. After 5 games he was waived. He is best known for looking like Jim Carey.
G - Brian Scalabrine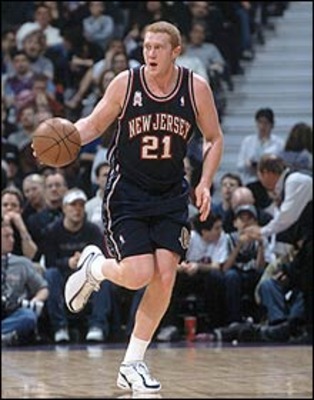 Don't hate. Scalabrine will F you up. In addition to his ginger dome and incredible athleticism, BriBri averaged 3.75 points and 2.8 rebounds per during his tenure with New Jersey from 2001-05. He is also one of the few Nets to own a championship ring.
F - Bostjan Nachbar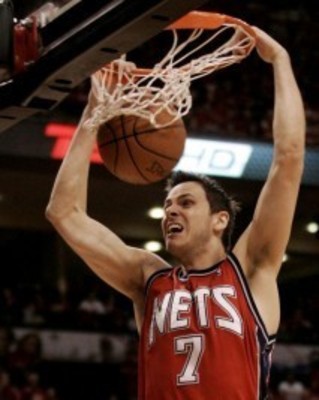 Boki. Boki. We, I, miss you. I hate to say this, but truly one of my favorite Nets ever. Who didn't like watching this guy posterize any number of players? I would rather see Boki than Boone on the court. Let's hope he works his way back to Brooklyn.
C - Jayson Williams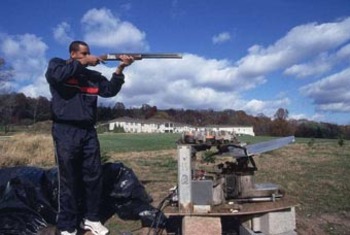 J Dub. J Will. Jayson Williams! My man Murdered the glass. During his career with the Nets, the big homie averaged 8.1 ppg and 4.4 total rebounds per game. He was a fan favorite and avid outdoors-man; Jayson owned his own skeet range, at which he reportedly almost shot Jets great Wayne Cherbet. In addition to Killin it for the Nets; Jay Will also owns one of the larger rap sheets in major league sports.
His records include:
- Smashing a beer mug over someones head in Chicago (92)
- Firing a semi-automatic handgun in the Meadowlands parking lot to let off steam (94)
- As few of you probably know, Jayson was accused in 2002 of shooting to death his limo driver, Costas Christofi, with a shotgun during a tour of his home. Jayson was charged with murder - He fought the charges and won, well relatively. He recently plead guilty to aggravated assault. Jay has been sent to prison for 5 years(2010).
- In April 2009, around the same time as my birthday, J Will was stunned with taser guns by the NYPD after acting suicidal and violent. It was learned that Jayson was illegally taking prescription meds.
- In May 2009 Jayson was arrested after punching a man in the face in Raleigh, NC
- Finally, in January 2010, number 55 was charged with a DWI in Manhattan
One of the Nets finest. That is a photo of Jayson shooting a gun...
Keep Reading

Brooklyn Nets: Like this team?