Which Animal Would Each Current UFC Champion Be?
Every once in a while it's OK to take a break from serious MMA, so I thought this slide show would help. It's also a little intriguing, at least for me, so I decided to make a slide show that would deal with this interesting question.
After this one, I will make a slide show dealing with which career each current UFC champion would have if they couldn't do any fight related sport.
BJ Penn- Tasmanian Devil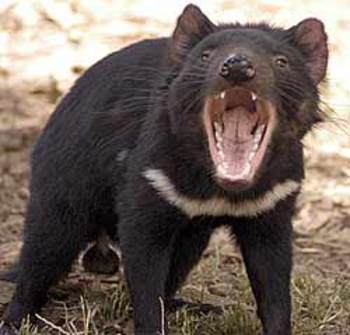 Their name says it all. These little devils may look small, but they have the strongest bite out of all the mammals on earth, similar to BJ Penn arguably having the best boxing in the whole of MMA.
These vicious creatures dine on the dead and dying, and when they're finished with their meal, almost nothing is left except bits of bone. If you are bitten by these quick little monsters, they will leave you wondering what happened while you treat your bloody wound.
Take a look on this video about these nightmares:
http://www.youtube.com/watch?v=iyvPjn2m240&feature=player_embedded
Georges "Rush" St. Pierre- Wolf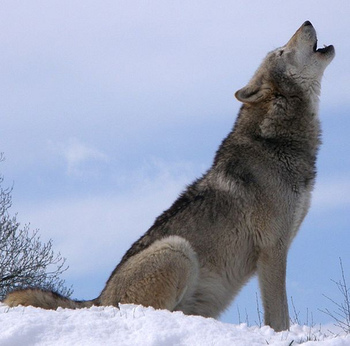 The wolf is a very graceful creature, but if it's backed into a corner, watch out. It's usually nice if it isn't hungry, but when it's hunting it can be wild and dangerous.
Similar to GSP, it's difficult to find an animal that matches the wolf's power and prowess.
Anderson "The Spider" Silva- Spider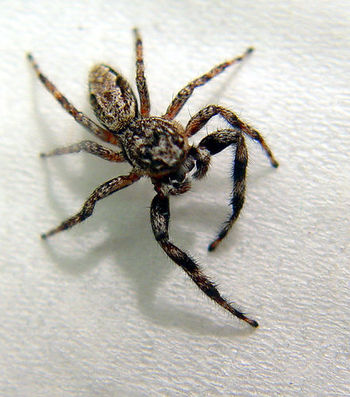 It's not hard to guess why Silva is nicknamed "The Spider." His long arms and legs pack as much as venom as a spider with those quick counter punches that hold enough power to knock somebody out with one punch.
Lyoto "The Dragon" Machida- Panther
In his early fights he was tentative, cautiously circling his opponent, but doing enough to earn himself the unanimous decision in most cases. Suddenly, in recent fights he pounces, finishing his opponent off quickly and effectively.
When comparing his style of fighting to an animal, the panther is the first beast that comes to mind.
Brock Lesnar- Grizzly Bear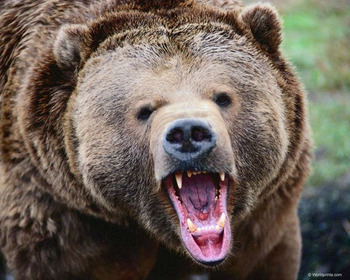 The grizzly bear is the largest and most fearsome of bears besides the Polar bear, and like Brock, it's size is matched by it's constant aggressiveness. It also has very underestimated speed.
The similarities between the two are quite remarkable.
Keep Reading