NFL Draft History: The Top 5 Steals of The Decade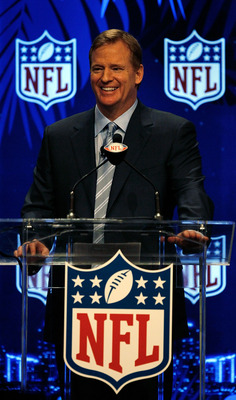 Each year, GM's, Scouts, and football fans alike scour the NCAA for the best talent possible. However, there is always a hidden gem that slips through the cracks and becomes a star in the NFL. This slideshow will explore the previous drafts from this decade, and the biggest steals that came as a result.
2000- QB Tom Brady, Round Six, No. 199 Overall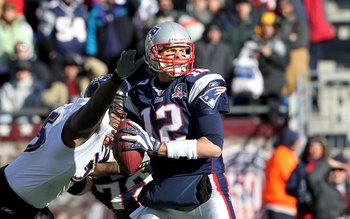 Originally beleived to be a competent backup for then-starter Drew Bledsoe, Tom Brady is one of the biggest steals in NFL Draft History. Brady has won three Super Bowls, passed for over 30,000 yards, and threw 225 touchdown passes.
2001- WR T.J. Houshmanzadeh, Round Seven, No. 204 Overal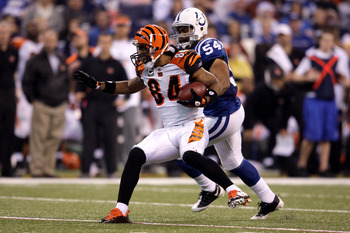 Coming out of Oklahoma State University in 2001, T.J. Houshmanzadeh was a no name wide receiver who added little more than a body on the depth chart for the Cincinnati Bengals. After three seasons with a total of only 60 receptions for a little over 600 yards, T.J posted six straight seasons recording at least 70 receptions and 900 yards, scoring 40 touchdowns.
2002- DE Aaron Kampman, Round Five, No. 156 Overall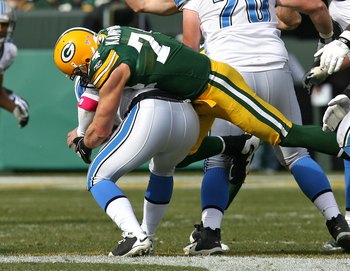 Aaron Kampman, recently signed by the Jacksonville Jaguars, came out of Iowa as a low rated defensive end with little upside to him. Eight seasons later, he has over 300 tackles and 54 sacks, in addition to being selected to multiple Pro Bowls.
Talk about bang for your buck!
2003- CB Asante Samuel, Round Four, No. 120 Overall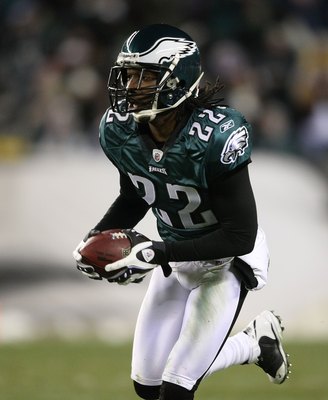 Coming out of the virtually unknown University of Central Florida in 2003, Samuel was pretty much viewed as a concensus special teamer. Now, he is a Super Bowl champion with almost 300 career tackles, and 35 interceptions, and is one of the best cornerbacks in the NFL.
2004- DE Jared Allen, Round Four, No. 126 Overall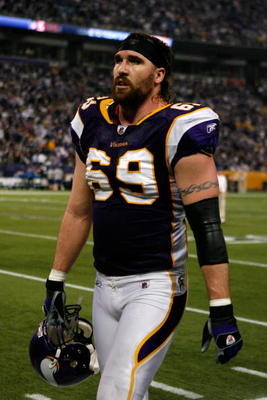 Jared Allen, leader of the Mullet Militia, is one of the most feared defensive ends in the entire NFL. In his short career, he already has 300 tackles and 72 sacks. He has batted away 34 passes as well.
Keep Reading