Top 5 opening theme to WWE show
Over the years there has been multiple WWE programing and to every show there is an opening song, this list will acknowlegde the best of the best.
(in my opinion.)
The wwe opening theme songs are meant to get you pumped up for the show your about to watch be that Raw, Smackdown, etc.
That's what they were made for, and for most that's what they did. This list will count down the best (again in my opinion.)
5. Let It Roll by Divide The Day
Let it Roll the current Smackdown song, which took over after they got rid of the Rise Up theme song.
It's a little new that's why it's being seen so early on into the list, but a good theme song just the same.
4. Invincible by Adelitas Way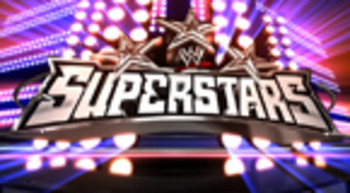 Again this is a relativley new theme song for a relativley new show, such as the new Smackdown song.
Although I don't get the station that broadcasts WWE superstars I have been to live shows and heard it and liked it.
3. ... To Be Loved by Papa Roach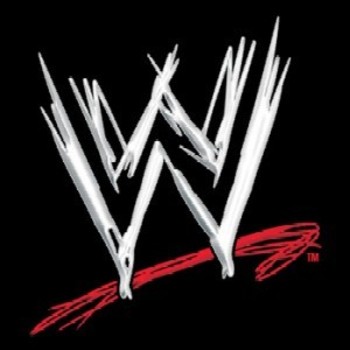 The son that was just taken off WWE Raw programing, this theme song took over when Raw moved back to the USA network.
Although I didn't like it as much as the first theme song it was still really good. Althogh the name of the song is ...To Be Loved, the song was actually pretty good.
2. Rise Up by Drowning Pool
Rise Up was the song that was put on just after the rap song that I don't know the name of.
With this song I'm talking about the first one with their origianl singer, not the remixed version that they did with there new singer.
1. Across the Nation by The Union Underground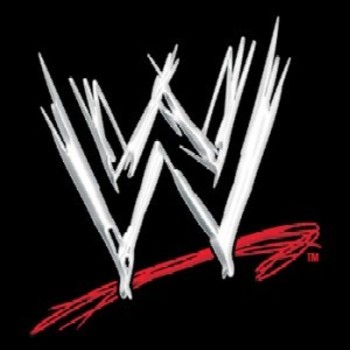 This song was the longest running song on wwe programing before being taken off after the move to the USA network.
I'm guessing because they were moving to a different station, they also wanted a different opening theme song.
I've always loved this song and always will, it really got you ready for some wrasslin'.
Keep Reading