Five Really Bold 2010 MLB Predictions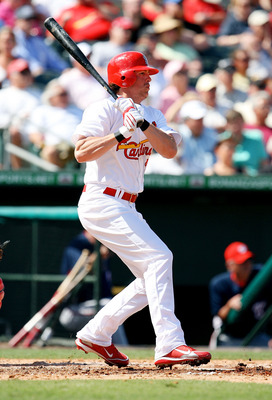 Five very bold predictions. Comment and agree or argue, I don't care either way.
Remeber to support my bid for my own Tv show: Baseball in the mid afternoon. With Tony Reali and Matt Foote
Yea. Just read on. Oh and if there is a page at the end promoting someone else's article, ignore it. Please
#5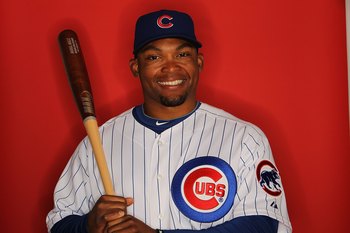 Marlon Byrd turns out the same as Milton Bradley.

Look at the smilariteis, both coming off career years in TEXAS, both signed 3 YEAR DEALS, both have the initials MB, both have been to at least three teams since 2006, both went to the Cubs after a major year of dissapointment...
#4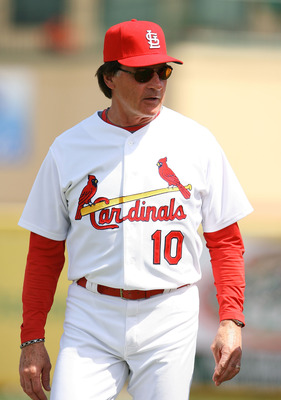 The Cardinals face the Rays in the World Series.
Yes, it can be done, and it might just happen, you never know.
#3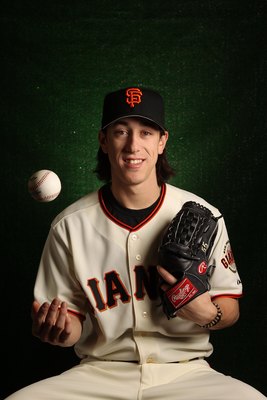 Tim Lincecum does something to himself and is never the same.
#2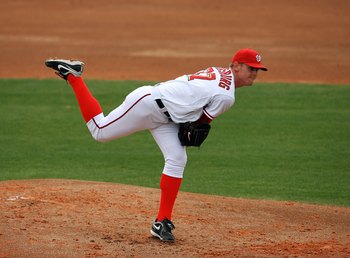 Pirates make a major deal trading Andrew McCutchen, Ryan Doumit, and two players to be named later for Stephen Strasburg.
Maybe not those exact players, but the Pirates are really dessperate and besides if strasburg lived up to 1/2 his potential that is a very good 1,2,3 in Duke,Maholm,and Strasburg.
#1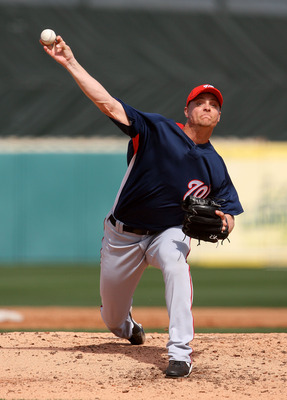 The Nationals win the NL East.
Zimmerman has another huge year and many other smaller players pick up the slack of the rotation, beating out another sickley year for the Mets, Braves that are going to rely to much on Jason Heywood, Marlins who's rotation won't work like they did last year, and the Phillies with Howard hitting lower than ever and Halladay starts to show some of that 32 years, and 11 years of hurling in the MLB. Of course, he comes back in 2011 to throw the year of his career.
Keep Reading