The 5 Best Starting Pitchers For the 2010 Season.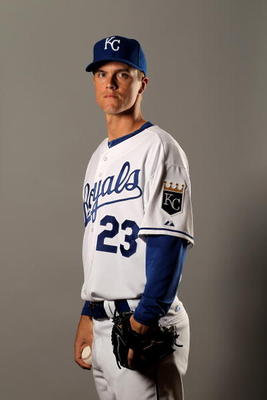 Everyone wonders: who's the best pitcher in baseball? That's hard to answer, considering the fact that the seasons the pitchers had in their '09 campaign. You have Santana, Sabathia, Hernandez, Verlander, Lincecum, Greinke, and many more. So much to name, but I've narrowed it down to 5 pitchers. Starting Pitchers. Some people will disagree with me, I can guarantee you that. Here's my list of the best 5 Starting Pitchers, heading into the 2010 season.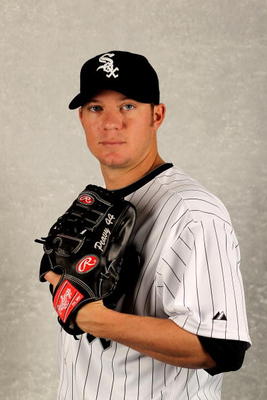 5. Jake Peavy
Last year was a disappointing season for Peavy, who was limited due to injuries. But many people forget that he had a 2.85 ERA in 2008, and also won the 2007 Cy Young Award winner. He's had 4 seasons with an ERA under 3.00, and he will be the Ace, helping the White Sox club. He will have a very big, big season.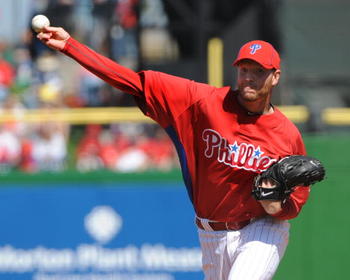 4. Roy Halladay
An established veteran, "The Doc." looks for a World Series title with Philly. He's not the guy you expect to see have a 2.00 ERA, but he will get many wins, especially because the Phillies' offense is strong. Look for him to have a 25 win season.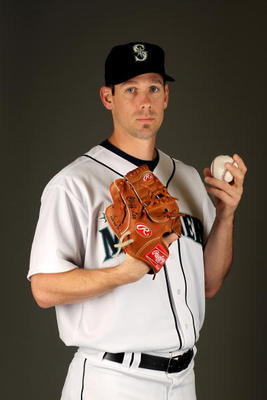 3. Cliff Lee
After being acquired by the Mariners this offseason, he will make the biggest impact on Seattle. After having a 22win Cy Young Award season in '08, a hot streak with the Phillies, and a low ERA around 3.00, look for him to compete in the Cy Young Award race.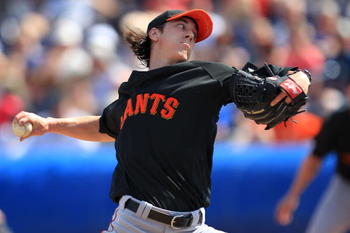 2. Tim Lincecum
After having the two best seasons any pitcher could have, he will be dominant once again in the 2010 campaign. With the additions of Mark Derosa and Huff, he'll get more offense. Considering the fact that he won the Cy Young for 2 years in a row, look for him to compete for his 3rd straight.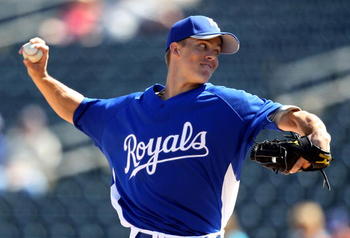 1. Zack Greinke
Repeating what he did in '09 will be hard to do. But he can still do it. With his nasty pitches and his pinpoint location, look for him to have a low ERA once again, around 2.30. He will lack wins though, for the Royals offense must improve more if they want to get him wins.
Keep Reading