Detroit lions free agent dream list........
I just would like to start out by saying: DEAR FREE AGENTS, COME TO THE D!!!! As a lifelong detroit lions fan, im sure you are all aware of our many dismal sunday's........Now with the recent addition of stafford and delmas and other future building block's, now is the perfect time to surround these guy's with as much talent as possible..I hope with the free agents and the upcoming draft, the lions will remove themselves from the almost "permanent basement" spot we are familiar with in the nfc north.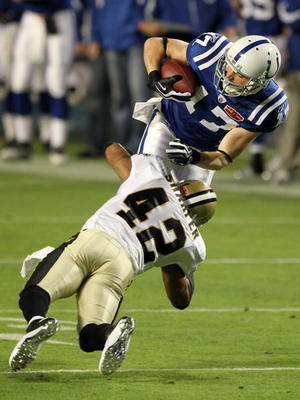 darren sharper's instinct's of the game would put an edge on detroit's rather dull secondary.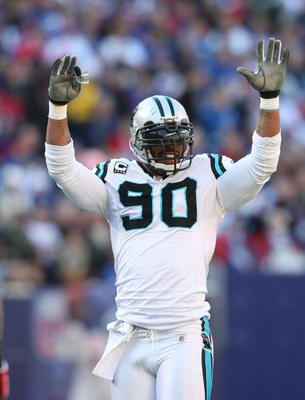 why chicago?? come to detroit and help out suh and bolster the lions d-line...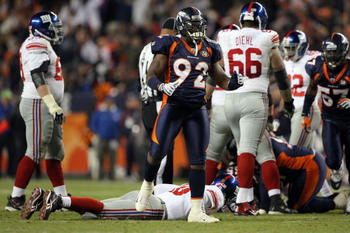 With 17 sacks last season he would fit nicely around sims and levy...no word yet if we are going to keep peterson and foote...
Keep Reading

Detroit Lions: Like this team?