Hot Pics of Women Wrestlers Part 2 of 3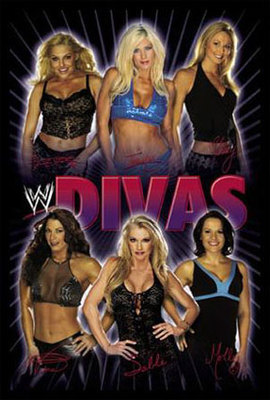 This is the second part of a three part project. If you haven't seen part 1 then you should go to my profile page and see it before checking this out. The title of this pretty much explains it all. I just put together pictures of hot divas and knockouts.That's really all this is about. Its note to make a point. Its note for information on wrestling. Its just hot pics of hot girls. So that's enough of me talking, lets start the slide.
Stacy Kiebler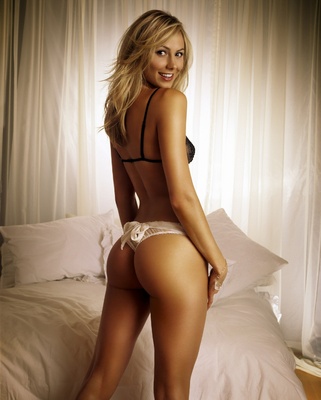 What impressive assets. Do you get the joke?
Lacey Von Erich
I think this was the picture TNA was looking at when they thought of the name for the Beautiful People.
Trish Stratus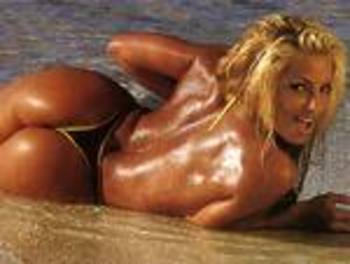 I have plenty of pics of Trish Stratus on this slide. Who can you thank for them? My man, Christopher Velasquez requested some so you should all thank him for these awesome images.
More Trish Stratus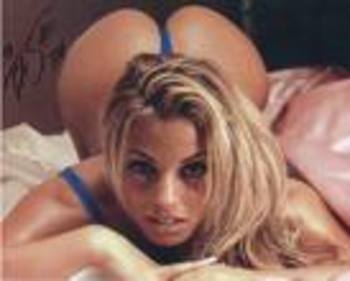 Thanks for telling me to do this, Christopher.
More Trish Stratus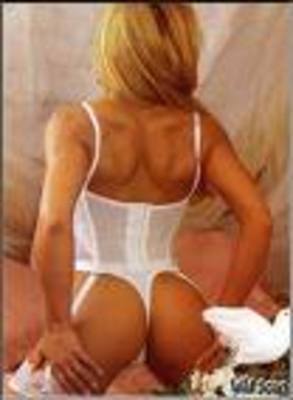 This pic is for all the people who had to wait for part 2 to come out. And yes, it's still Trish.
More Strish Stratus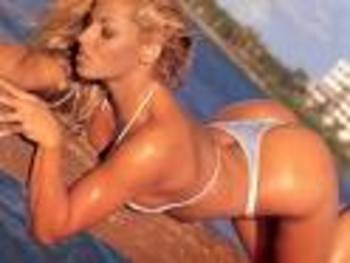 I'm just going to stop talking throw these Trish slides because something tells me that people rather look at this instead of hear me talk.
More Trish Stratus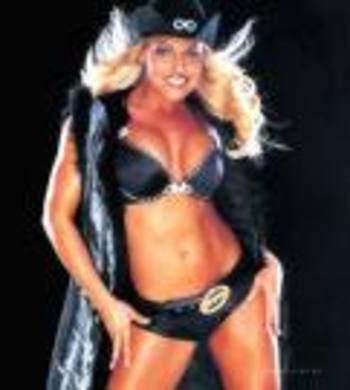 Even More Trish Stratus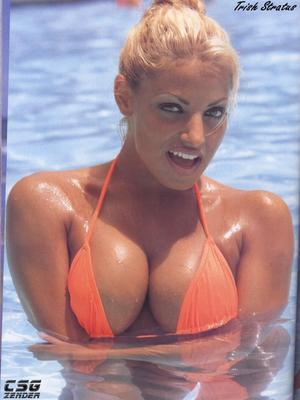 OK.... this is the last Trish Stratus picture.
Even More Trish Stratus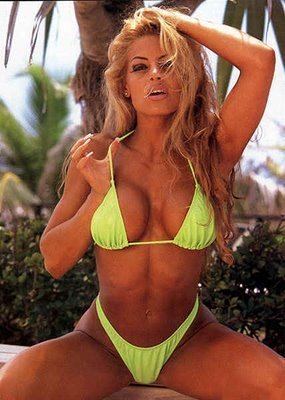 I'm i lair. But really, This is the last one. We need to get on with the rest of the slide.
Rosa Mendes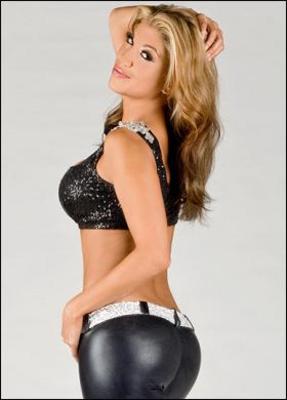 Zack Ryder's a lucky bastard.
Taylor Wilde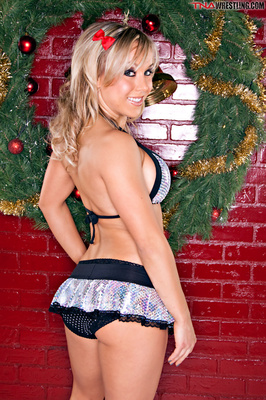 HOHOHO Marry Christmas. I know that's a little late but who cares? Look at her!
Serena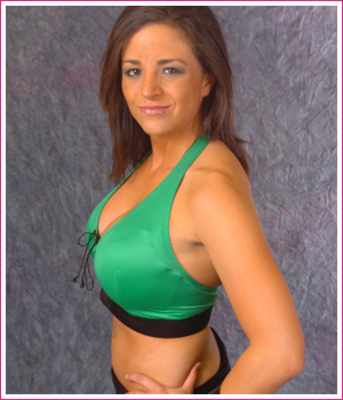 If you can't tell who this is then tray picturing her without hair. That's right. This is the same Serena from the Straight Edge Society. Makes you wanna be straight edge. Doesn't it.
Chyna
Listen. Don't hate on this pic my friends were complaining before i put this up but come. If she's good enough for playboy then she's good enough for this slide.
Stephanie Mcmahon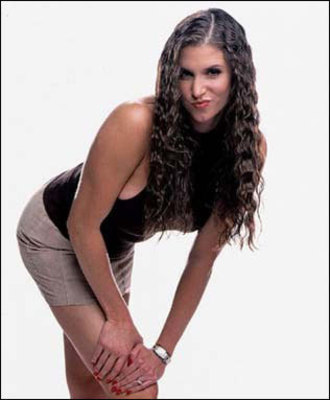 I hade some trouble with this as some of you know. But I think every one will agree that this is the real Stephanie.
Angelina Love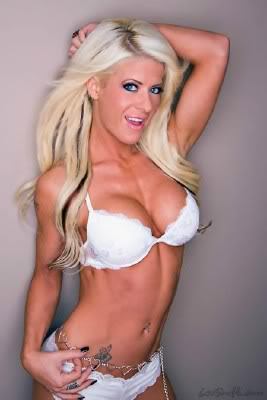 This one's to good for words.
christy Hemme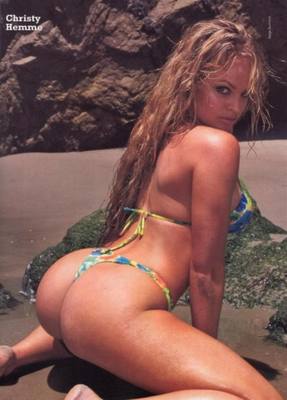 It doesn't matter if she's in WWE, TNA, independent, or if she's not even wrestling. It's OK as long as we can still see pics like this.
Michelle Mccool
In the truthful and undying words of Ron Simmons. DAMN!!! And this means there's only one more slide left. And it's the hottest of them all.
Awesome Kong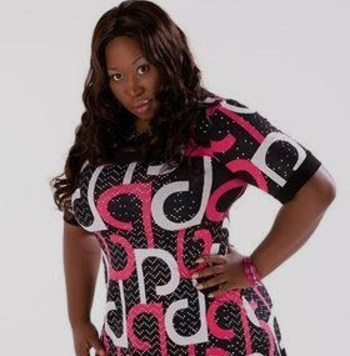 Believe it or not, this is really her. You have to admit she looks............nice. lol. But really, she doesn't look bad for someone who could kill you with nothing but bare hands.
End of part 2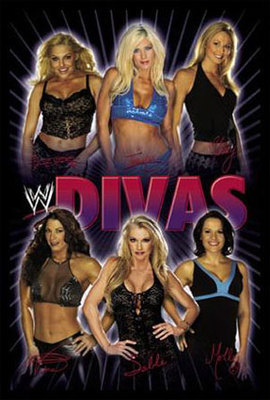 So that's all for part 2. If you wont to see part 3 then i need to get 1 of these 3 things by monday.
1. Getting 500 or more views on this article by Thursday.
2. Getting 20 or more comments by Thursday.
3. getting 5 or more article likes by Thursday.
This is just to show me that people want to see a part 3. So if you do then you then i need 1 of those things. Thanks for checking this out. Now go and support part 3.
Keep Reading