The Top 5 In-Ring Performers Currently in Pro Wrestling
Greetings!!!!
This is a list of Five wrestlers who I think are the Best In-ring Performers in Pro Wrestling currently.
It does not necessarily mean that the guys I am going to mention are better "entertainers."
Note that I am including only those wrestlers in the WWE and TNA with a minimum of two years experience.
5. Randy Orton
In the 8 years that Randy has been in the WWE, he has already managed to achieve a Hall of Fame Career.
The top heel in the business is also a favourite among many fans.
Orton is a neat technical wrestler,he has performed consistently and has had some of the most memorable matches and feuds in the last few years.
The scariest thing about Orton is that he is yet to reach his prime.
Sky is the limit for Orton.
4. Shawn Michaels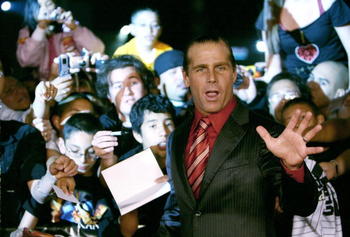 Yes, Mr. Wrestlemania himself..
He might be in the twilight of his career but nobody can put on a show like the Heart Break Kid.
Look out for one more Show Stopping performance at this year's Wrestlemania.
3. AJ Styles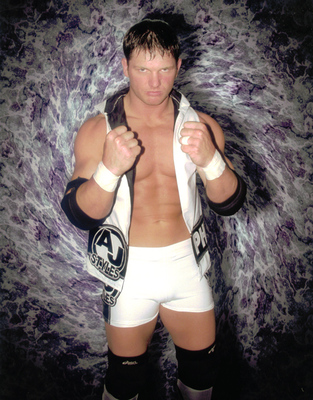 Love him or hate him,but this guy is the Real Deal.
Athleticism and ability that is next to none.
Styles is here to stay ...Let's hope he becomes a huge star in the future.
2. Chris Jericho
He claims to be the best in the world at what he does and quite frankly there are not many wrestlers who can claim to be better than him.
Superb in-ring performer and immensely talented.
He is finally getting his deserved dues.
1. Kurt Angle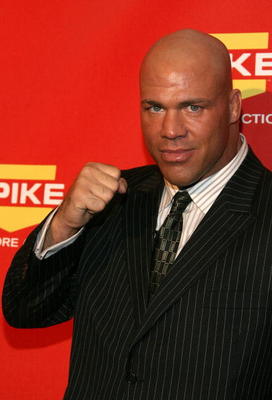 The only Olympic gold medalist in pro wrestling.
Wrestling ability that is unmatched and far superior to his peers.
He can make anybody look like a million bucks in the ring.
As far as I am concerned, he is also the greatest wrestler in this era of pro Wrestling.
Keep Reading