2010 NFL Free Agency: Five Teams In Need of Antrel Rolle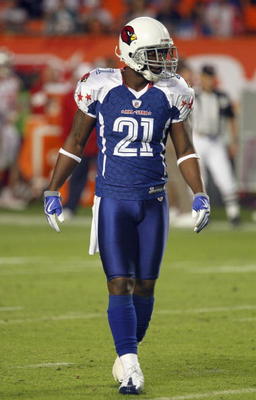 This past Sunday, the Arizona Cardinals continued their long offseason by acknowledging that Pro Bowl safety Antrel Rolle will be heading to free agency.
Reportedly due $12 million next season, Rolle will now test the market as the best safety available and arguably the best player in the secondary (assuming Darren Sharper will re-sign with Saints).
With that in mind, I have made a list of the top five teams that can most use Antrel Rolle.
5. Arizona Cardinals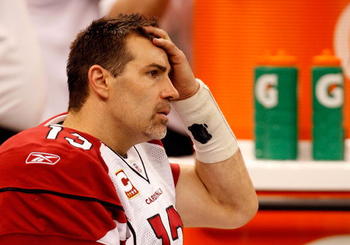 Despite releasing Rolle to the free agent market, you can't rule out the Arizona Cardinals attempting to bring him back for a cheaper price if possible.
Well, they can surely use him.
We saw how the defense was torched last season in the two playoff games they participated in.
Rolle was not even at 100 percent for the postseason, yet he was the best player on the field for the Cardinals.
Losing key players to the defense already has been tough for the Cardinals, but losing Rolle may end their run in the NFC West for now.
4. Miami Dolphins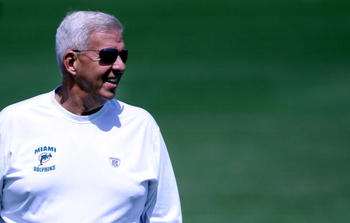 Coming off a disappointing under .500 season, the Miami Dolphins have been rumored with quite a few players in this free agent class.
You can now add Antrel Rolle to the list.
The Dolphins saw a young secondary that showed potential, yet struggled often versus the high- powered passing attacks.
Acquiring Rolle not only brings in veteran leadership that could be useful for the Dolphins but also immediately upgrades the defense outside of the draft.
3. New England Patriots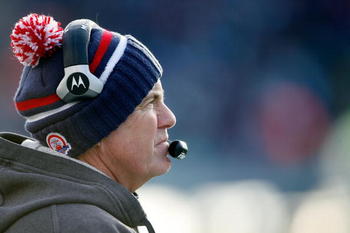 The Patriots faced mountains of criticism this season for their lack of a stable secondary.
Asante Samuel and Rodney Harrison are no longer with the Patriots, which is a problem.
With potential money to spend, the Patriots could be a possible destination for Rolle, who can relieve a lot of the pressure off of the young cornerbacks.
2. New York Giants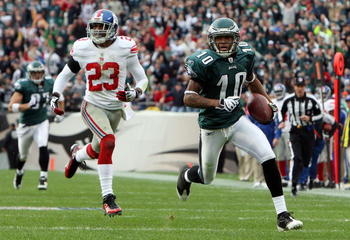 The Giants had a disappointing season in 2009, finishing with an 8-8 record.
The solution? Improve the defense which was near the bottom of the league.
The front office must have been disappointed with last years free agent signings. They can make up for that by filling their biggest weakness in the secondary.
1. Minnesota Vikings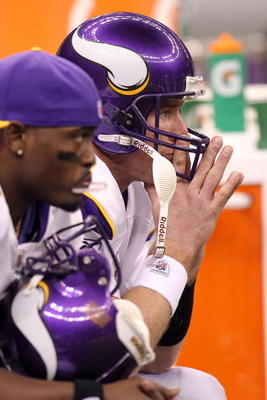 The Vikings came up one game short of a Super Bowl appearance. Many reasons factored into that.
A major one, however, was the lack of a pass rush.
Doomed by injuries and lack of depth on the roster, the Vikings could use Rolle the most. He would bring a similar presence as Ed Reed in the backfield for the Vikings, who own the best defensive line in football.
Keep Reading