Chelsea's Awful Trio: The Players Who Should Go and Their Replacements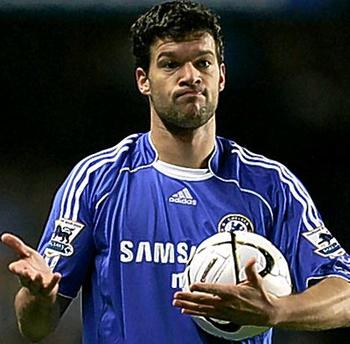 At the start of the season there were plenty of speculations regarding the transfer of a few Blues' players.
Nearing the season's end lets take a look as to which players should be sold out this summer and their likely replacements who could do much better.
A few fresh legs are required to shake up the team a bit and make the team prepared for the future or the Blues' may face a crisis like that hit AC Milan or Arsenal after the exit of their senior players.
Juliano Belletti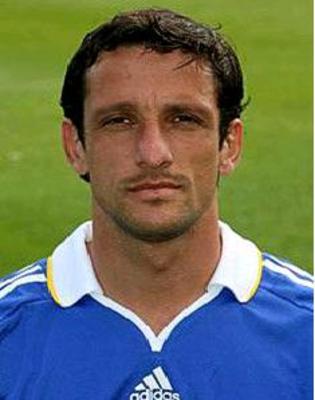 The 33-year-old Brazilian right back is clearly out of his form, and that looks most unlikely to be back in the near future.
Most of the season, he was injured, and his comeback was also not very prospective. He has never been in his mettle since his Barca days.
Last weekend's penalty, which cost Chelsea dearly, was also a result of Belletti's lousy challenge. It will be better to sell him and bring a bright young prospect as his replacement.
Michael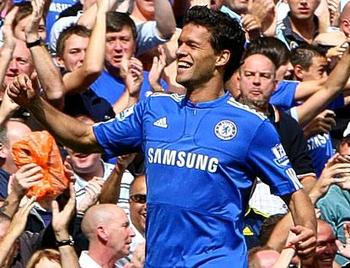 The three-time German footballer-of-the-year is clearly past his prime.
His role presently in the team is more of a physical intimidating player. He has never really bloomed except his first two seasons at Chelsea.
A majority of his time was wasted in his ankle injury. The German national team captain is already 33-years-old, and age is taking a toll on his performance.
Most of the matches, he is seen using physical strength, and Saturday's red card was a result of that.
A talented young blood could be brought on as a replacement to this fading star. He signed a one year contract extension in June 2009, but that should be paid out, and he should be let go.
Henrique Hilario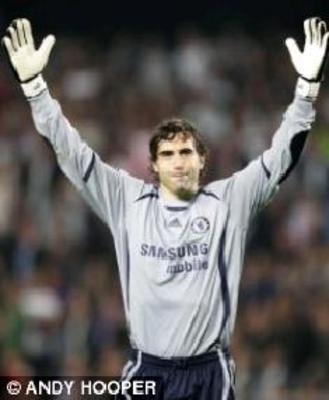 The most immediate player to be sold must be this Portuguese.
People were blaming Fabianski for making those school boy mistakes, but seeing at what Chelsea's second choice goalkeeper Hilario did against Manchester City last weekend, that was only a small mistake.
Hilario mistimed both the goals from Tevez and Bellamy. The Portuguese never looked confident. Ancellotti must be damn worried. It is a worry for all Blues' fans who are sensing a danger of losing out from all title challenges.
Chelsea's title hopes are in danger of getting dashed if Hilario's current form is anything to go by. He is clearly a bad purchase, and given his age, a young shot stopper does look a bright prospect in the long run.
Sergio Aguero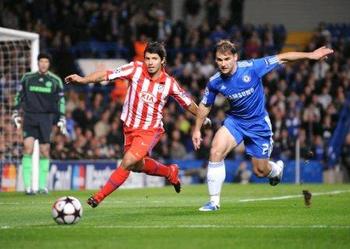 This highly skilled young Argentinian talent was Chelsea's prime transfer target this season. However, nothing materialised.
Aguero's comment from a few weeks back that he wanted to move to Chelsea should be seen as a bright light at the end of the tunnel. The summer could see Chelsea make a move for this Argentinian.
He will be a great investment given his talent and skills. This player could develop to be the replacement for Drogba in the future.
Ángel Di María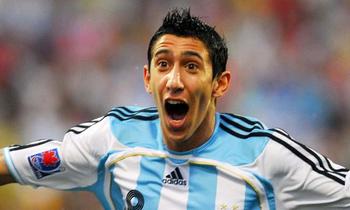 The 22-year-old, highly rated Argentinian midfielder, is close to making a $36-million move to Chelsea if reports are to be believed.
If the move happens, he could turn out to be a great replacement for Ballack.
Given his versatility, the Argentinian could be the "NEXT BIG THING" from Chelsea.
Guillermo Ochoa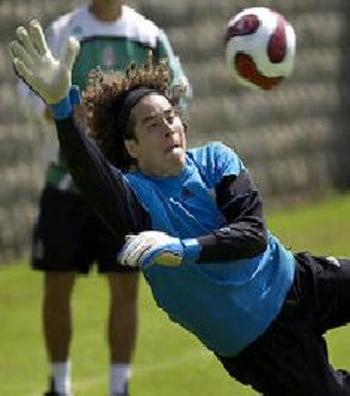 The 24=year-old shot-stopper from Mexican club America could well be a nice replacement for our second choice goalkeeper Hilario. These highly skilled Mexican goalkeeper could be the next goalkeeping star for the Blues after Petr Cech.
His young age makes him all the more a bright prospect for long term vision. He will surely be a better one purchase than keeping Hilario.
Kyriakos Papadopoulos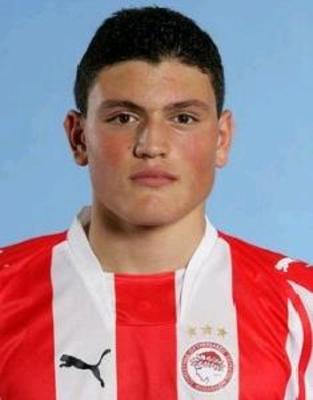 The 18-year-old Greek defender is a bright young star waiting to be explored; he is highly talented and the future looks very bright.
With Chelsea's defenders all above 30 or nearing their 30s, it is time some young players are nurtured to take responsibility when these aging players retire.
He may not have major match experiences, but this Olympiacos defender is an aspiring star. If his raw talent is brushed and polished well, he might turn out to be the next Terry.
Who's the BOSS???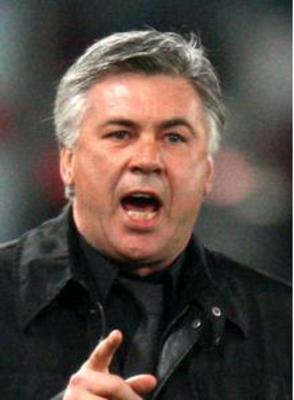 The transfers may turn out to be something better for Chelsea, but that all depends on what our Italian manger thinks. He could carry on another two years with the same team, but keeping an eye on the long run, he may make some interesting moves.
Also, not to forget our Russian owner whose approval and money will be required for making bringing these players to Chelsea.
FATEFUL FIVE: Five factors that can make or break Chelsea's seasons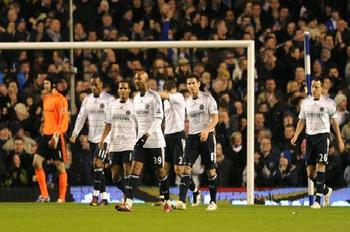 IF YOU LIKE THESE SLIDESHOW CHECK OUT ANOTHER SLIDE SHOW AT:
http://bleacherreport.com/articles/355619-fateful-five-five-factors-that-can-make-or-break-chelseas-seasons?just_published=1
Keep Reading

Chelsea: Like this team?