Olympics Bob Costas:That was one of the greatest sporting events..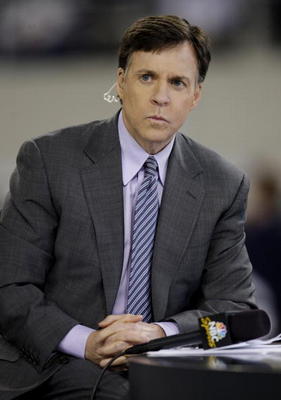 Greatest sporting event that you have witnessed? Come on Bob. There have been many better events than this hockey game. It was a good game, but we --you have seen many more spectacular events than this game. It was an exciting game and very enjoyable. I just think that the first two periods were pretty sloppy. No one could catch a pass. I just think that there are a few greater sporting events.
1980 Miracle on Ice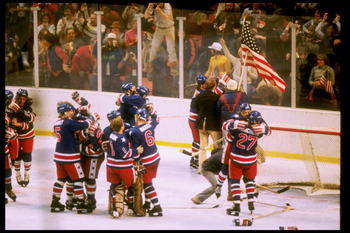 The 1980 win is a far better sporting event. These Americans were amateurs playing pros and beat them. That is big.
Ali v Frasier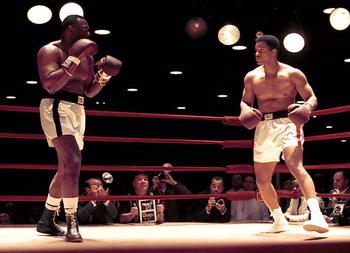 Ali and Frashier rumble in the jungle tops that USA drop in Hockey in the Gold medal game. Will Smith did a decent job in this flick.
Super Bowl XXXIV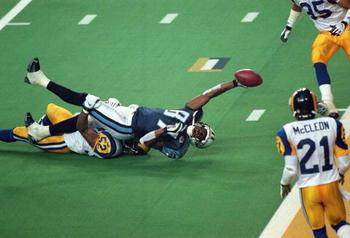 Dyson stopped at the one with no time left to win the Super Bowl. Come on Bob. Kurt Warner steps into elite QB status.
Red Sox beat Yankees: The curse is broken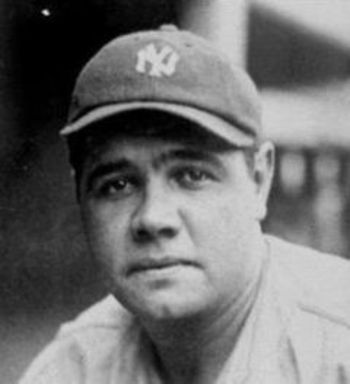 2004 down 3 games to zip the Red Sox come back to knock out the Yankees, and break the Bambino curse. Come on Bob.
Miami and the undefeated season with a RING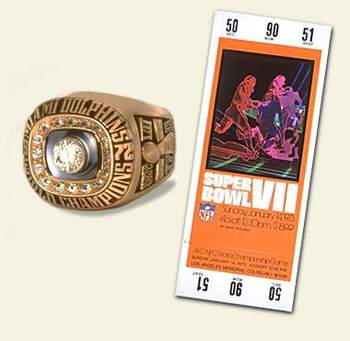 That win still stands! I am not a fan, but it still stands. I think you are old enough to have seen that Bob.
Jets beat Colts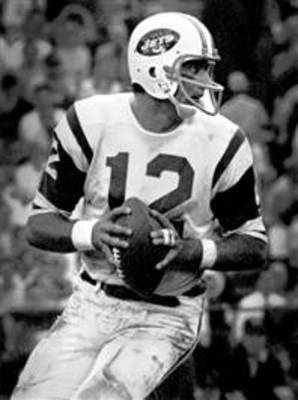 The New York Jets and Namath did convincingly defeat the 13-1 Baltimore Colts and the NFL's best defense, and helped merge both leagues into what is now the NFL. You are that old aren't you Bob?.
Texas beats USC for national Championship
With the national title down to a final play, fourth down and 5 yards to go, Young scrambled untouched for an 8-yard touchdown with 19 seconds left and the No. 2 Longhorns stunned No. 1 Southern California 41-38 in the Rose Bowl on Wednesday night. Remember that Bob?
7 come from behind fourth quarter victories in a season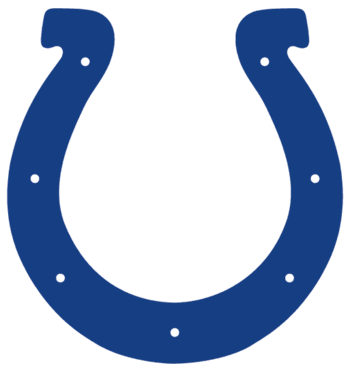 2009==Almost half their games they come from behind to win in the fourth quarter? Bob?
Shaun White
"He's pushed the sport farther and faster in the last 10 months than it's ever been pushed," said Bud Keene, a U.S. assistant coach who trains White.
His 2010 Olympics were off the hook. Bob? You were covering the Olmpics right?
number ten: I held this one back. You may not be that old Bob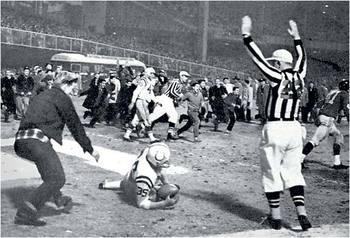 This event changed television and sports forever. You may not be old enough to remember this, but it pays pretty well---eh Bob?
Keep Reading