2010 Winter Olympics: Let the Games End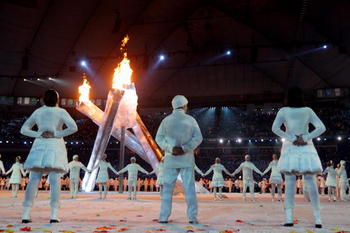 The 2010 Winter Olympics have come to an end and many of the events that took place over the past two weeks will be remembered for a very long time. The Americans have won the most medals at Vancouver, but other countries have had impressive results as well.
This slideshow includes a recap of some of the medal winners as well as a few heart throbbing stories.
Apolo Ohno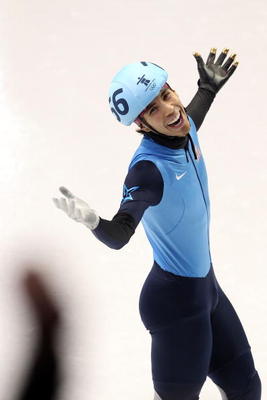 This was Apolo Ohno's third time competing at the Winter Olympics and after the games in Vancouver he was able to increase his total medal count to eight Olympic speed skating medals. Ohno has two gold medals, two silver, and four bronze.
Ohno is not sure if he will be competing in the 2014 games so we will just have to wait and see what he decides when the time gets closer.
Evan Lysacek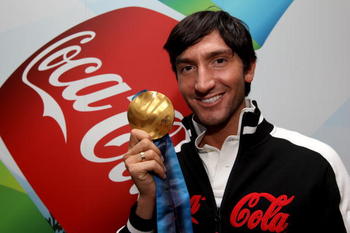 Evan Lysacek of the United States had a suprise win over Russia's Yevgeny Plushenko in men's figure skating. Lysacek won the gold despite Plushenko's quad jump. Apparently the quad jump was not enough to win the gold but Lysacek is an extremely hard worker and he deserved to win the gold in Vancouver.
Bode Miller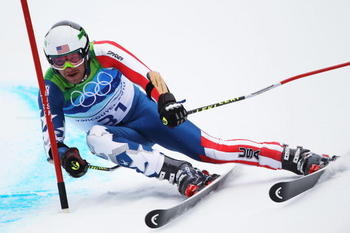 Bode Miller from the United States came to the Olympic games in Vancouver extremely focused and determined to do better than he did at the last Winter Olympics in Torino. Miller managed to win a medal of every color which gives him a medal total of five; the most medals of any American skier in these events.
Miller won the Gold in the men's Super Combine, silver in the Super G and bronze in the Men's Downhill.
Shaun White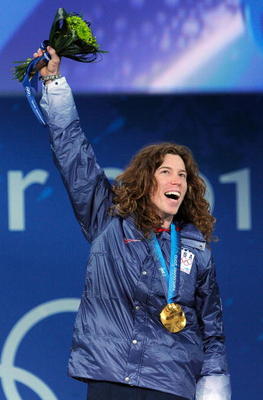 Shaun White from the United States won his second gold medal in a row in the men's halfpipe. He did not hold anything back at these Olympic Games and he pulled off his special trick, the double mctwist 1260 on his second run after he had already won the gold.
Nodar Kumaritashvili (1988-2010)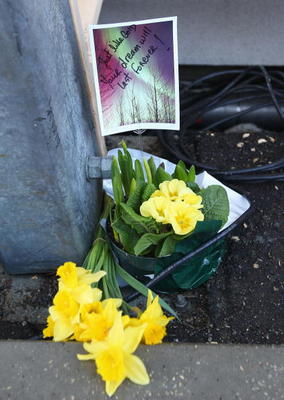 These Winter Olympics were not completely filled with good memories, unfortunately there were a few depressing ones.
The Georgian luger Nodar Kumaritashvili passed away on a track that people thought was perfectly safe. This track had 33,000 test runs on it before it was opened two years ago but it seems 33,000 wasn't enough. People all over the world honored Nodar Kumaritashvili and he will always be remembered.
Nodar was not the only death in the 2010 Winter Olympics. Canadian figure skater Joannie Rochette's mother Therese passed away as well. Joannie's mother passed away suddenly in a hospital in Vancouver but Joannie still skated both of her performances and was able to win the bronze medal. Joannie's courage and strength has been admired and has touched the hearts of many people during these Olympic Games.
More Results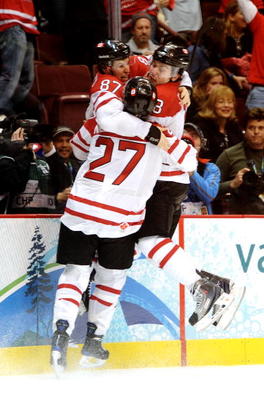 Canada's men's hockey team defeated the United States in an intense gold medal game. Canada's Sidney Crosby scored the game winning goal in a 3-2 win in overtime.
Lindsey Vonn from the U.S. won a gold in downhill skiing and a bronze in the Super G.
Canada's Tessa Virtue and Scott Moir won the gold in ice dancing.
Bill Demong, Johnny Spillane and Todd Ludwick have won the U.S. six medals between the three of them in nordic combined.
The United States' bobsled team is the first U.S. men's bobsled team to win the gold since 1948.
Korea's Kim Yu-Na won the gold medal in women's figure skating.
Final Medal Count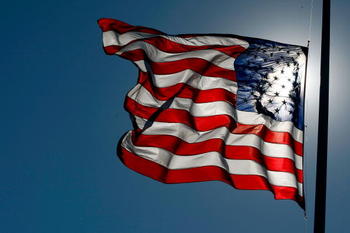 United States: 37
Germany: 30
Canada: 26
Norway: 23
Austria: 16
Russia: 15
United States: 9 gold, 15 silver, 13 bronze
Germany: 10 gold, 13 silver, 7 bronze
Canada: 14 gold, 7 silver, 5 bronze
Keep Reading