WWE: Whatever Happened to....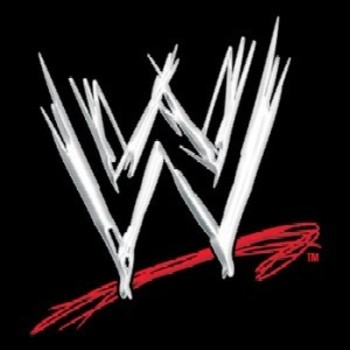 Lately I've been noticing little things that used to be in WWE that have been absent over the years that once were there.
I'm sure that with some of them people actually do know what actually know what happened to the specific discussed topic.
But as I write this I'm not sure what happened to it.
And I'm sure you can probably think of something else that isn't really around.
This is in no specific order; I'm just writing it down when it comes to me.
The Spanish Announcing Tables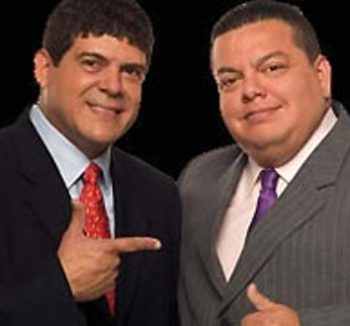 Hugo Savinovich and Carlos Cabrera, the Spanish announce team, at the start of every pay per view the regular announcers from raw or smackdown would throw it over to them for their thoughts, I think, because I don't know any Spanish.
The Spanish announce table was even more important than they were though, as it seemed to be getting broken every show.
But now the table is oddly gone, and they just break the normal announcing desk.
Brand Warfare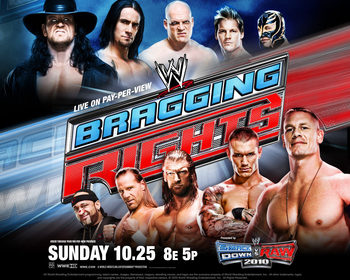 Yes, I know they just had the pay per view Bragging Rights, but in 2003 the rival brands wouldn't even mention the other show much less be on.
Stephanie McMahon was rivals with Eric Bischoff and they "hated" each other, just because it was the rival brand, same goes for the wrestlers.
But after the 2004 or 2005 draft or something they started having Raw rebounds and Smackdown rewinds, and all the animosity disappered as wrestlers from Raw and Smackdown would go on each other's shows and it wouldn't be a big deal.
Even having the Tag Team championships became a collaborative effort, making them unified.
Different Color Referree Shirts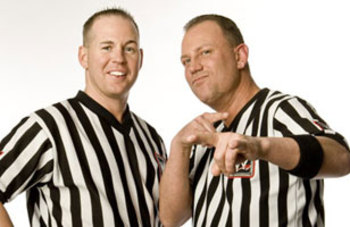 I'm not sure when this changed, but to differentiate the brands' referees, Raw white and black, Smackdown Blue, and ECW Grey.
But now all the brands have all the same black and white shirts, It goes back to the brand warfare as they didn't want rival brand referees wearing the same shirt I'm sure.
Pick up and drop three times...you lose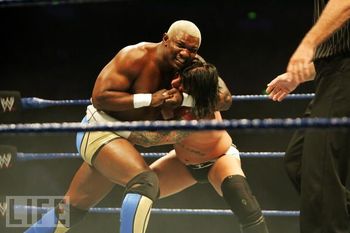 I know that Dolph Ziggler is kind of bringing the headlock back, which ties into this.
But not that long ago, at least one time a show someone would be put into a headlock, and save there arm from dropping on the third drop.
Then, he miraculously comes back to take control.
Double Count Outs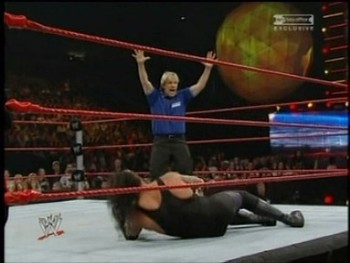 After long matches and the wrestlers were just spent, both of the wrestlers at some point would both hit eachother at the same time and both fall down.
Then the referee would commence into a count out, rarely did this ever actually turn out to be a double count out, but now there really isn't a double count out ever.
As a matter of fact there really isn't any more count outs at any point really.
Keep Reading