My TNA vs WWE Dream PPV Matches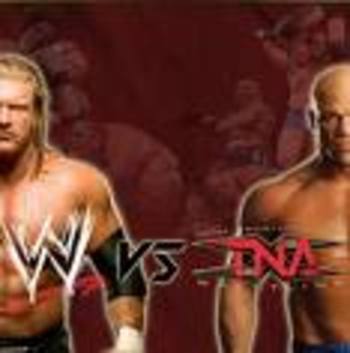 This article is about my dream matches ( which you would know if you read the title ) for a TNA vs WWE PPV. I have put together thirteen matches that i`d like to see. Some matches are to settle old scores, some are rivalries from the good old days, and the rest are just matches that might be cool to see some day. The show that wins the most out of the thirteen matches will own all rights to the losers program. Enjoy the slide.
The Pope vs John Morrison: Ladder Match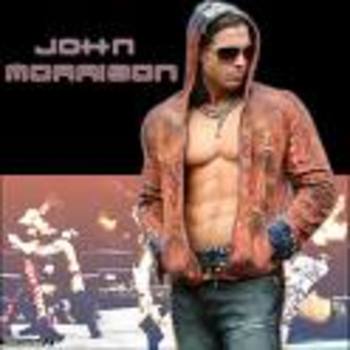 Two young men who are going to do great things in the company going head to head in a ladder match. The winner gets bragging rights to the title of " the future legend of wrestling". Both men would be impressive in the match John Morrison would come out on top standind proudly over the ring as the future legend of wrestling.
Abyss vs Kane: Inferno Match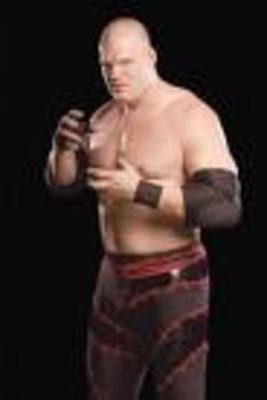 Abyss vs Kane would be i good match in itself. But if you add the stipulation that the only way to win is by setting your opponent on fire then you have one hell ( pun intended ) of a match. I would have to give this match to kane since he`s been in most of these kinds of matches.
Mr. Anderson vs The Miz: I Qiut Match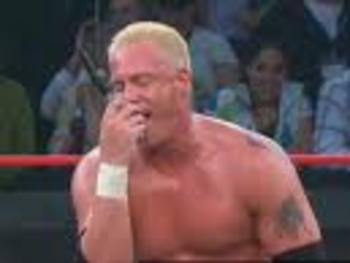 These are two of the loudest loud mouths in wrestling today. They both love to talk about how thier the best but in this match one of them will have to say they quit instead of run their muoths. Mr. Anderson would win this match with his resiliency and standing ontop of The Miz`s crouch ontill he just cant take it anymore. At the end we will all hear im The Miz.....and i quit.
Mick Foley vs The Undertaker: Hell in a Cell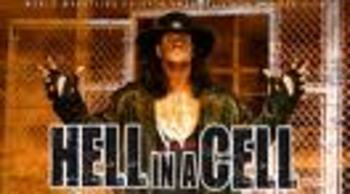 These two made history at King of the Ring 1997. some people called it the one of the most brutal matches in WWE history.It`s one of my favorite matches and it would be great to see a part two. But at the it would be just like part one. With Undertaker winning the match and making the score TNA 1 / WWE 3
Rhino and Raven vs Jerichow and Batista: Extreme Rules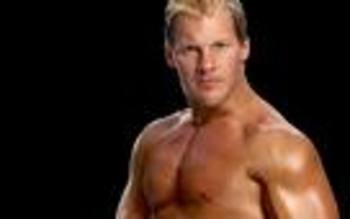 OK, i know this sounds like a bad parring but if you combined Jerichows cunning with Batista strangth you`d get a bad ass team. The Extreme Rules favors Rhino and Raven but it still wouldnt be anof. Walls of Jerichow on Rhino while hes laying on bobbed wire should end it.
Awsome Kong vs Beth Pheonix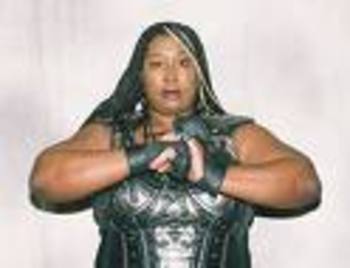 These are the two most vicious women in each organization. Alot of people have said that this is a match that would be great to see and its true. Its Knockout vs Diva and Knockout wins. The power of Awasome Kong would be ti much for the Glamozon.
Somoa Joe vs CM Punk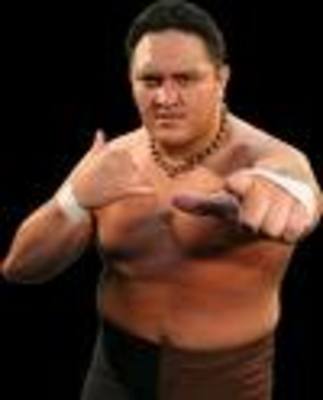 These guys had some pretty good matches in ROH. They both left about the same time and they signed to different companies at the same time to. This would be a fun match for any die hard ROH fans. Joe would over power punk and get the win.
Legacy vs Motor City Machine Guns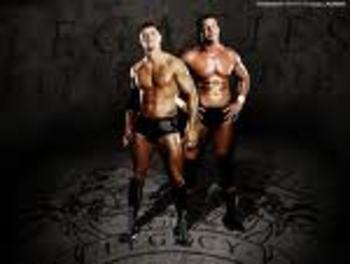 Two very young, very impresive teams. I think The Machine Guns would take one to many risks and Legacy would capitalize by stealing a win.
Shawn Micheals vs Ric Flair: Re:Retirement Match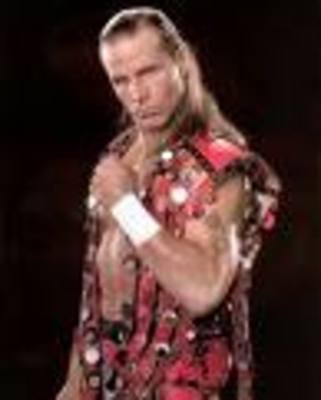 After Ric failed to keep his promise to not wrestle a nother match after Wrestlemania 24, Shawn seeks revenge by traying to end his career again. HBK wons again ends The Nature Boys career and adds another piont to the WWE score baord.
Kevin Nash vs The Big Show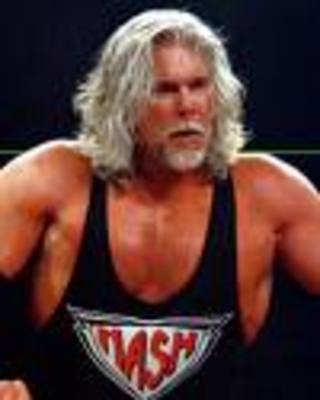 Kevin Nash and The Big Show are the biggest guys in each company. And by biggest i mean tallest. This was a good foud back in WCW and thats one of the reasons i`d like to see them go at it again almost ten years later. This would be the slowest paste match of the night but still an entertaining one. In the end Nash would win with a little help from his NWO buddies Hall and Waltmen.
30 Man Battle Royal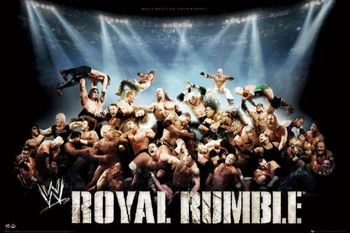 Some of the talent didnt really fit in to a match but i still wanted to put them in something. So i figured i 30 man battle royal would be a great match with 15 men on each team. Team TNA would be The British Invasion, Amazing red, suicide, Homicide, Brain Kendrik, Matt Morgan, Desmond Wolfe, Christopher Daniels, Beer Money, Consequences Creed, and Jay Lethel. Team WWE would be Even Bourne, Ray Mysterio, Hart Dynasty, Shelton Benjamen, Cryme Time, Kofi Kingston, MVP, Dolph Ziggler, R-Truth, Jack Swagger, Mark Henry, and Carlito. TNA would win the match with Matt Morgan, Desmond Wolfe, and Brutus Magnus remaining.
Edge,Christian,and Matt Hardy vs 3D and Jeff Hary: TLC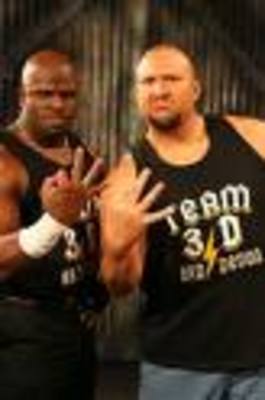 These six men changed the way people watch a ladder match. They made history a number of times at Wreslemanias. But with the Hardy Brothers now against each other, its a completely different battle. This would be the show stopper. The match that everybody is talking about on the way home. I see this match ending with Edge and Chrisian each getting Dudley Death Dropped throw tables and a swanton bomb on to Matt off of a ladder. 3D and Jeff Hardy winning and making the score tide at 6 to 6.
Angle,Hogan,Styles vs Cena,Ortan,Triple H: Main Event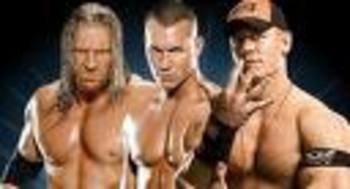 In the Main Event tie breaker, the three most famous people from each side will face off in an elimination tag team match. Hogan will be eliminated first ( like he wouldnt ) by John Cena. Thriple H would be taken out by A J Styles. Cena would make Styles tap out. Angle would pin cena and while he was getting up from the pin, Ortan would hit an RKO to win the match. The final score is TNA 6 / WWE 7.
WWE wins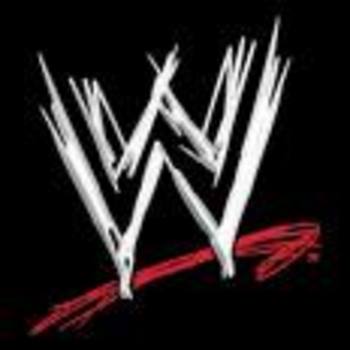 So those are my dream matches. If theirs anything you disagree with or more good match that you can think of then let me know. Also, let me know if i picked the right people to win. Thanks for reading.
Keep Reading