The Top 5 Landing Spots For Tomlinson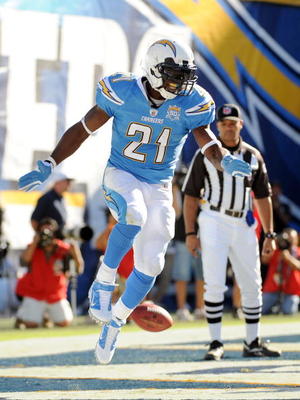 Ladainian Tomlinson will find a job this offseason. The question is...where? None of us will really know until it actually happens. We can only speculate.
Some are saying it will be hard for Tomlinson to find a job. I find that funny. Over the year there have been plenty of aged backs that have found jobs that have been nowhere near Tomlinson caliber.
Here are my top 5 spots for Tomlinson to land.
5: Philadelphia Eagles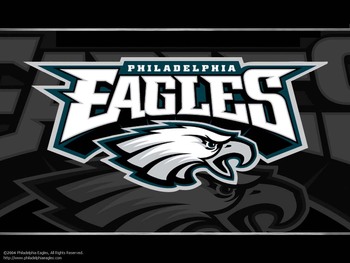 With Brian Westbrooks injury history, Tomlinson may be a good choice to come in and help with soon to be second year back Lesean McCoy. Tomlinson doesn't have the greatest of injury history either, only slightly better than Westbrooks, but McCoy is nowhere near the short yardage back they need to help their redzone woes.
*UPDATE* Westbrook was just released. Unless they plan on filling this void in the draft, it further looks like a good spot for Tomlinson.
4: New Orleans Saints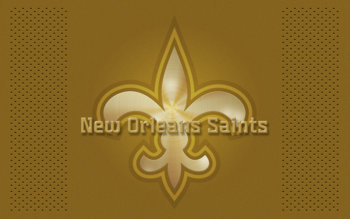 In the past two offseasons head coach Sean Payton has tried to find a short yardage back bringing in Mike Bell and spending an hour trying to get back into the '09 draft to pick Chris Wells, but failed. Bell ran fine at the beginning of the '09 season but later came back to earth and no one has seen him sense. Well, until he slipped and fell on the goal line on his failed 4th down conversion in the Super Bowl.
Pierre Thomas is a fairly solid back, but with Reggie Bush and his fragileness it wouldn't hurt to add depth, especially a guy with receiving and blocking abilities in a pass-happy offense.
3: Houston Texans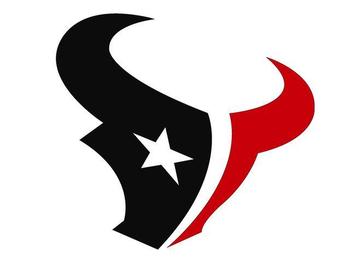 Houston Texans need help in the backfield. Steve Slaton showed a decrease in performance and the Texans have taken chances on aged backs in the past. Tomlinson being from Texas would be a good fit in Houston's style of offense.
2: Denver Broncos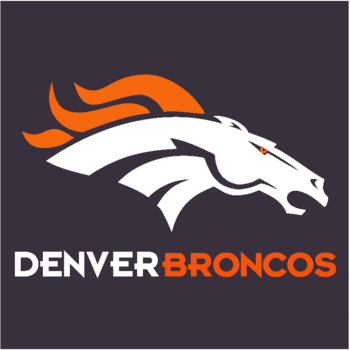 Denver signed a whole bag of runningbacks last offseason including the drafting of Knowshon Moreno. Josh McDaniels comes from the Bill Belichick coaching tree, which leads me to my number one...
1: New England Patriots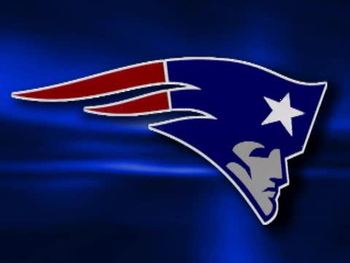 Does the name Corey Dillion ring a bell? How about Lamont Jordan? Fred Taylor? Sammy Morris? All runningbacks thought to be done for and given second chances. So why not Ladainian Tomlinson? Give me one good reason. Laurence Maroney always seems to be hurt. Kevin Faulk is no "spring-chicken". Sammy Morris will be 33 years old soon. So why not L.T.???
Keep Reading