Tiger's Wood: 10 Chicks Tiger Woods Should Have Banged Before he Got Caught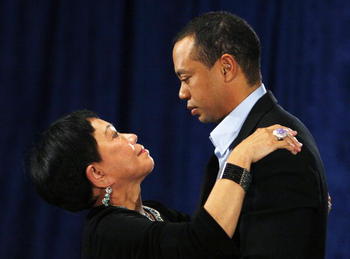 Hey did anyone else hear that Tiger Woods got caught cheating on his wife?
Ok, you got me. I did hear about Tiger Woods' extramarital activities, just like everone else, but honestly, isn't it getting a bit ridiculous?
For almost a week now, I haven't been able to turn on ESPN without hearing something about Tiger Woods. First, when it was announced early last week that he would be making a statemnet of Friday, there was "pre-statement" analysis that rivaled that of the Supr Bowl. ESPN even had an "appology expert" on their show First Take. I mean, really, an appology expert?
Then ESPN, along with many other television stations, aired his written staement live, followed by days of replays and analysis.
I've tried to not think about this, as I'm only a casual fan of golf, and really could care less about what other people do in thier private lives.
However, in this TMZ-driven era, I seem to be in the minority, so I have given in and decided to write about Tiger's affairs.
Then I began wondering, if I were Tiger and I got caught, I would probably be pissed that there where actually women out there who I had yet to conquer.
So if I was him, who would be the top 10 ladies I wish I would have had?
No. 10 Dana Jacobson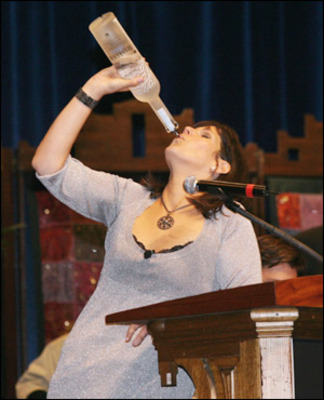 ESPN First Take's Dana Jacobson could be a perfect fit for Tiger Woods. She's a white chick with a big booty who like to get her drink on.
Ok so she's not really a looker, but since she's no stranger to controversy herself, she'd probably be willing to trade Belidere vodka for sexual favors, while still keeping her mouth shut.
No. 9 Kendra Wilkinson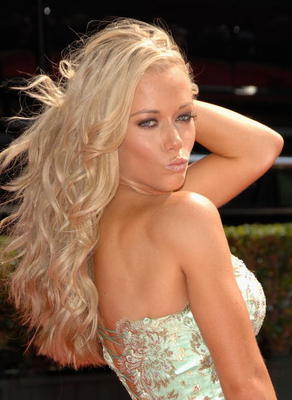 She's blonde and has a great figure, which seems to be right up Tiger's alley. She married scrub football player Hank Basket, so Tiger could woo her financially, as he has probably lost more money this year than Hank Basket has made in his career.
Plus, looking at her last two partners, Basket and the crypt keeper who lives in the Playboy Mansion, she' probably sleep with anyone.
No. 8 Anna Benson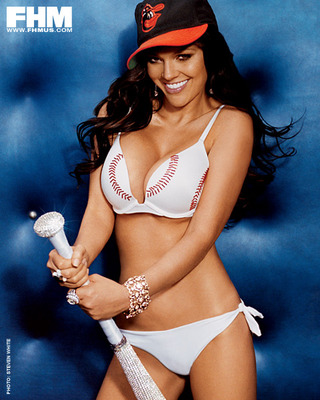 For those of you who don't know Anna Benson, she is the sexy, sexed-crazed wife of Major League Baseball pitcher Kris Benson.
This would definitely bennefit Anna Benson by giving her the chance to screw an athlete that doesn't suck.
Tiger is well know for thinking of others, so this would be a very nice gesture toward Mrs. Benson.
No. 7 Anna Nicole Smith's corpse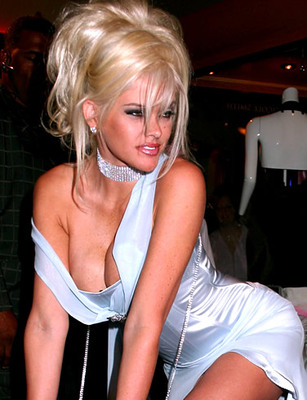 Another stacked blonde that's right up Tiger's alley.
Ok so she's dead and burried, but her figure probably hasn't completly rotted away yet, and here's the best part...She can never tell.
Plus, after all the sick stuff he have found out about Tiger, would necrophilia really be that much of a stretch?
No. 6 Kate Gosselin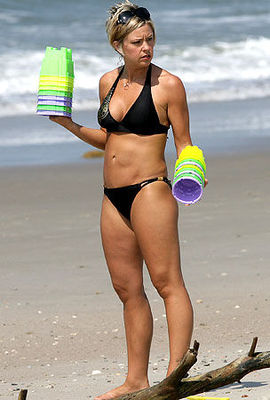 She doesn't look as good as many of the other ladies on this list, but with her divorce from John, eight kids, and no TV show in the near future, Kate could easily be paid to keep her mouth shut.
Not to mention, she seems to like asian guys, and Tiger could push her kids unrelentingly to become great golfers, completing the job of ruining their childhood.
No. 5 Oprah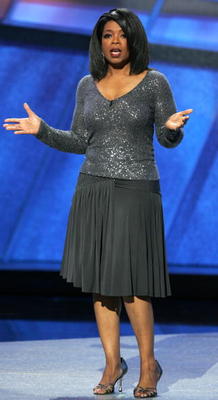 Notice anything abouth Tiger's angels?
They're all white chicks, meaning woods has angered the African American community as well as the south.
This move is strictly to win back the white golf fan, who probably hated Woods to begin with, and the African American community.
Oprah is loved by both rich white women and the black community, so this would have been a smart business decision.
No. 4 Pamela Anderson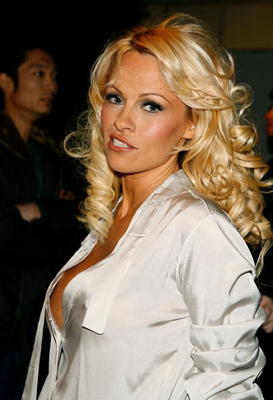 Another woman who fits Woods' desired "type", Pamela Anderson could fulfill an older woman fantasy for Woods , however she has been around the block a few times.
Given Wood's penchant for unprotected sex, Anderson could also give him something to make sure he always remembers her...Hepatitis C.
There is a down side, however, as Woods would have to live up to former lover Tommy Lee in the size department. Figuring the asian side of his ancestry nutrilizes his African ancestry, it's possible that Woods could end up embarrased.
No. 3 The Surving Members of the Golden Girls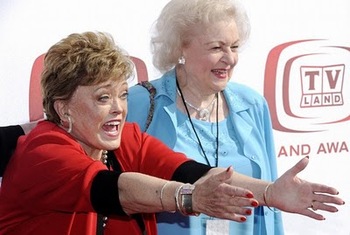 Nothing like a three-some where the combined age of the two woman involved is north of 160, not to mention that Tiger would be screwing a huge piece of 80's nostalgia and pop culture.
In a comedic twist, Tiger could suddenly turn into Abe Vigoda during the climax.
No. 2 The Kardashians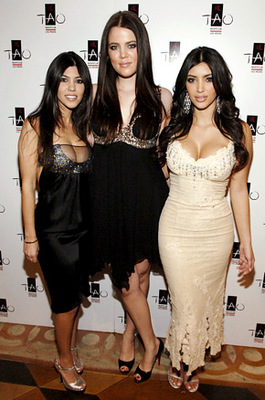 Having all three of these beautiful young ladies would be most men's dream, but if you think about it, Tiger is a perfect fit for these three.
He's part black, so he's a good fit for Khloe, he's an athletete, so Kim will like him, and he's a rich, preppy dressing snob who cheats on his girl, so he's right up Kourtney's alley as well.
Come to think of it, the quartet could start another reality show on E! as the new "Girls Next Door".
Plus, wouldn't it be ironic if a trio of ladies whose initials spell KKK brought down a black athlete?
No. 1 Sarah Palin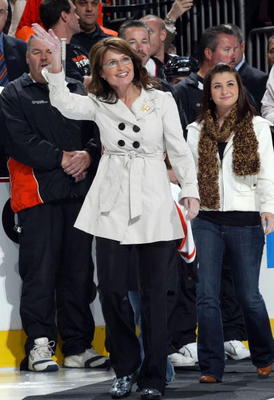 Another strict business decision on Tiger's part, as well as a smart political move by Sarah Palin.
Tiger needs to increase his approval rating with middle aged white women, and Palin needs to win the minority vote for a presidential run.
Down side is that the ultra-conservative Palin doesn't believe in abortion or birth control, so it's strictly the old Catholic Withdrawal method here. But hey, the gamble is part of the fun.
Plus, that would make for some Nike commercial.
Keep Reading