Shaun White Olympics 2010: The Top Five Famous Lookalikes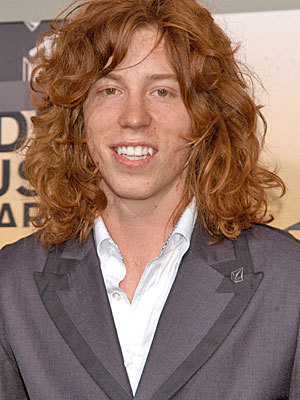 Shaun White's flowing red hair makes him one of the most easily recognized athletes in the world.
His distinct look is just as much his calling card as is his signature double McTwist 1260.
However, Shaun is not the first celebrity to embrace their ginger roots and let it all hang out.
Here are my five famous Shaun White lookalikes.
Rupert Grint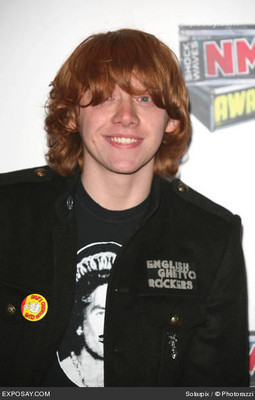 Harry Potter's Ron Weasley became a dead ringer for the Flying Tomato when he decided to grow out his hair sometime between the Prisoner of Azkaban and the Goblet of Fire.
If you put the kid in a snowsuit there'd be no telling the two apart.
Danny Bonaduce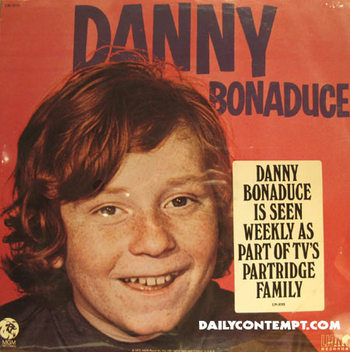 Today, Danny Bondauce looks like a washed-up old drug addict. That's probably because that's exactly what he is...
However, when Danny was a kid, the little ginger-headed rascal looked a lot like the world's best snowboarder.
C'mon, Get Happy!
Carrot Top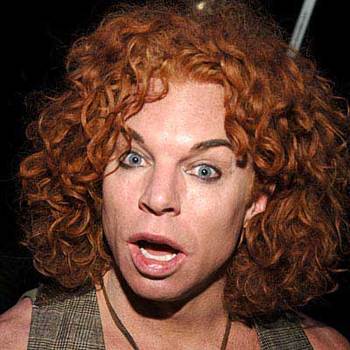 The comparisons to Carrot Top are nothing new to Shaun White. I can assume that doesn't make them any less frustrating.
Hey, don't blame Shaun for the fact that he looks like one of the single most annoying people to ever walk the face of the earth.
Malachi from Children of the Corn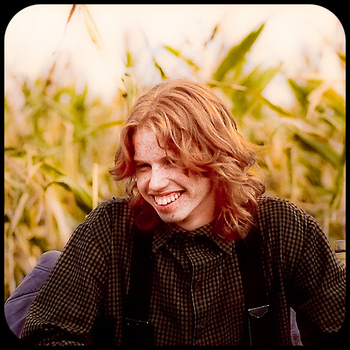 If you've never seen the Children of the Corn movies, here is a quick summary. Nutty kid named Isaac convinces the children of a farming town in Nebraska to kill all of the adults in the town. They oblige and the children form a weird cult that worships in the cornfields.
Ten movies later, the kids are still at it. Anyway, the character Malachi, played by Courtney Gaines, bares a striking resemblance to Shaun White.
Clay Aiken
This pic from Aiken's Broadway performance of Spamalot shows the American Idol looks a lot like an American idol of completely different kind.
Hmmm...backside 1080s or Simon Cowell? I think I'll stick with the snowboarding.
Take a look at Lindsey Vonn: The Hottest Videos on the Internet
Keep Reading