Jim Bibby Dies at 65
February 18, 2010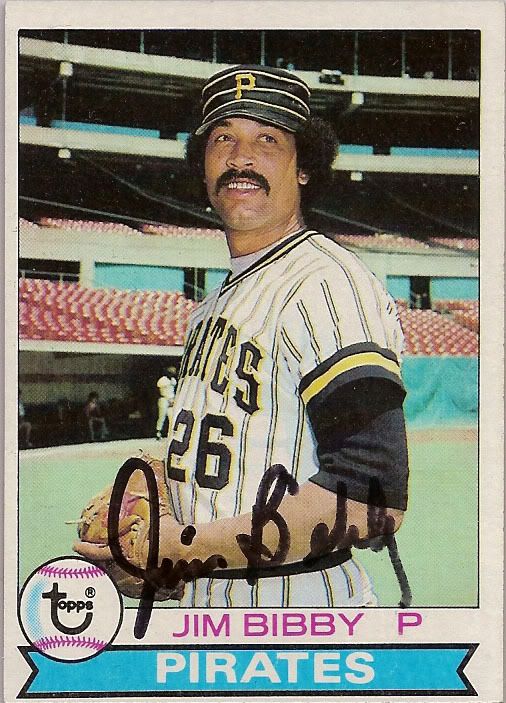 Jim Bibby died Tuesday night in a Lynchburg, Virginia hospital at the age of 65.  He was a member of the 1979 World Series champion Pirates.
He also threw the first no-hitter in Texas Rangers history on July 30, 1973.  He almost pitched a perfect game on May 19, 1981 when he gave up a leadoff single to Terry Harper of the Atlanta Braves then proceeded to retire the next 27 batters in order winning the game 5-0.
He posted a 19-19 record for the Rangers in 1974 and won 19 games again for the Pirates with a 19-6 record and a NL leading winning percentage of .760 in 1980.
Bibby spent two years in Viet Nam delaying his major league debut till the age of 27 with the St. Louis Cardinals in 1972.
Basketball player Henry Bibby was the younger brother of Bibby and he was the uncle of NBA player Mike Bibby.
He retired with a 111-101 record.