10 WWE Wrestlers Deserving of a Major Title Run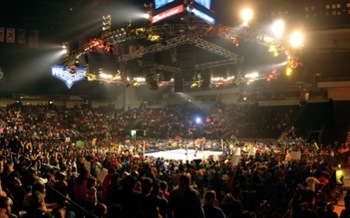 This is a list of 10 wrestlers (no particular order) in WWE who, in my opinion, need a run with either the WWE championship or the World Heavyweight Championship over the next 1-2 years.
Some may have held titles previously but haven't held it in the last 2-3 years, or may be newcomers.
I'm not including ECW titles or TNA titles when I talk about deserving a major title push, so please don't comment and say that wrestler have had major titles. I'm only referring to the WHC and the WWE belts.
Matt Hardy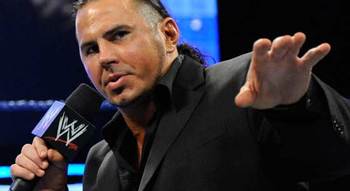 Matt is a proficient technical wrestler, with a decent amount of charisma, who hasn't received the major title push he deserves.
He's a better wrestler than his brother Jeff, but isn't AS crazy with the high-flying moves, and can hold his own with perennial favorites like Edge, HBK, and CM Punk.
Shawn Michaels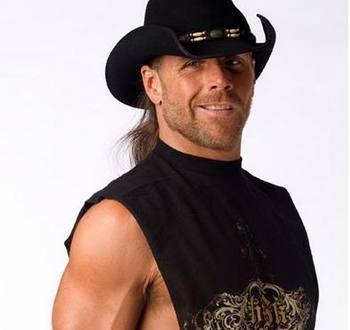 While the Heartbreak Kid has always been a contender, he hasn't held a major title since November 2002.
As one of the greatest wrestlers of all time, the Showstopper should get at least one more title reign before he retires in the next 2 years or so.
He can still perform better than 7/8 of the roster, and his level of charisma is the maximum possible!
John Morrison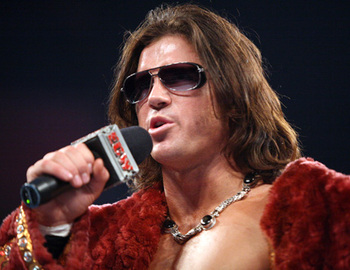 I like to think of JM as the next Shawn Michaels; he needs to work on his microphone skills, but as a wrestler he's flat out incredible and pull off an awesome match with anyone on the roster.
His match for the IC title with Mysterio in September 2009 should give a perfect example for why he should be a main eventer and title holder in the near future!
R-Truth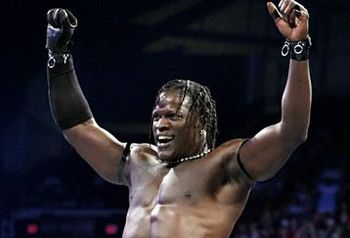 R-truth is an incredible technical wrestler and for a big guy, can move and fly with the best of the cruiserweight competitors.
He has charisma, and while his gimmick as a rapper singing "what's up?" is a little cheesy, it really puts him over with the fans as a face, and gets the emotion flying in whatever venue he's in.
He can put over young guys, as well as put on jaw dropping matches with the likes of Chris Jericho and Mysterio.
Vance Archer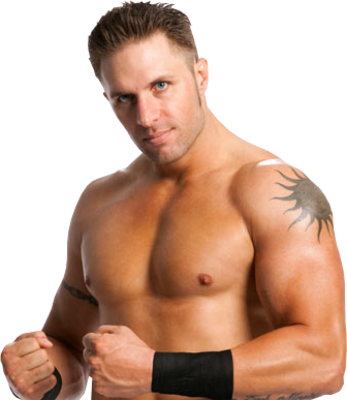 Archer is a newbie to the WWE, but aside from a crappy haircut, he's a guy who can be a complete monster, while showing athletic and technical prowess, in the ring.
With his size, strength, and agility he should be able to mix it up with anyone in the main event picture, from Big Show and Undertaker to Punk and Mysterio.
Christian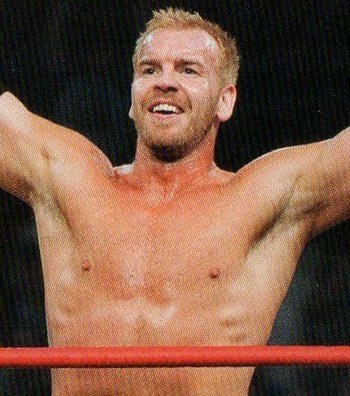 Christian is a wrestler who should have been in the Main Event picture for quite a while now. However, its assumed that he's being punished by Vince McMahon for jumping to TNA Wrestling a few years back.
Vince needs to suck it up and let this well deserving performer do just that -- perform! He never disappoints and can get the crowd roaring with just the sound of his voice, music or even a clap of his hands.
With the close of ECW, he should be pushed straight to the top in the next six months.
Ted DiBiase Jr.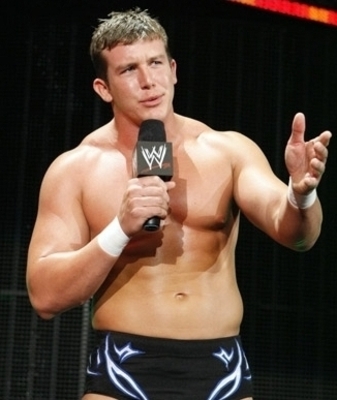 Dibiase is a young wrestler who seems to have the maturity in-ring as well as on the microphone and in promos to be a main eventer.
Especially with the storyline history, a program with him and Orton could go pretty well, and it should seem competitive.
He has talent, and WWE needs to let him open up with that talent.
Evan Bourne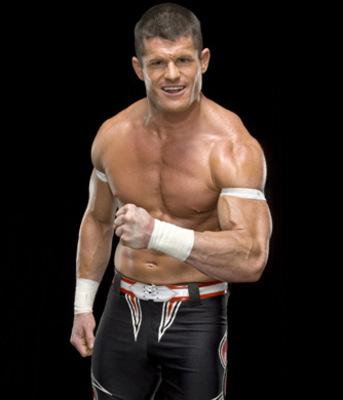 Evan Bourne is an excellent high flyer who could get a great pop in the main event. WWE seems to be against having the smaller size guys get the big titles, and against letting them hit the high-risk moves do to safety precautions.
However, the shouldn't limit arguably the best high-flyer in the business to "jobber" status, because he could get over great with the fans and put on great shows especially with other guys like Jericho, Mysterio, Orton and HBK.
Kane
Kane is one of the best big men in the business, but hasn't had a major title push since 1998. A man with his talents, and size shouldn't be relegated to squash matches and scary promos.
Maybe the WWE should actually let him win a Rumble, not just talk about it. Or another feud with the Undertaker.
He has been a hard-working, incredibly productive performer for the WWE and he deserves at least one more major title push.
The Miz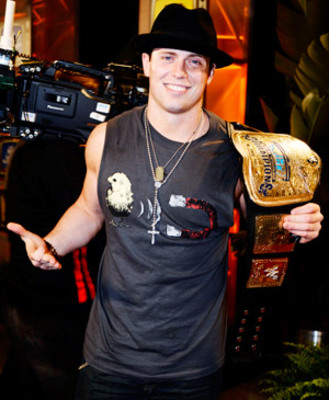 I'm not a Miz mark like everyone else seemed to be for the longest time, but I've finally jumped on the bandwagon. He is great on the mike, decent in the ring, and can get great fan reaction.
He should get a major title push in a 1-1/2 years or so. He deserves it because He's the Miz ... and he's awesome!
Gail Kim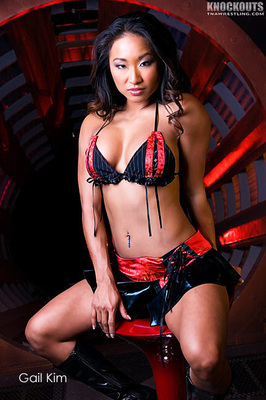 Gail Kim is the No. 1 female wrestler I'm adding at the end about a need for a title push.
She is probably the most talented in-ring talent the WWE has with regards to the women's division, and she should be showcased as a beautiful woman who can kick butt in action as well.
Honorable Mention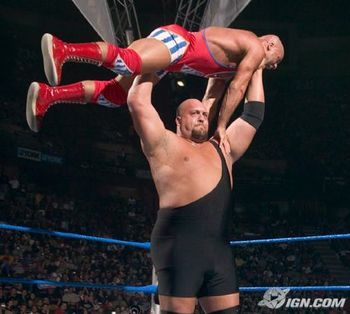 The Big Show
Primo
MVP
Mark Henry
Carlito
Shelton Benjamin
Shad Gaspard
Keep Reading