2010 Winter Olympics: The 15 Hottest Anni Friesinger Pics on the Internet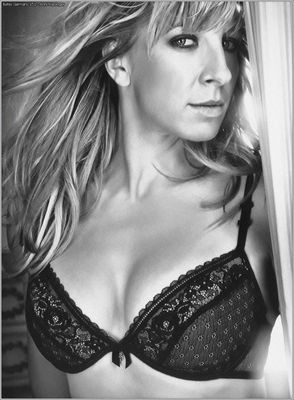 German speed skater Anni Friesinger has posed for numerous photo shoots in nothing more than her underthings, and for German magazine Stern—even less.
In addition to being smoking hot, Anni is one Germany's most celebrated and decorated Winter Olympic athletes.
Anni has won four Olympic medals, including two of the gold variety. She is also a 30-time medal winner at the World Championships, including gold in 1,500 meters in 2009 in Vancouver, gold in the 1,500 meters and 1000 meters in 2008 in Nagano, gold in the sprint in 2007 in—forget it, let's just get to the pictures.
That Can't Be Safe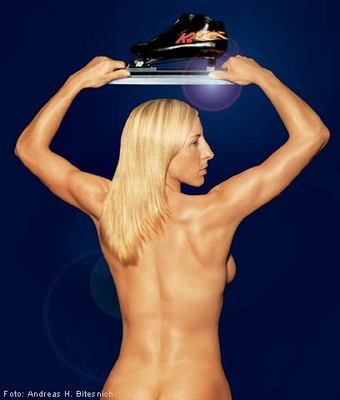 As you will soon discover, Anni really seems to have a strong dislike of clothes. With that body, man are we lucky!
Beautiful in Black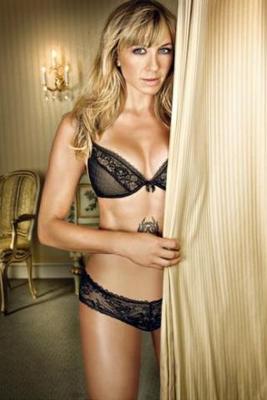 Anni lists interior decorating amongst her hobbies. Perhaps that's way she adjusting the curtain in this sexy shot.
Behind Blue Eyes
One of Anni's best features are those beautiful blue eyes. This pic gives us all the opportunity to get lost in them.
Working Out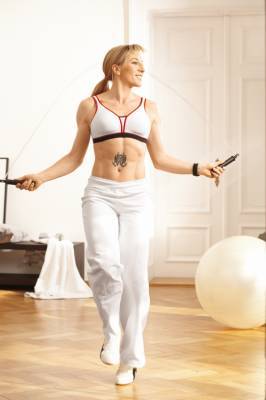 Even dressed in sweats, Anni looks amazing. And yes, her six-pack is better than yours.
Busting Out All Over...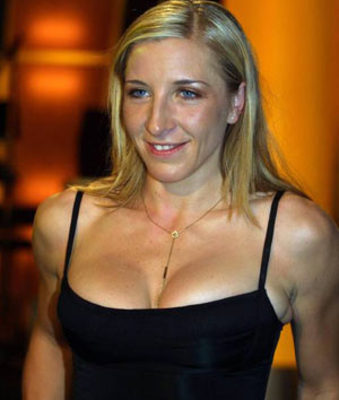 I don't want to be the one to do it, but someone has got to tell Anni to stop shopping in the kids' section. That tank top has got to be about five sizes too small!
Yee Haw Cowgirl!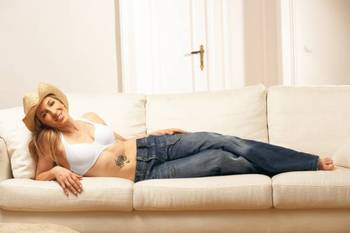 One thing that makes Anni so hot is her ability to pull off so many looks. Cowgirl Anni may just be my favorite Anni.
Baring It All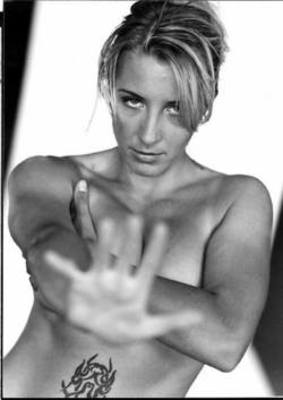 Anni counts taking photos as one of her hobbies. Interestingly, I count photos of Anni as one of my hobbies.
Anni Being Anni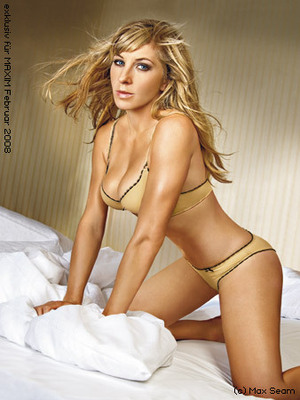 Looking amazing in a bra and panties...that's just Anni Being Anni.
Glamour Girl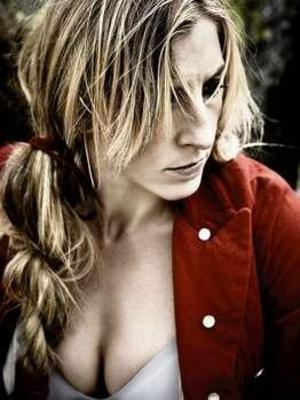 Anni considers herself to be quite the fashionista. In her native Germany, Anni has appeared on the cover of various fashion magazines in pictures like this one.
The Body of a Champion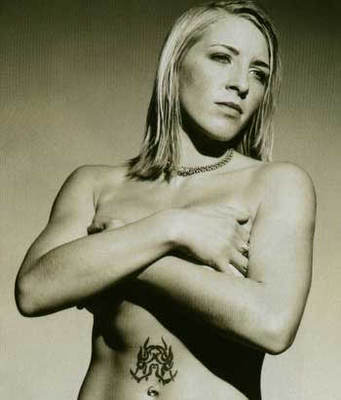 In addition to her combined 34 Olympic and World Championship medals, Anni has broken the world record in the 1,500 meters three times. Canadian Cindy Klassen is the current record holder, but Anni will be looking to take back that title in Vancouver.
Sex and the City...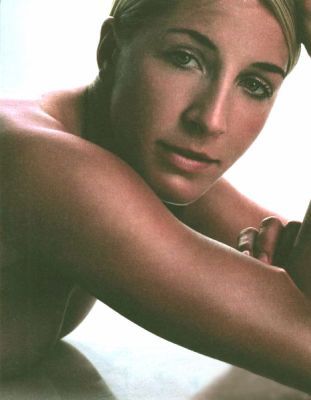 is Anni's favorite show. What? Where did you think I was going with that one?
Creepy Sexy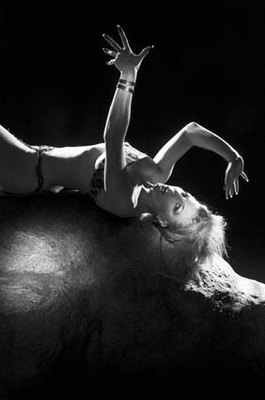 This shot of Anni looks like something you might see at a Cirque du Soleil show. Going to circus never looked so good.
Anni's Trademark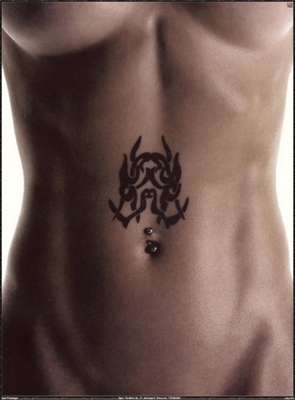 A good look at Anni's trademark tattoo. The tattoo is of Celtic tribal flames, which makes absolutely no sense since Anni is German.
Legs For Days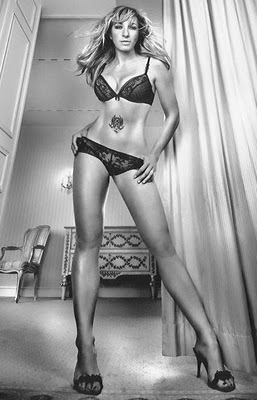 Anni's long legs are without a doubt one of her best features. They also play a huge role in her quest to prove that she is the world's fastest woman on skates.
Keep Reading