Top Five Valentine's Day Gifts for Your Sports Guy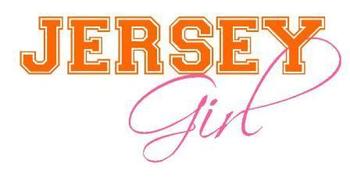 If your husband/boyfriend/friend-with-benefits loves all things sports, then you must get him a gift that's sure to please.
Forget about the "metro-sexual" or trendy new-age gifts. Give him a gift that will have him singing your praises! Trust me, he'll show you his appreciation in a way only he can. Here are the top five gifts for the sports guy! www.jerseygirlsports.com
Gift No. 1: Game Tickets to See His Favorite Team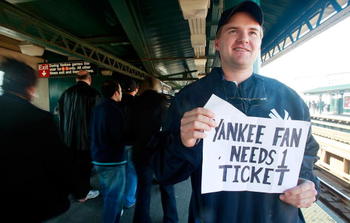 Don't let this be your guy! This year tell him you're taking him out to dinner.
During a "toast" to the love you both share, give him the card with the receipt or tickets inside–done! He'll tell all his co-workers on Monday about the great woman in his life!
Gift No. 2: An Autographed Jersey of His Favorite Player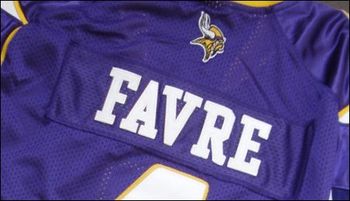 A jersey of his favorite player is sure to get you a nice kiss. If it's an autographed jersey–tongue action!
Gift No. 3: Free Pass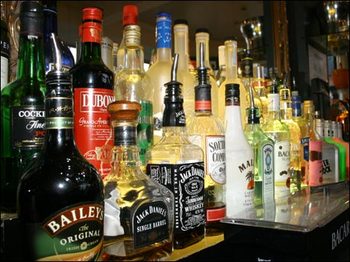 (Caution: This gift only works if you know your guy really well!)
Ladies, here's the truth: Guys need a break sometimes, too. So if Valentine's Day 2010 finds you economically strapped, create "coupons" on your computer and give them to him.
Let him use his coupon to enjoy a night out with the guys! He'll appreciate it–and you may just get a much needed break as well.
Gift No. 4: You-in His Favorite Player's Jersey, Some Stilletos, and Nothing Else!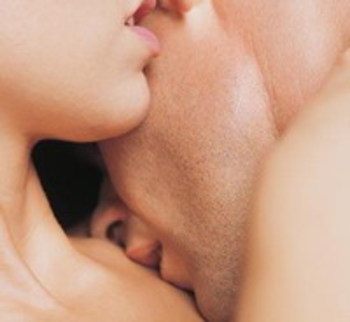 This is a gift that I call "mutually beneficial." He'll certainly love it and he'll show you just how much he appreciates it. If you combine this with gift number No. 1–you can be the dessert!
Gift No. 5: Reservations To His Favorite Sporting Event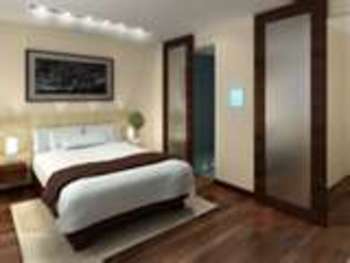 Did you miss the Super Bowl this year? Can't make it to the Daytona 500 or the NBA All-Star Game?
Well, no worries–it comes around again next year and making hotel reservations for your guy will be the ultimate gift!
Keep Reading