WWE Wrestlers Who Are Overrated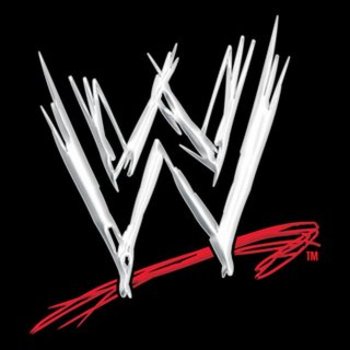 This is a slideshow that in no particular order lists current WWE Superstars who I believe are overrated and have been given a greater push than they deserve at the expense of other more deserving superstars.
These guys continue to take the spotlight from more exciting and entertaining superstars who continue to get the short end of the stick.
Enjoy!
Sheamus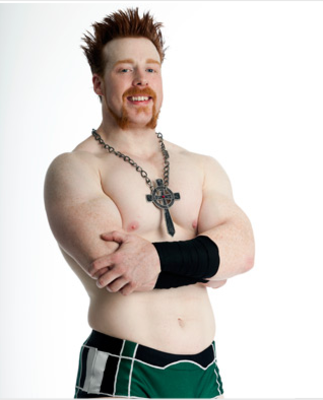 Sheamus is currently one of the most overrated superstars in the WWE. His in-ring work is very ordinary, as well as his mic work, and his character is very dull and boring.
He became champion in a very short period of time, being in the company for less than a year and only a couple of months on RAW.
On his way to a championship victory he didn't have any solid victories under his belt and his previous rivalries were with lower wrestlers like Goldust and Yoshi Tatsu. Retiring Jamie Noble is no feat to gloat about.
He gets heat from fans not because he has the skill and personality to do so, but they don't want to see the title on a guy like him.
Drew McIntyre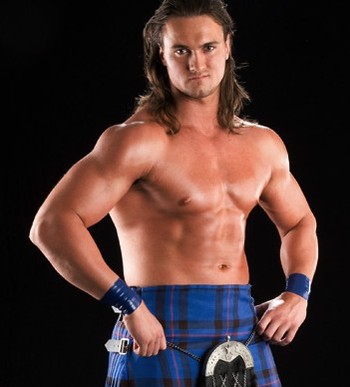 Here's a case of a guy who has been wrestling on one of the major shows in the WWE for a short time and has had an accelerated push that should be reserved for someone more deserving.
He is okay in the ring but has no mic skills whatsoever and has one of the most boring personalities.
Having said that, he has received a great deal of time on shows to talk on the mic and constantly repeat how he has been personally chosen as a future champion and nothing more.
He always gets owned on the mic i.e., Morrison as William Wallace.
Funny how he got the IC title in his first shot when someone better and more entertaining like Dolph Ziggler had IC matches months on end and got nowhere.
Hornswoggle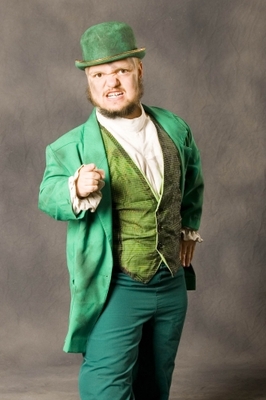 It's not so much his accomplishments that make him overrated but the amount of screen time he gets week in week out on RAW.
He always gets screen time for ridiculous and childish segments that shouldn't be taking place in wrestling in the first place.
Rather these segments should go towards building up US title feuds and showing more matches involving exciting guys like Evan Bourne.
Not to mention him constantly beating Chavo Guerrero and in the process ruining the credibility of a greatly talented in ring worker.
John Cena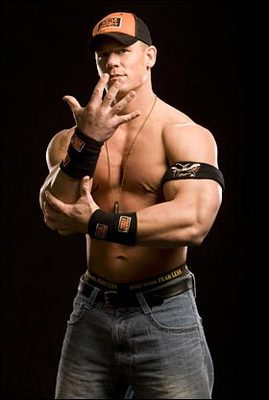 One of the most overrated wrestlers of the past decade. While Cena does have appeal to a mainstream audience (mostly children) he is one of the least skilled wrestlers in the company.
His move set is very limited and repetitive. He's always in the title hunt even if he's returned from injury, not giving others the chance to shine and get in the spotlight.
Also in his feuds leading up to a Pay Per View, he always gets his ass kicked by the heel he's feuding with and looks very weak and pathetic.
He also gets his ass kicked during the PPV match for a long time and then somehow always pulls off a miracle and wins, taking time out of other matches.
He also makes young comers who have greater in ring skills look weak by squashing them in a matter of a few minutes, i.e. The Miz at The Bash.
Very overrated indeed.
Mark Henry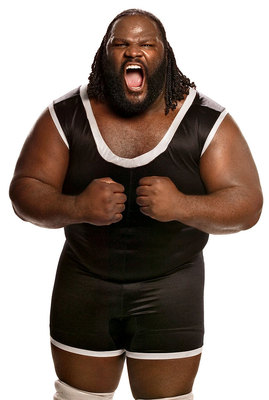 Like the Great Khali, he is one of the least skilled wrestlers of all time. He is very slow and has an even more limited skill set than John Cena; that alone says a lot. He is also poor on the mic as well.
However, despite this he's nearly always squashing his opponents week in week out, has continued to be in title scenes like the tag title and US title match with The Miz and was allowed to squash Randy Orton, the reigning champ at the time, unforgivable.
Keep Reading