Top Super Bowl Commercials for 2010: Part 2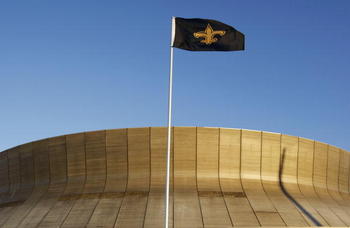 Because YouTube didn't have all of the Super Bowl XLIV commercials up when I was forced to meet my deadline for directly after the Super Bowl, I've added a part two to my Super Bowl ads recap.
This one won't feature a 'worst commercial' slide like the first one did, and it's in no particular order.
Meteor—Bud Light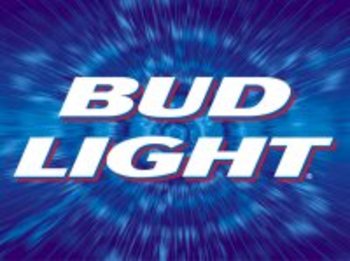 If this is what being a scientist is all about, then that is what I'm going to become: a scientist.

Some legal mules took the first video down. Here's another one, in worse quality.

Megan Fox—Motorola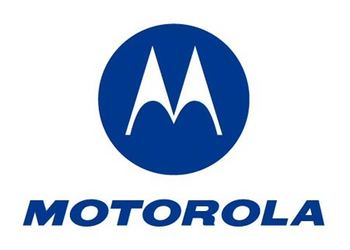 I love Megan Fox just as much as the next guy. This is exactly what would happen if Megan sent out a picture like that.

Some more legal mules took down the first version of this video. Here's another:

Casket—Doritos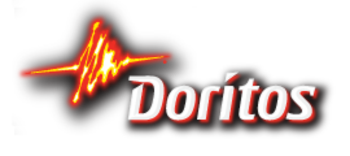 In reality, this is what every man wants.
Well, except for the ending.
Lost Parody—Bud Light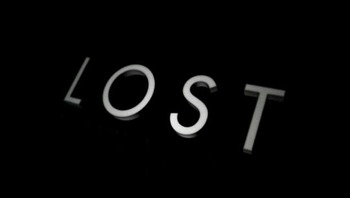 As a fan of ABC's drama series 'Lost', I've come across many, many, many parodies of the series. This is by far the funniest.

The same legal mules who took down the asteroid Bud Light commercial took down the Lost parody one. Here's another:

Worst Job Ever—CareerBuilder.com

I'd have to say: I'd quit this incredibly awkward job too.
Timothy Richman—Cars.com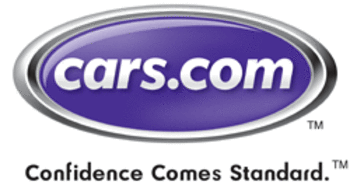 This seems to be a continuation of the Super Bowl XLIII cars.com commercial, which features the same basic premise. And that premise is hilarious.
Babies—E*Trade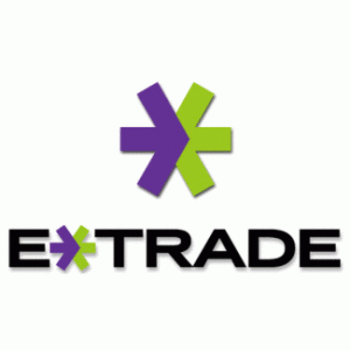 The E*Trade babies are rapidly becoming classic commercial characters. After watching this commercial, I kept on repeating 'Milkawhat?'
Keep Reading

New Orleans Saints: Like this team?