The Top Super Bowl Commercials Part I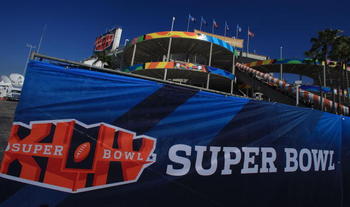 As unfathomable as it may seem, some people just watch the Super Bowl for the ads.
I know, I think it's dumb, too. You could've been watching for the New Orleans Saints coming back from 10 down in the first quarter to win 31-17 over the Indianapolis Colts in one of the most inspirational Super Bowls ever, you were paying attention to the commercials.
However, as a self-proclaimed commercial hater, the Super Bowl is the one time I actually sit through the ads.
At the end, I'll show you the worst commercial of Super Bowl XLIV.
This article is in no particular order. Just the order that I found the videos on YouTube.
Betty White Football - Snickers

Snickers is probably the greatest candy bar ever. It has everything guys want.
This commercial has nothing to do with any of that, but it's still funny. And apparently it helps you with football.
The Boost Mobile Shuffle - Boost Mobile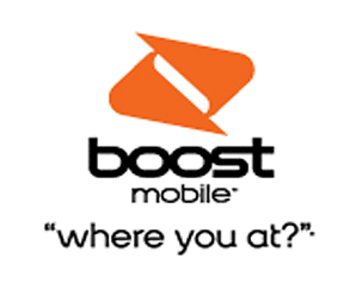 The Chicago Bears 'Super Bowl Shuffle' has been a symbol of musical failure for over 20 years.
It has been parodied countless times, and Boost Mobile adds another parody with the 'Boost Mobile Shuffle'.
The Bark Collar - Doritos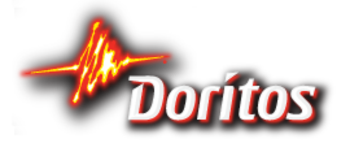 This ad shows us why it's good that animals don't have opposable thumbs.
The Simpsons - Coca Cola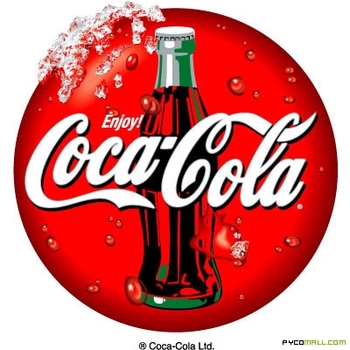 The downswinging economy has been hard on everyone, especially the CEOs. With no more bonuses, how are they supposed to pay for their yachts?
But don't worry, Mr. Burns. Just have a Coke and forget about it.
Relationship - Doritos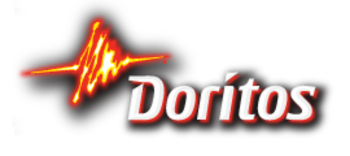 This is virtually how most kids would act if a new man came into their mother's life and began leering at the mom. The Doritos just make the kid more angry.
Love - Google

Maybe Google isn't single-handedly responsible for getting these two lovebirds together, but it certainly helped.
There's also two funny parodies, one of them sports-related:
Male Sacrifices - Dodge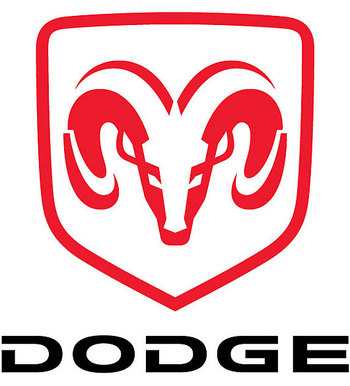 As males, we make great sacrifices to try to make our women happy. Women should at least let us choose which car to drive.
Indecision 2020 - Hyundai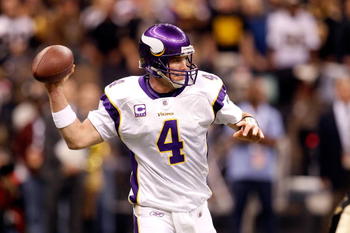 The best thing about Brett Favre is that he's able to laugh at himself, and his constant indecision about his retirement. Or unretirement.
Men Without Pants - Dockers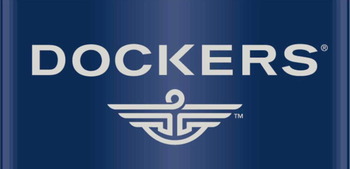 This commercial is so incredibly corny, it's hilarious.
Bachelor Party - Bridgestone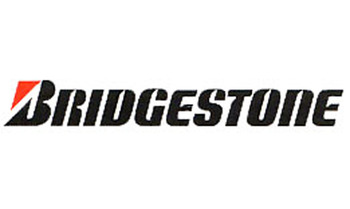 This is exactly what I'm doing for my bachelor party now. Saving a killer whale. Classic.
bject>
Thank You Fans - NFL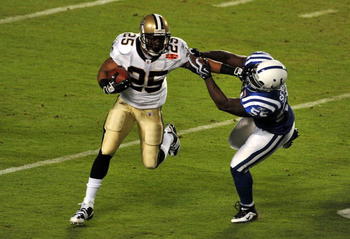 Maybe I just like Arcade Fire, or maybe it's just the simplicity of this ad, but this was one of the best.
Robot Insult - Intel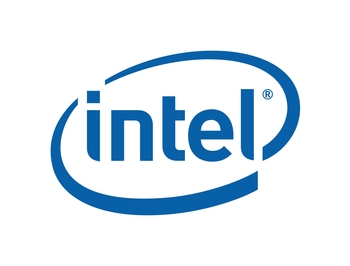 The fact that this guy had the gall to think that computer processors are more advanced than a humanoid robot that has emotions is stupid. And funny.
Sleepwalking - Coca Cola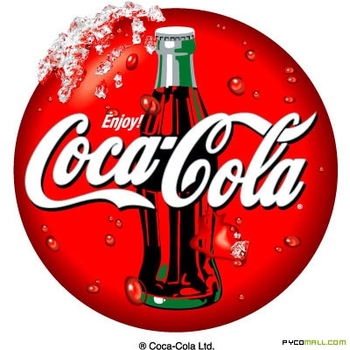 Driven by his thirst, a man sleepwalks across the African Sahara, running into more danger than he thinks.
Your Tires or Your Life - Bridgestone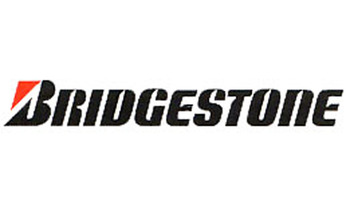 Post-apocalyptic fiction has always intrigued me. Post-apocalyptic parodies are, in my opinion, funny. This is one of those post-apocalyptic parodies.
Green Police - Audi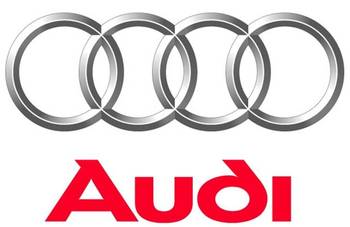 This commercial made me laugh out loud. I think it would be hilarious if there was actually a Green Police Force. I'd probably be in prison right now, though.
Tim's Doritos - Doritos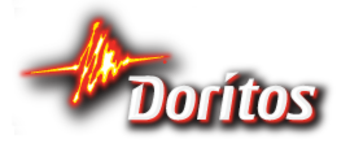 Apparently, Tim really likes his Doritos.
The Worst Ad: Joe Montana Sketchers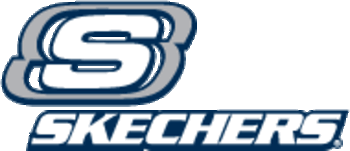 It's not that I'm against factual commercials, it's just that, they should put that factual commercials in the conference championship games. Super Bowl ads are supposed to be funny.
Keep Reading

New Orleans Saints: Like this team?