Mega Miami: Ranking Super Bowls in South Florida's History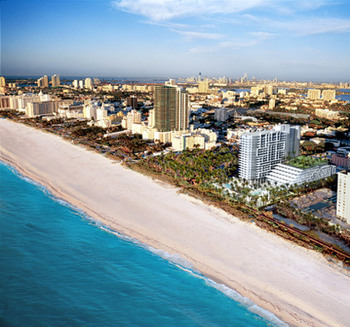 The hardest part of making this slideshow, by far, was finding an appropriate picture of South Beach.
There have been some interesting games played here. From Broadway Joe's guarantee, to John Elway's last game, to Peyton Manning's first Super Bowl, Miami has shown a knack of hosting good Super Bowls.
Here they are:
(DISCLAIMER- A lot of these rankings are based on significant historical moments. Some games have a better ranking due to their significance in the NFL's history.)
Preface- Super Bowl XLIV: Soon To Be Number One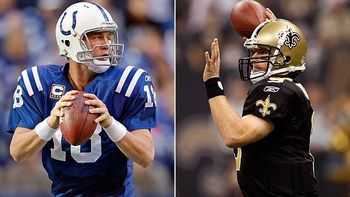 When one thinks of this game, one word should stick out, shootout.
The two best quarterbacks in the NFL. Hands down. They rock their positions better than any other signal-callers in the league.
With each team having more than just a respectable arsenal, don't be shocked if the hidden 12th defender move gets put in the playbooks.
Watch out for a close one.
Prediction: 42-38 Colts
9. Super Bowl II: A Star(r) Steals the Spotlight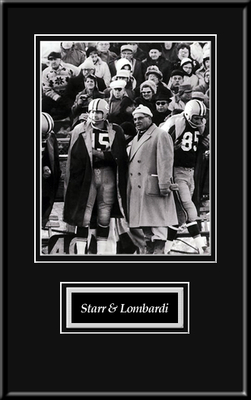 The Green Bay Packers romped the Oakland Raiders, 33-14. Very little of this game was left up to dispute, as the Packers silenced the Raiders early and often.
This was the second and last Super Bowl win for the Bart Starr-Vince Lombardi duo. Starr was the game's MVP.
In the second half, the game was never closer than nine points, and the fourth quarter did not see a lead smaller than 19. Starr had a 200-yard, one-touchdown game.
8. Super Bowl XIII: "He Must Be the Sickest Man in America"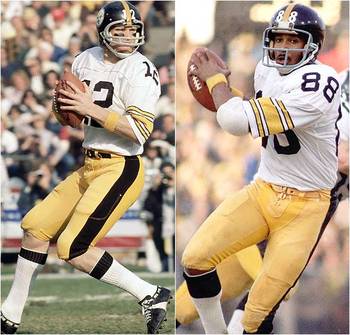 The quote was said after Jackie Smith dropped a third-quarter pass which would have tied the game. The Cowboys then settled for a field goal.
The Steelers took that four-point lead into the final quarter, and never looked back.
If it were not for two late touchdowns by the Cowboys, which put them down four points with 22 seconds left, then this would be a spot earlier. But that mirage of a possible win leaves this game here.
7. Super Bowl X: Swann-Like Elegance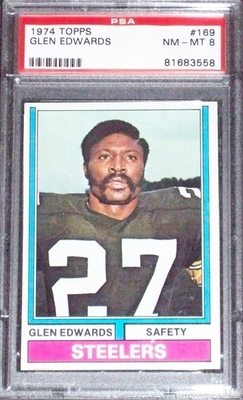 Why does Lynn Swann, the game's MVP, not get the picture? Because the most clutch play was performed by Glen Edwards. He intercepted the attempted game-winning pass as time expired.
Swann had four receptions for 161 yards, and Franco Harris had 82 rushing yards.
12 unanswered fourth-quarter points by the Steelers won them this game.
6. Super Bowl XLI: Peyton's First Championship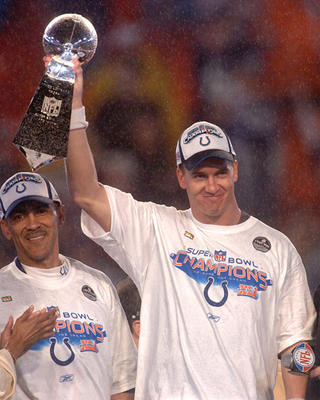 This game was just terrible. It was raining.
The Chicago Bears scored three points after the first quarter. Peyton did not win it. The Chicago Bears gift-wrapped it and decided that the Colts deserved it.
The only bright side for Bears' fans, is the fact that Devin Hester returned a kick on the first play of a game, for a touchdown. It is this high in the list, because of the magnitude of Peyton's first championship.
5. Super Bowl XXIX: No More Monkey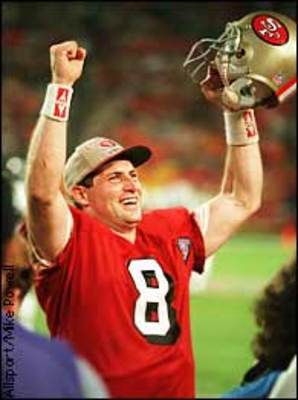 If this Super Bowl's mission could be summarized into one idea, it would be Steve Young's attempt at getting out of Joe Montana's shadow.
Six touchdown passes in a game will do that for a person.
The Chargers never had a chance.
4. Super Bowl XXXIII: Elway's last game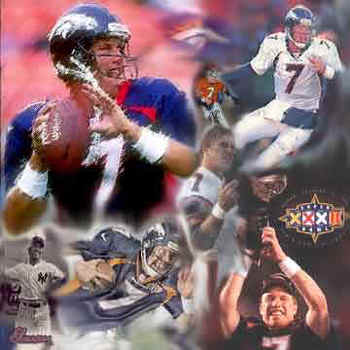 Every player hoped for this game. A game to end their career with one final bang. The ability to walk away, take nothing with you.
John Elway put everything on the field. All his energy was released.
He threw for 336 yards and a touchdown. He was the Super Bowl MVP.

A Hall of Fame career cannot end much better.
3. Super Bowl III: Broadway Joe On the Biggest Stage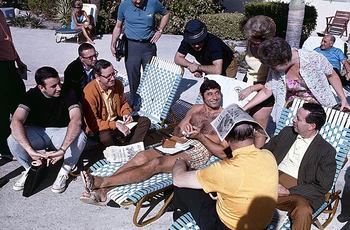 Joe Namath was the first quarterback not named Bart Starr to win a Super Bowl.
As the Jets were 18-point underdogs, he still felt the need to guarantee victory.
206 yards by Namath were good enough to get him the game's MVP award, and the Jets the championship trophy.
The Jets did not allow a point until three minutes left in the fourth quarter.
* I did not choose this picture because I like Namath's body. This was a photograph from before the Super Bowl.
2. Super Bowl V: Unlikely Saviors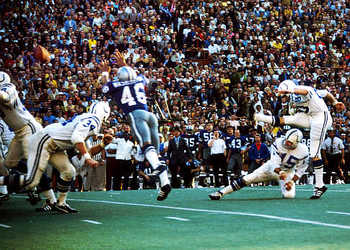 Unitas was injured. The Colts were done.
Never was there such an unlikely hero.
"Rookies can never be clutch."
"Kickers are not important."
A rookie kicker won the game as time expired.
This Super Bowl had the first non-quarterback Super Bowl MVP from the losing team, Chuck Howley.
1. Super Bowl XXIII: Three-Minute Montana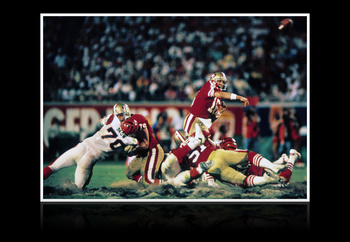 Trailing by a field goal with 3:10 remaining on the clock, Joe Montana had the game in his hand.
He drove 92 yards to win the game. End of the story. Montana defied odds, and pulled off a comeback which is now considered a classic.
But the game was made because of the game MVP Jerry Rice. He had 11 catches for 215 yards. He tore apart the Bengals defense.
Roger Craig also pitched in with 71 yards rushing and 101 yards receiving.
Keep Reading

Indianapolis Colts: Like this team?