Seattle Mariners Free Agent Dos and Don'ts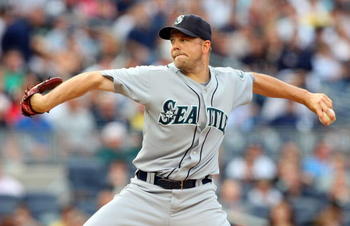 Seattle has done most of its wheeling and dealing for the winter, but there still seems to be the odd rumor about the last few dollars being spent somewhere.
The Mariners have most of their positions filled, but there are several roles that still need to be occupied.
Jack Zduriencik (and the whole Seattle front office) is unwilling to release the remaining space on the team's budget (another move I support) but has hinted that there are still chances the team may be willing to take.
I offer my opinion as to who Big Z should go after, and who he should look past.
Do: Chien-Ming Wang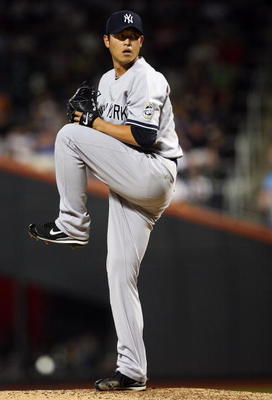 Wang is 55-26 in his five years in the majors, and he has frequently destroyed the Mariners. So why not bring him over? Cliff Lee and Felix Hernandez are at the top of the rotation, and Wang would be a great No. 3 or 4 starter if he is able to produce.
If Wang will settle for a single-year, incentive-laden contract, pick him up and put him in the order.
Don't: Johnny Damon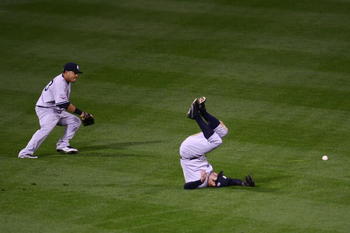 I've stated before that I like speed, but I don't know if I'll ever think Johnny Damon will be a good fit in Seattle.
He doesn't have a strong arm, which he would need in spacious Safeco. He wants too much money, and the outfield in Seattle is set for the year. I would only suspect a set of odd circumstances bringing Damon to Seattle.
Do: Jarrod Washburn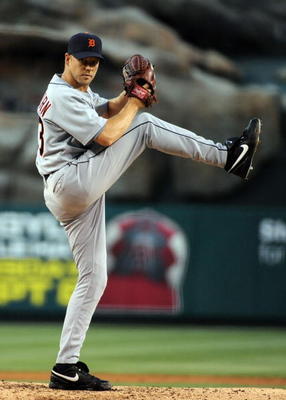 Jarrod is an aging lefty but posted a winning record before being traded to Detroit last season. After revamping his throwing style, he had some success, and with the increased defensive capabilities of the Mariners, he could put up good numbers.
Jarrod is another pitcher that would be a great acquisition if he would accept what the Mariners offer. The rumors are flying as of now, and nobody knows where Jarrod will go. Should he sign with the Mariners, he'll be a great veteran lefty to help fill the rotation.
Don't: Erik Bedard
Erik has had problems for the last two years. Injuries have been bothering him (a lot) and he's had trouble even throwing 80 pitches in a game. In the spring or summer, Bedard has a hard time getting through the fifth inning and hasn't even been close to his previous strikeout numbers.
I really don't think Erik has anything to contribute to the Mariners this season.
Do: Jason LaRue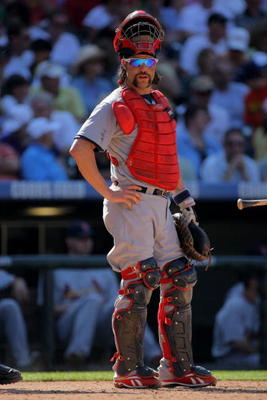 Why Jason LaRue, you ask? Well, here's how I see it—veteran catcher who has the ability to hit.
If he'll take it, get him for a year and let him compete with Rob Johnson and Adam Moore for a starting spot. It will make them better. If not, we still have two quality catchers who can play. Just an option from my perspective.
Don't: Jermaine Dye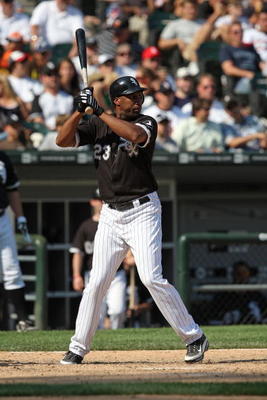 Jermaine Dye is a great player, but I think that (as with Johnny Damon) there isn't a place for Jermaine or what he'd expect for a salary in the Mariners organization.
Zduriencik has already picked up enough left fielder possibilities, and center/right field is currently occupied for an extended period of time. Not this year Jermaine.
Do: Endy Chavez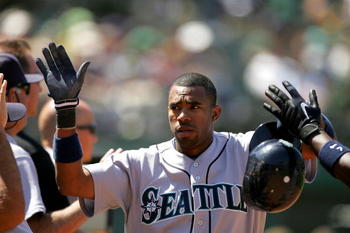 Endy Chavez was a clubhouse leader and selfless player who had his knee destroyed by Yuniesky Betancourt last season. He would be great for utility in the outfield and probably not cost an outrageous amount of money.
He was instrumental in the turnaround in 2009, and I think he would have plenty to give to the 2010 Mariners as well.
Don't: Orlando Hudson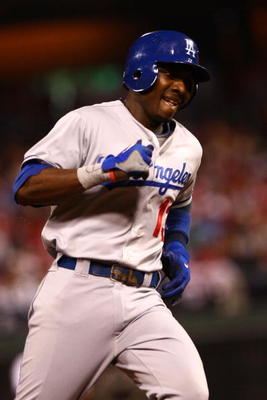 Orlando is a great second baseman, but the Mariners have a great second baseman in Jose Lopez and have made commitments in every other infield position.
They don't quite have the money for a type A signing, however, and I'd hate to see either him or Lopez have to sit because there's no place in the lineup for them. Again, the Mariners would not have enough money to spend on this guy, as competent as he is.
Fin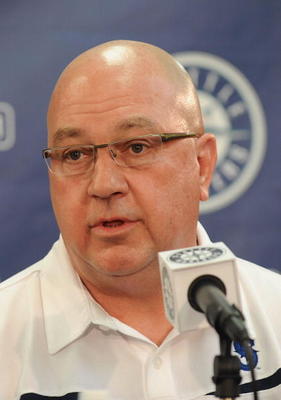 Jack Zduriencik has proved to be a genius of a GM this winter and will probably make more moves before the season begins. Everybody is anticipating this season, as am I, and we can't wait to see what the next eight months hold.
Be Excellent
Keep Reading

Seattle Mariners: Like this team?