Seattle Mariners: Building on 2009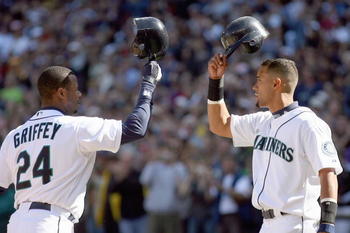 Mariners fans are buzzing about the upcoming season and what 2010 may hold. Ken Griffey Jr., Franklin Gutierrez, Felix Hernandez, and others have been re-signed. Most of all, Jack Zduriencik has gone out and picked up some very exciting players.
Previous years have featured investments in power hitters who weren't necessarily the best fit for Safeco Field, and were therefore unable to achieve the success they had at more hitter friendly ballparks.
This year, Zduriencik did not solely pursue power, but also the ability to hit for average and achieve high defensive goals. Here's a list of the winter's acquisitions that I think will give the Mariners the winning edge in 2010.
Cliff Lee
How much do you need to talk about Cliff Lee? He was lights out in the World Series and won the Cy Young Award in 2008. At his press conference he said was optimistic about pitching in Safeco Field, and adamant about his mission to put up zeros no matter what. I personally don't know if he's going to get his 10 year $200 billion deal, but who knows right?
Chone Figgins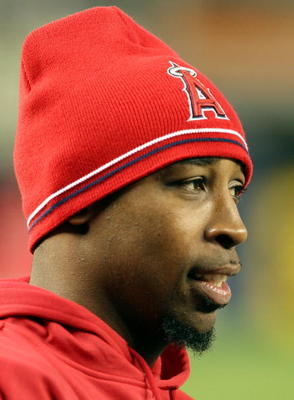 I personally loved the acquisition of Chone Figgins. I am partial to speed, and he'll be a perfect hitter in Safeco Field. He also seems excited to be in Seattle and to work hard for the Mariners, who have developed a reputation as a great team to play for. Chone will be a great aspect of both the Mariners' offense and defense.
Casey Kotchman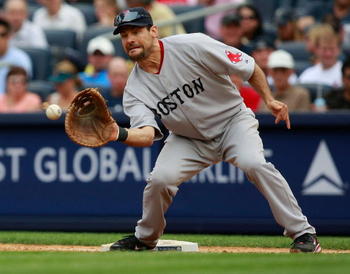 Casey Kotchman is a defensively minded first baseman who has an impressive .998 fielding percentage comprised of only eight errors in 3854 total chances. Another great fit, he looks to be a guy who will take advantage of the gaps that Safeco Field has to offer.
Eric Byrnes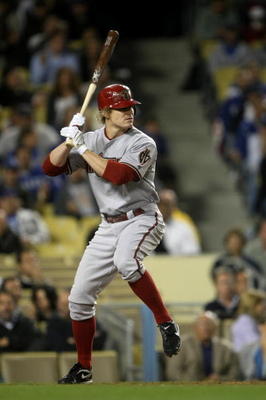 A right-handed bat, which the Mariners have been looking for, Byrnes can hit plenty of doubles. He's had troubles with injuries, but hopefully Rick Griffin can keep him healthy.
Milton Bradley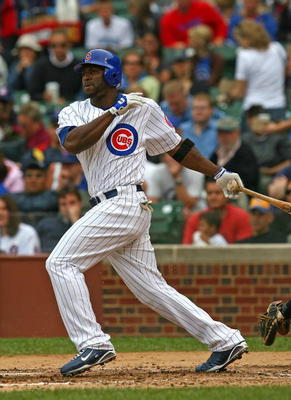 He may be volatile and unpredictable but hopefully he'll be able to keep it in line with the Mariners. He's a switch hitter and will occupy left field and show off some of his power. I'm counting on Milton to have a good year. I don't know exactly why, but hopefully he'll do great.
Ryan Garko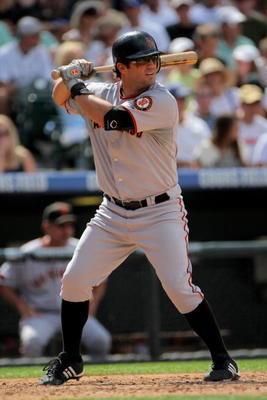 Garko, a late pickup, adds another first baseman to the roster. He has a .993 fielding percentage and a decent bat. Another hitter hired specifically because of his abilities to hit for average and into the gap in spacious Safeco field. We all hope that he will do exactly what he was hired for.
In conclusion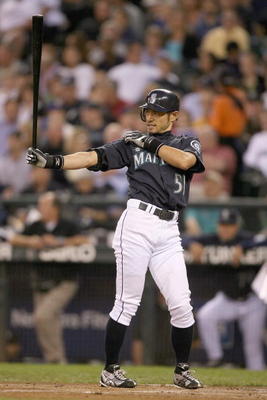 The front office in Seattle has been doing a wonderful job tailoring their team to the field that they have. Not only that, but they are giving themselves options. I like the chances that Seattle has for winning this year. They have a great attitude in the clubhouse and ownership that is going to do what it takes to get the team to the World Series.
Keep Reading

Seattle Mariners: Like this team?