Great Moustaches in Sports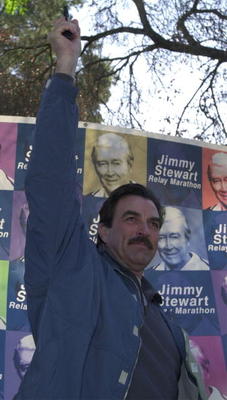 Tom Selleck may have stared in the movie "Mr. Baseball" but we all know the star of the Selleck house hold is his moustache. Sports have been a great breading ground for some of histories classic lip sweaters. Take a visual journey through some of my favorite moustaches in sports. Who is your favorite moustachioed athletes of all time.
Rollie Fingers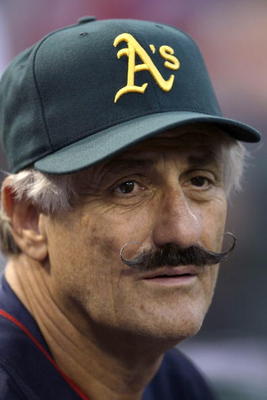 Maybe the most recognizable handle bar moustache in history. You can't hear the name Rollie Fingers without thinking about his stache.
Clay Zavada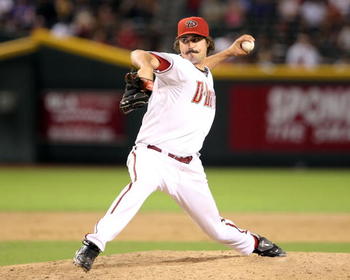 Zavada is bring the lip sweater back into mainstream sports. It is a majestic stache.
Bill Cowher
What would Bill Cowher be without his powerful moustache? Maybe a figure skater but we will never have to know because Cowher's stache is indestructable.
Mike Holmgren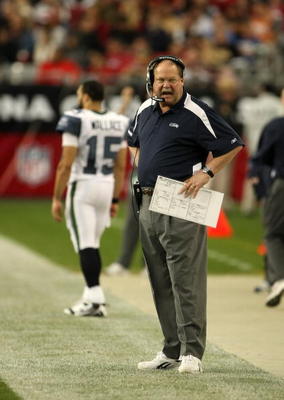 Holmgren's stache is powerful and makes him look like a walrus.
Karl Malone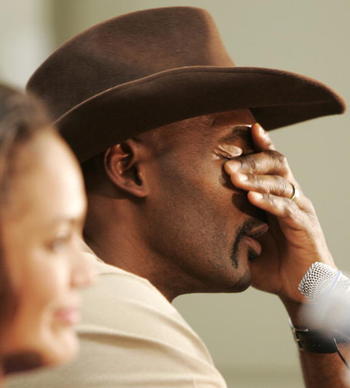 You may have retired from the NBA but you didn't retire the fu man chu and for that I commend you MR Malone.
Hulk Hogan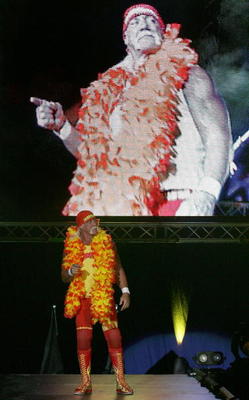 Even wrestling fans will tell you that the Hulkster isn't a great athlete but no one can tell you that he doesn't rock one hell of bleached blonde stache.
Randy Johnson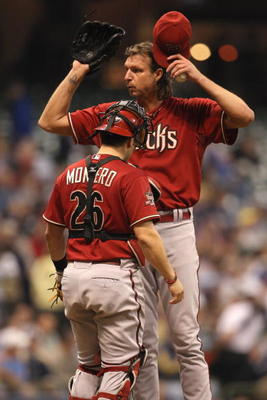 No one rocked the the mullet and moustache combo quite like the Big Unit.
Goose Gossage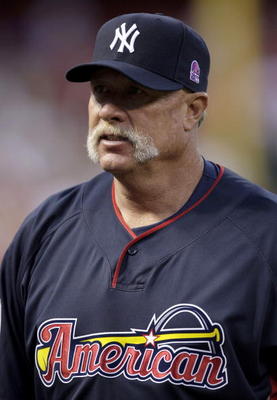 Hall of fame career with a hall of fame moustache.
Matt Millen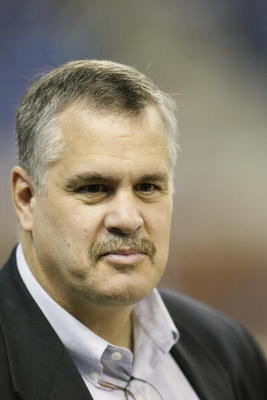 Two things Matt Millen loves: Drafting wide outs in the top 10 and moustaches.
David Beckham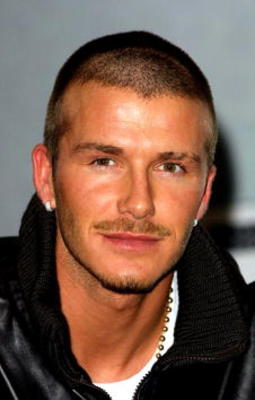 For the Ladies here is Becks and his creepy moustache.
Mark Spitz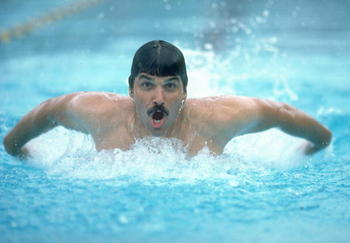 Spitz has lost his mojo since shaving the stache. Come on Mark bring it back!
Muhammed Ali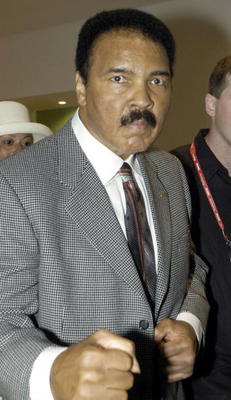 The greatest of all time with a moustache that is anything but.
Bobby Smith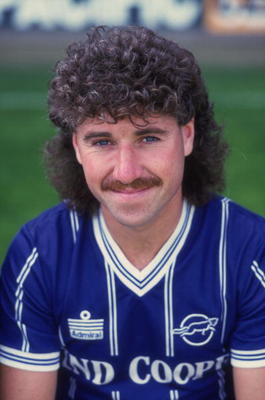 Bobby Smith's moustache and hair combo screams, " I am all that is man!"
Rickey Henderson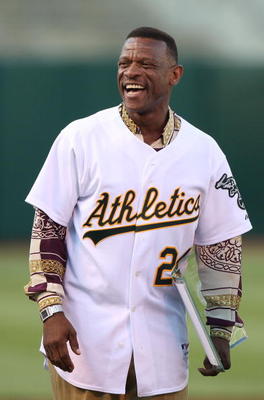 Ricky stole a ton of bases and kept it classy with this sweet pencil thin moustache.
The Mad Hungarian Al Hrabosky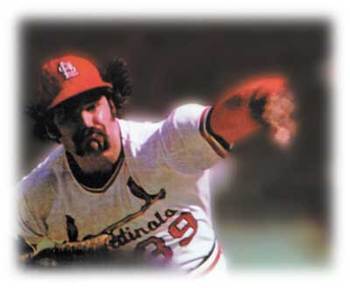 Great nickname even better moustache.
Joe Namath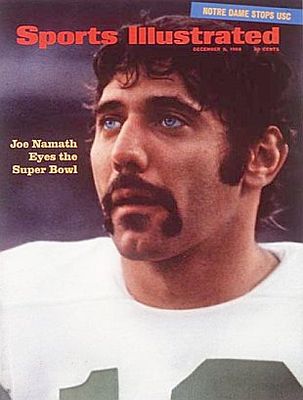 The Fu is pretty good but that soul patch is what makes it a classic.
Keep Reading