2010 Roush-Fenway Racing Preview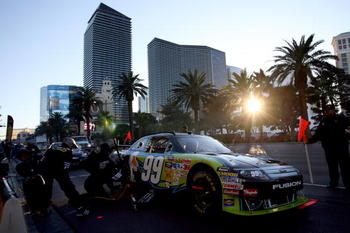 This is the 2010 predictions for all of Roush-Fenway Racing drivers. 2009 was not a year that really went well for the entire orginization as they only posted 3 wins and had 2 drivers make the chase. The orginization shrunk down a team as the 26 team was sold off leaving Jamie McMurray to find a diffrent ride for the new season. What does the future hold for all four of its drivers? Will it be a classic year for this orginization or will it be a disaster? Here are my predictions for all four teams and next up will be Joe Gibbs Racing.
Greg Biffle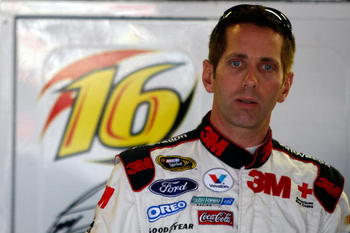 Greg Biffle is looking to rebound from a less than steller 2009 where he failed to win a race for the first time in his career. Greg did finish 7th in the points standings which was the highest Ford driver in the standings for the 2009 season. Greg has had sucessful seasons and not so great seasons too so 2010 is a critical year for Biffle because this will be a sign of where Roush-Fenway Racing is heading for the future.
2010 Predictions: 1 Win, 9 Top 5's, 16 Top 10's, and will miss the chase for the championship
Carl Edwards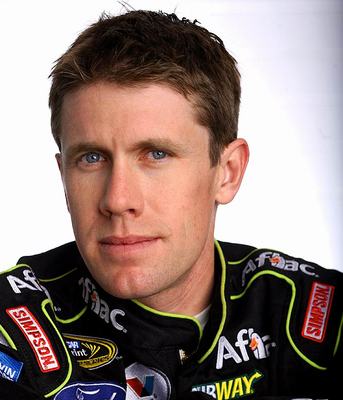 After winning 9 races in 2008, Carl Edwards went winless in 2009 and to add injury to insult, Carl broke his foot playing frisbee in August causing Carl to drive less aggressive during the chase for the championship. Many people believe that 2009 was a down year for Roush-Fenway Racing and that 2010 we will see Carl back in the title hunt. Edwards has been either hot or cold in his career but I have a feeling that we will see Carl back in victory lane in 2010.
Predictions: 4 wins, 15 Top 5's, 27 Top 10's, and will finish 3rd in points
Matt Kenseth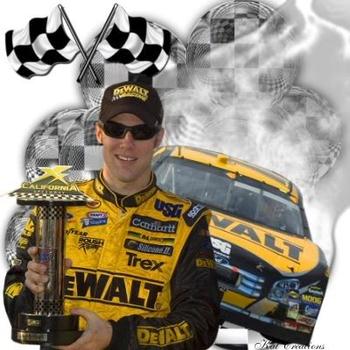 2008 was an extremely tough season for the former champion as he failed to win a race and was very average throughout the entire season never even coming close to winning a race. The 2009 season saw Kenseth with a new crew chief and a new desire to go out there and win a championship. Kenseth won the Daytona 500 and the next week out at the Auto Club speedway being the 1st driver since Jeff Gordon to win the 1st two races in the season. Those would be his only 2 wins as he went winless the rest of the year and missed the chase for the 1st time in his career. 2010 will again see a change as Matt has a new sponser with Crown Royal. Will Kenseth be back in contention to win the title in 2010 or was 2009 a year of things to come.
Predictions: 1 Win, 8 Top 5's, 18 Top 10's, and will finish 11th in the points standings.
David Ragan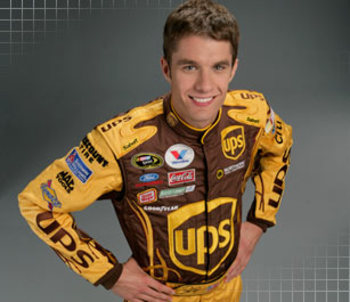 2008 saw David Ragan really mature into a solid Sprint Cup series driver as contended to make the chase for the championship only falling 48 points shy of making it. So when people were picking the 2009 breakout driver, David Ragan seemed to be the natural choice, oh boy that was a bad pick. David only had 2 top 10's and finished a horrible 27th in the points standings which really lead people to believe that he would be out of the Roush-Fenway stable. When Jamie McMurray was let go, people really questioned Jack Roush's desicion because of David's miserable year. So 2010 is a make or break year for David because if he dosen't perform any better then we may see Ragan released from Roush-Fenway Racing.
Predictions: 0 Wins, 1 Top 5, 8 Top 10's, and a 21st place finish in points which will lead David to his release from the 6 car.
Keep Reading