2010 PWI Awards Predictions

The following is my predictions for the PWI awards for the previous year... I have only chosen from WWE an TNA, as we do not get ROH or other INdy promotions in Australia... Some of my choices may cause a stirr, and most may disagree with some of them, however, this is only my opinion, and if I'm wrong, well then I'm wrong...
Thanks for reading!!!!
Wrestler of the Year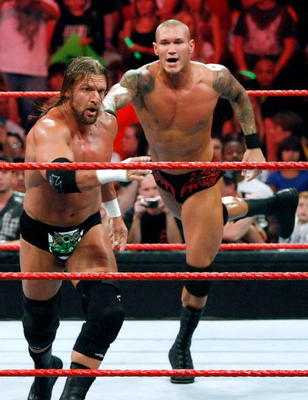 Either Triple H or Randy Orton should take out the top prize... Trips is still on the top of his game (pun INTENDED) and Rnady Orton has come leaps and bounds, in the ring and on the screen... Jurt Angle and AJ Styles are not far behind, especially when they work together.
Tag Team of the Year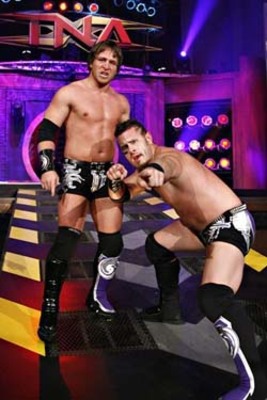 These guys, although they havn't had the most time, are an exceptional tag team who are going to go a LONG way...
Match of the Year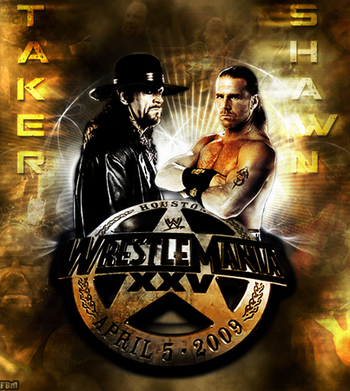 This match wins with no match coming second, this takes 1st, 2nd and 3rd... Unbeleivable, how the only 2 guys who were on the very first episode of Raw, can still turn a great match decades later...
Fued of the Year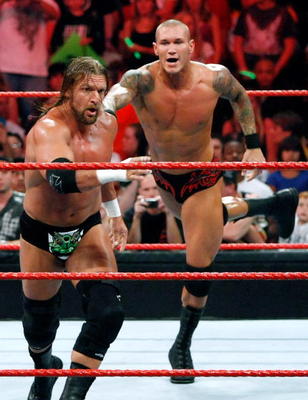 Yes, Same picture - same Wreslters... Sorry - Superstars!!!! This was heated, had great promos, good matches, and even and old fashioned Brian Pillman style Home Invasion!!! Everything you could ask for..
Most Popular Wrestler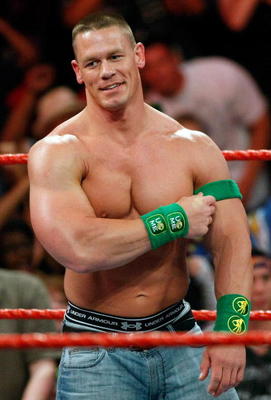 The Face of WWE, how can he not win Most Popular. Possibly the only guy to beat him would be Jeff Hardy...
Most Hated Wrestler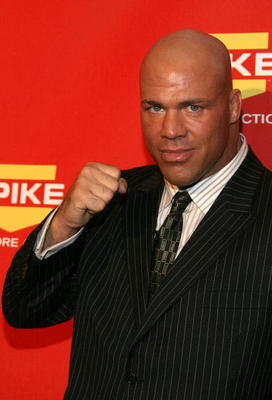 The Main Event Mafia, the public break up, the cheating with Double J's wife.... Who is more hated?? Orton - NO Way
Most Improved Wrestler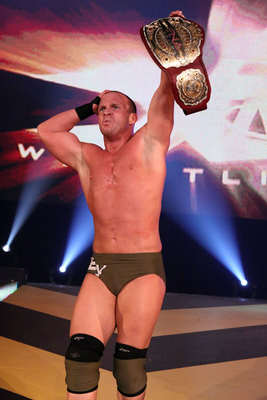 From being the butt of TNA's joke, to leader of the World Elite, TNA LEgends / Global Champion and cunning heel, Young easily takes this award.
Most Inspirational Wrestler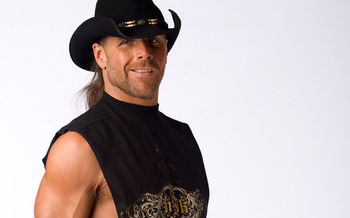 He still goes out, night after night, giving everything he has. Putting on clinics, having fun, yet WWE still refuse to give this man a world title... How is still a happy employee I don't know
Rookie of the Year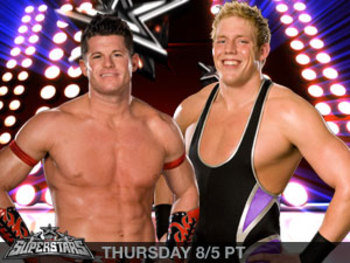 Either Evan Bourne or Jack Swagger can take this award. They are both great wrestlers, Swagger winning the ECW World title, Bourne (I think he is wasted as a jobber) has brought back the most amazing move in Pro Wrestling, the Shooting Star Press....
Stanley Weston Award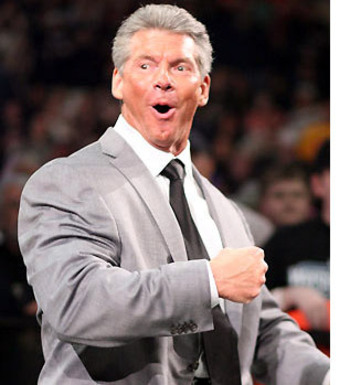 Vince has made Pro Wrestling what it is today.... Who better?
Comeback of the Year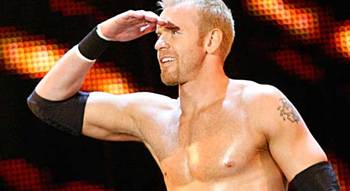 The only reason ECW is still holding on is this thread they call Christian...
Woman Wrestler of the Year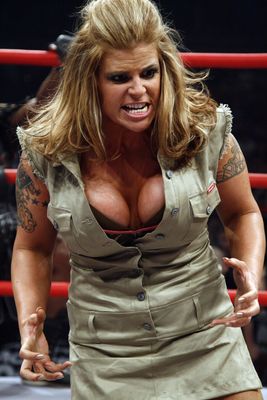 ODB... She is a great character, a fantastic wrestler, and she is smoking hot!!!
Announcer of the Year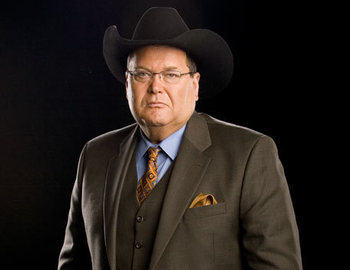 Good Ol' JR.... HE is possibly the best there ever was, is, and ever shall be behind the mic. He knows his wrestling, knows the wrestlers, and sounds amazing. Why he isn't with The King anymore is beyond me... The only other person that could get this award is Joey Styles - THE best play by play announcer Pro Wrestling has seen, but he is no longer announcing so JR gets the nod....
If Matt Striker wins I riot....
Keep Reading